CONNECTED LEARNING CONNECTED COMMUNITIES (CLCC) & SPREAD THE WORD
Created in 2007, Connected Learning Connected Communities (CLCC) is an in-depth, community-based outreach program that works with the influential entities in a child's life - parents, schools, and neighborhoods - to support childrens' literacy and nutrition.
This comprehensive outreach program for children ages 0-8 includes literacy, nutrition, and science workshops for students, family workshops on developmentally appropriate literacy practices and strategies, and childhood nutrition education classes for educators. 
Children "graduate" from the family series to participate in classroom-centered workshops that currently take place in 17 partner schools, child development centers, and homeless shelters across seven of Atlanta's most under-resourced neighborhoods. From CMA's program, early childhood education teachers also gain new insights on teaching through play by observing the CMA educators who visit their classrooms and are invited to participate in professional learning workshops.
The CLCC program is further enhanced by Spread the Word Workshops which increase language and literacy skills among very young children. This program works with children, parents, and adult caregivers to create a culture of literacy and language (building on existing strengths and already present language skills), encourage communication between parents and their children to increase the number of words spoken in the household, and increase fluency in children through expanded vocabulary.
MOBILE LEARNING SPACES
POWERED BY CMA
CMA is partnering with the United Way of Greater Atlanta to provide weekly, mobile preschool experiences to residents of Clayton and Fulton Counties. CMA educators present curriculum-based, play-centered literacy programming to children and families at housing complexes and parks to help close the early education access gap faced by children who are not enrolled in traditional preschools.
In addition to increasing vocabulary, the Mobile Learning Spaces program promotes school readiness through social interaction and developmentally appropriate play in a safe and nurturing environment for children birth to age five.
The program uniquely engages parents and caregivers on the importance of being their child's first teacher and empowers them to facilitate their own developmentally appropriate hands-on educational activities.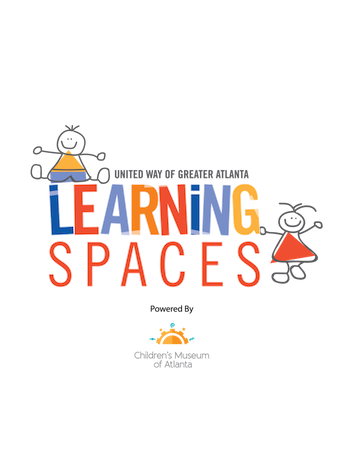 FAMILY FREE DAY
Thanks to the generous support of our sponsors, we offer free admission to a day of play at the Museum four times a year. All of the Museum's exhibits, daily programs, and hands-on fun are included in Family Free Day. Learn more about Family Free Day here.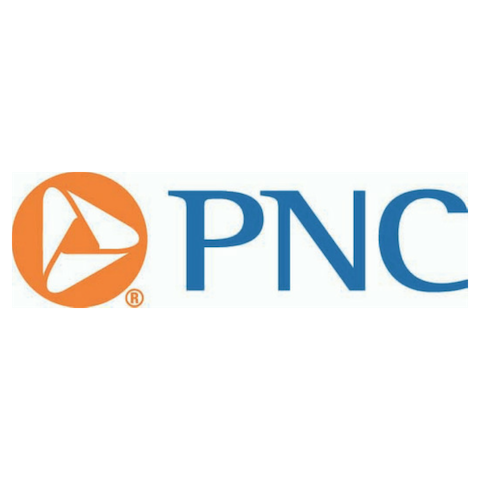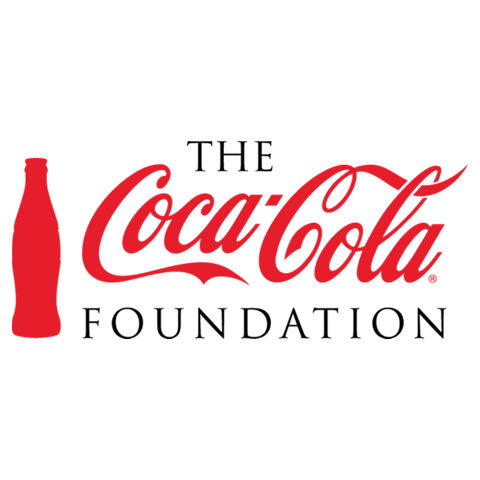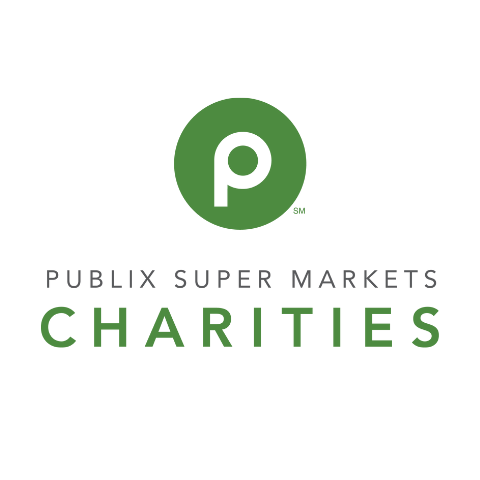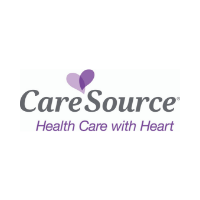 DISTANCE LEARNING ACROSS COMMUNITIES
This program addresses the digital divide by creating an innovative, play-based curriculum for virtual learning aimed at improving language and literacy skills for all types of students. In collaboration with Georgia State University, Children's Museum of Atlanta provides preschool, Pre-K, kindergarten, and special needs students from rural and urban Title I public school systems with curriculum-directed virtual learning opportunities. Through this program, we also provide training on approaches to facilitate and provide digital literacy lessons to students and how to assess students' academic progress.
This project was made possible in part by the Institute of Museum and Library Services, MA-251866-OMS-22.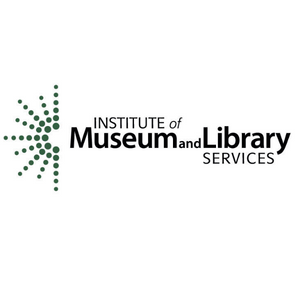 ACCESS IT!
Our subsidized admission program, Access It!, ensures that no child or family is turned away from the Museum due to an inability to pay. The Museum has developed non-profit partners in the community whose mission is to provide services to underserved communities and individuals.
Partners include:
Atlanta Urban Ministry
Atlanta-area YMCA centers
Children's Healthcare of Atlanta Primary Care Facilities
Easter Seals
Genesis Shelter
Quality Care for Children
Sheltering Arms
The Atlanta Children's Shelter
The Salvation Army
United Way of Metro Atlanta
VSA Georgia
All gifts are tax-deductible to the fullest extent allowed by law. The Museum is a 501(c)(3) tax-exempt & charitable organization. Our tax-exempt number is 58-1785484.