CONNECTED LEARNING CONNECTED COMMUNITIES (CLCC)
Created in 2007, Connected Learning Connected Communities (CLCC) is an in-depth, community-based outreach program that works with the influential entities in a child's life, from parents to school to neighborhood.

This comprehensive outreach program for children aged 0-8 includes both community-based family workshop series focused on parent-child relationships and language nutrition, and classroom-based curriculum enrichment programming.
Children "graduate" from the family series to participate in classroom-centered workshops that currently take place in 20+ partner schools and early learning centers across 7 of Atlanta's most under-resourced neighborhoods. From CMA's program, early childhood education teachers also gain new insights on teaching through Play by modeling the CMA educators who visit their classrooms, and are invited to participate in professional learning workshops.
MOBILE LEARNING SPACES
POWERED BY CMA
CMA is partnering with the United Way of Greater Atlanta to provide weekly, mobile preschool experiences to residents of Clayton County. CMA educators will present curriculum-based, play-centered programming to children and families at housing complexes and parks to help close the early education access gap faced by children who are not enrolled in traditional preschools.

The mobile Learning Spaces program promotes school readiness through social interaction and developmentally appropriate play in a safe and nurturing environment for children birth to age five. The program uniquely engages parents and caregivers on the importance of being their child's first teacher.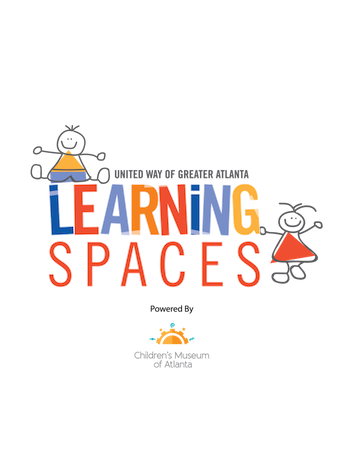 PBS READY TO LEARN WORKSHOPS
CMA is partnering with the Georgia Public Broadcasting for Family & Community Learning (FCL) workshops where each night families eat dinner, explore PBS KIDS media, and think like scientists together!
The 2019 initiative kicked off in February with the first four-week FCL workshop at Forest Park Library.
The program will include more FCL workshops led by GPB Education and CMA, professional development for educators and training for facilitators and caregivers to engage families and children in learning together about scientific inquiry and literacy through digital media.
Research-based PBS KIDS resources are available online.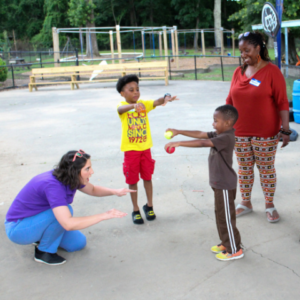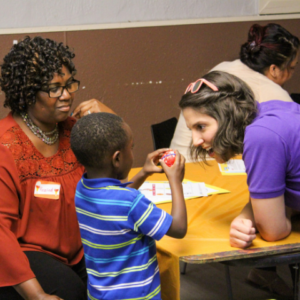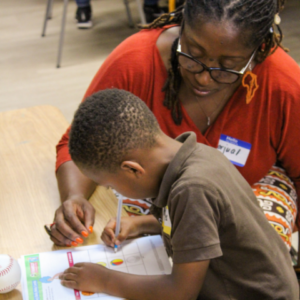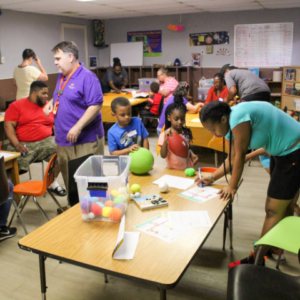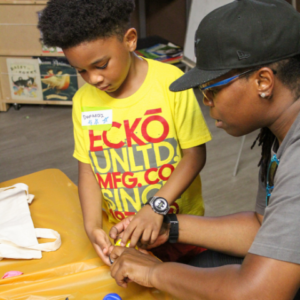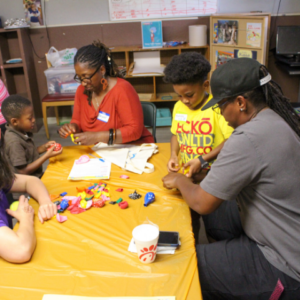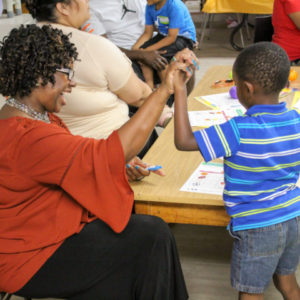 ARTIST IN-RESIDENCY
The 2019 Spring Semester art project, funded by Equifax, was inspired by artist Louise Nevelson. Nevelson would use recycled objects to create intricate monochromatic boxes. Guided by CMA outreach coordinators, students worked in groups to collect found items. They then got to work: assembling their artwork, painting the found objects, gluing together pieces and painting the box. The result was 14 beautiful and unique pieces. Jacqueline Smalley, CMA manager of school and outreach programs, Katherine Rattanawan, CMA arts educator, and Parker Singletary, CMA outreach educator, oversaw the project and assisted the young artists.
Program funded by: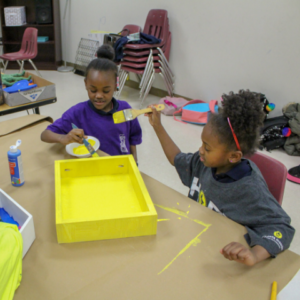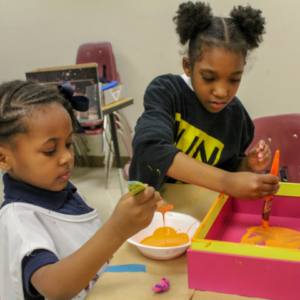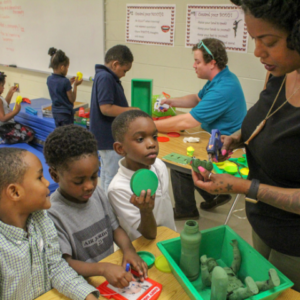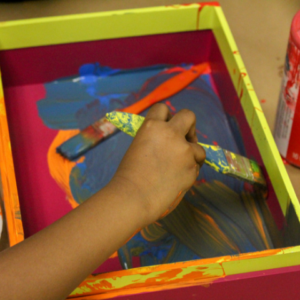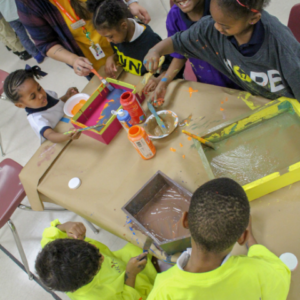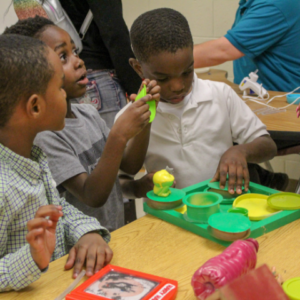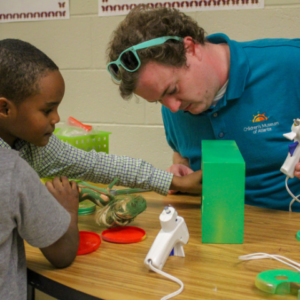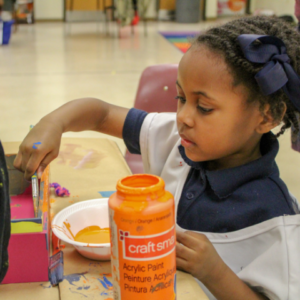 SPREAD THE WORD
In partnership with the Atlanta Speech School, Spread the Word was a two-year vocabulary and reading program that reached over 6,000 metro Atlanta students and families. Program highlights include free activities and events, such as Family Workshops, Toddler Book Club & Mobile Library, and Museum visits.

Spread the Word helped families with young children learn about childhood development. Parents learned how they can support their child in growing language and literacy skills that lead to a strong school career.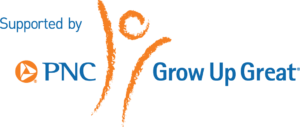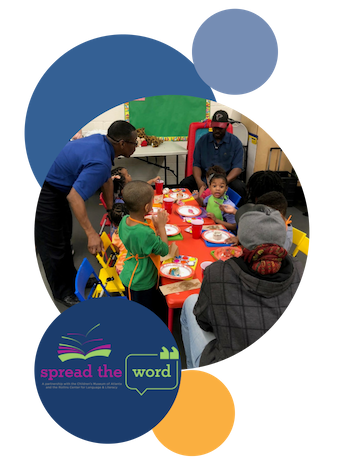 ACCESS IT!
Our subsidized admission program, Access It!, ensures that no child or family is turned away from the Museum due to an inability to pay. The Museum has developed non-profit partners in the community whose mission is to provide services to underserved communities and individuals.
Partners include:
Atlanta Urban Ministry
Atlanta-area YMCA centers
Children's Healthcare of Atlanta Primary Care Facilities
Easter Seals
Genesis Shelter
Quality Care for Children
Sheltering Arms
The Atlanta Children's Shelter
The Salvation Army
United Way of Metro Atlanta
VSA Georgia