Hours of Operation
Monday………….10 AM – 4 PM
Tuesday………….10 AM – 4 PM
Wednesday………….CLOSED**
Thursday………….10 AM – 4 PM
Friday………….10 AM – 4 PM
Saturday………….10 AM – 5 PM
Sunday………….10 AM – 5 PM
The Museum will temporarily suspend all operations until further notice. For more information and updates, please CLICK HERE.
The Museum is CLOSED Thanksgiving & Christmas Day.
**Wednesday Closure Exceptions**
Wednesday, April 8, 2020 - Spring Break
Wednesday, May 6, 2020 - Family Free Day
Every Wednesday in June & July
Museum Ticket Pricing
Ticket prices are for anyone 1 – 100 years old. Babies under 12 months and members are admitted for free. All programs and classes are included in the price of admission.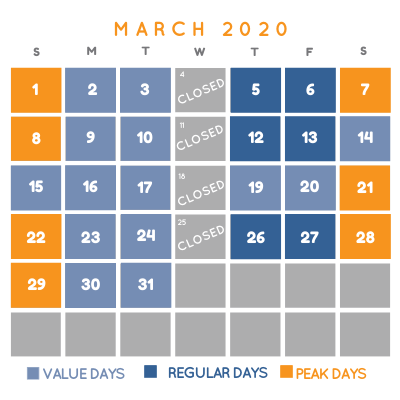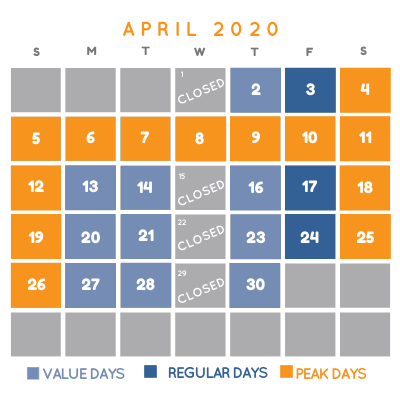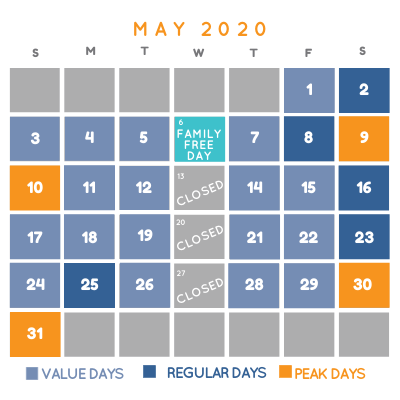 Buy Tickets
Tickets may be purchased online, over the phone (404) 527-3693, or in person in the Welcome Center.  Tickets are sold in the Welcome Center until 30 minutes prior to closing time. Tickets are sold online until 2 hours prior to closing time. Members are strongly encouraged to reserve tickets online to guarantee entry to the museum. Members with Association of Children's Museums (ACM) reciprocal benefits at another children's museum are eligible to receive 50% off general admission for up to six people.
Ways to Save
Military Discounts
As a thank you to our military families, the Museum offers free admission to active, retired, and reserve military personnel and discounted admission to their families on certain military holidays. Purchases must be made in person at the front desk. ID is required. Not applicable with any other offer.
Free admission is offered for all active, retired, and reserve military personnel on Memorial Day, July 4th, Veteran's Day, Flag Day, and Armed Forces Day (family members of the military receive discounted admission on these holidays).
Military families receive $10 off when purchasing a Museum membership. (Some restrictions may apply)
Military ID must be presented to receive the special military discounted rate.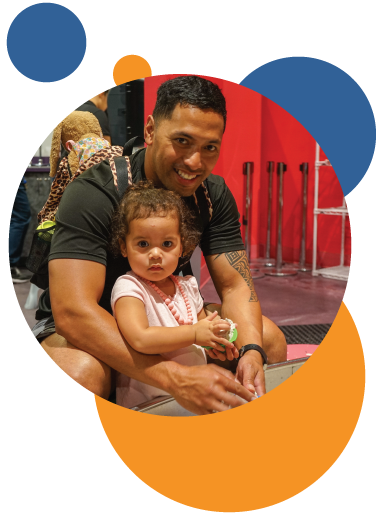 Educator Discounts
Educators receive $10 off when purchasing a museum membership. This purchase must be made in person at the front desk. ID is required. Not applicable with any other offer.
Fulton County Days
Fulton County residents are invited to buy one admission ticket and receive one additional general admission ticket for free on the opening day of each feature exhibit. Tickets are available for walk-in visitors only and are subject to availability.


TRIVIAL PURSUIT®: A 50-State Adventure -

Saturday, May 30, 2020



Thomas Edison's Secret Lab® -

Saturday, September 26, 2020




Proof of residency is required and can include Georgia driver's license or ID with a county code of 60 or Student ID from a Fulton County-based school, or Fulton County employee identification card.
Fulton County Family Days are made possible by: 


ACM Membership Reciprocity
All gifts are tax-deductible to the fullest extent allowed by law. The Museum is a 501(c)(3) tax-exempt & charitable organization. Our tax-exempt number is 58-1785484.