Hover over the gears to see each our amazing teams!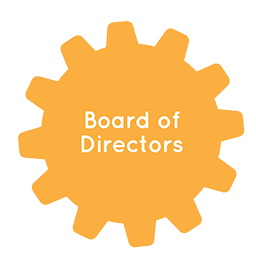 Board of Directors
Scroll To View All
Andrew H. Chang – Board Chair  
Summit Health 
Serena Levy - Board Chair-Elect
Southen Company Gas
Brad J. Gates - Secretary 
Southern Company 
James R. Summer III – Treasurer 
Ernst & Young, LLP 
Sarah Hess Mackenzie - General Counsel
Alston & Bird, LLP
Ashish Arya
Google
Heather Balkema
North Highland
Katherine Bradley-Bowlin
News-Press & Gazette, Co.
Steve Brothers
PNC 
Brandon T. Duany
Children's Healthcare of Atlanta 
Jason Esteves
Equifax
Adrienne Hoyt
CNN, WarnerMedia News & Sports  
Jennifer Ide
Rimidi, Inc
John Jackson
BlackRock

Shamika Lackey
Nike 
Jeff E. Mokros
Interconn Resources, LLC 
Marissa Pace
Spelman College 
Austin D. Padgett
Troutman Pepper 
Bharath Parthasarathy
Slalom
DeRetta Rhodes
Atlanta Braves
Casey Rivera
The Home Depot 
Chirag Shah
Novelis 
Mary Spanburgh
Kaiser Permanente 
Brian Williams
Georgia State University
Wonya Lucas - Emeritus
Crown Media Family Networks
Allan J. Tanenbaum - Emeritus
Taylor English Duma, LLP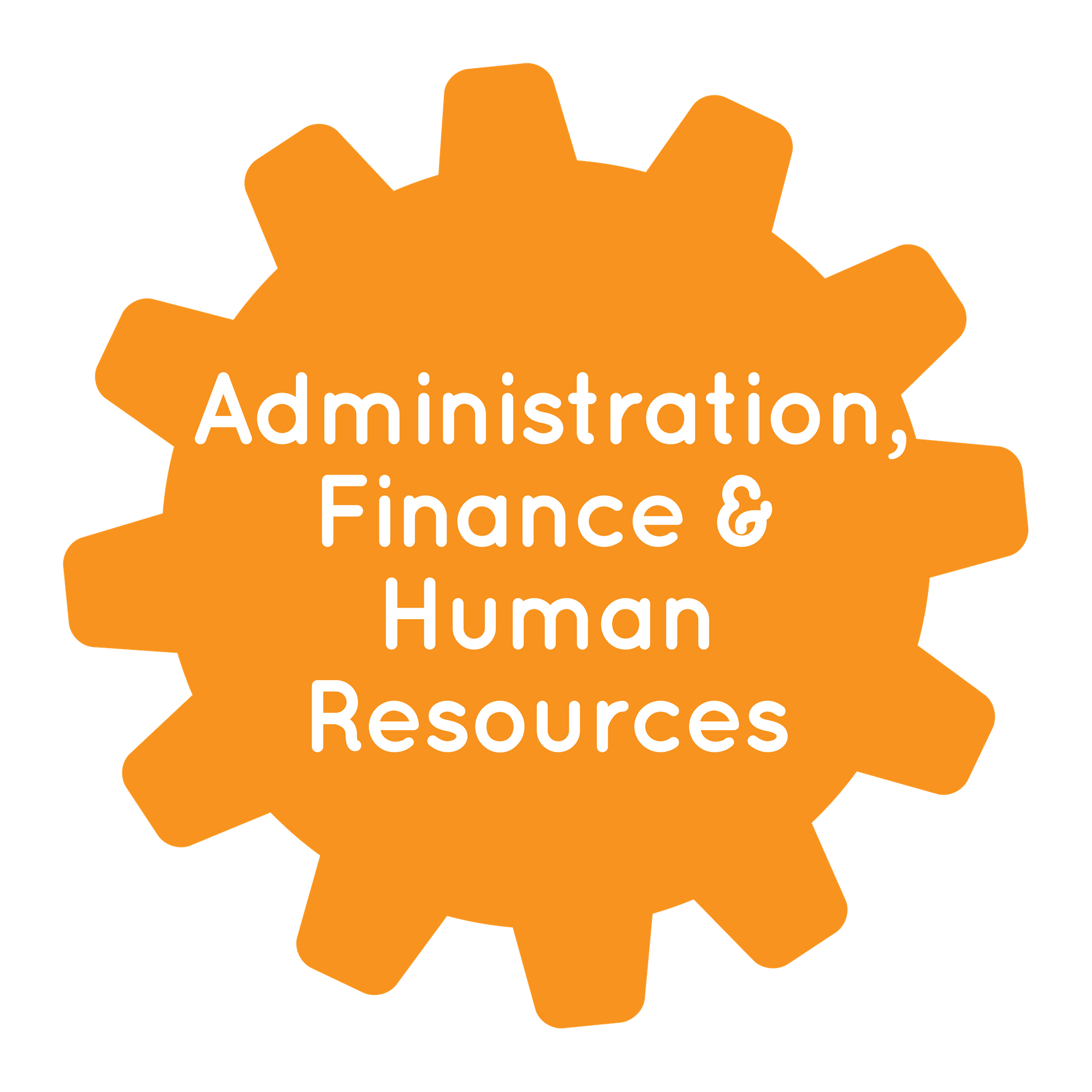 Administration, Finance,
& Human Resources
Scroll To View All
Edwin Link
Executive Director
Christy Costello
Director of Finance & Human Resources
Vernida Brown
Accounting Clerk
Keri Atkins
Bookkeeper
Stacy Melich
HR Manager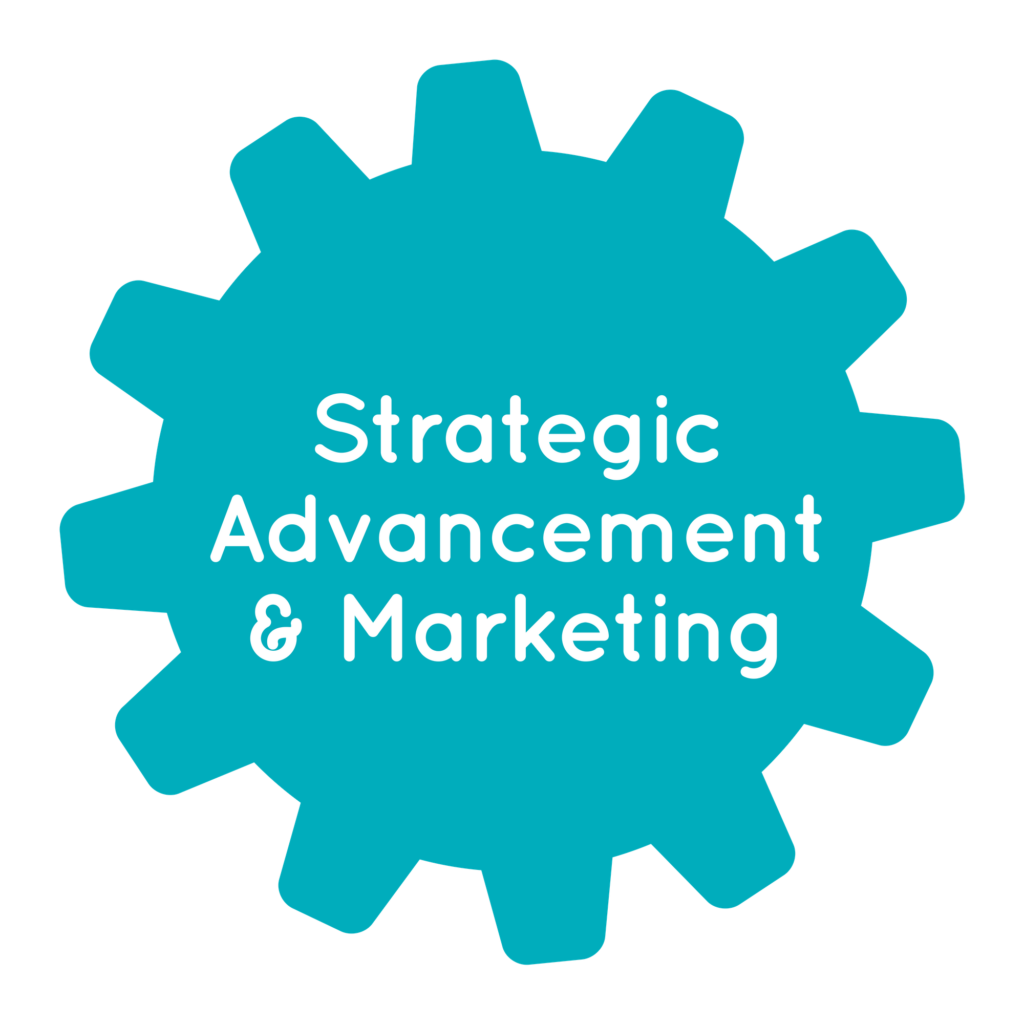 Strategic Advancement
& Marketing
Scroll To View All
Stacey Lucas
Director of Strategic Advancement & Marketing
Laura Halad
Assistant Director of Strategic Advancement
Rebecca Morelo Jackson
Assistant Director of Marketing
Heidi Blackwell
Marketing Manager
Andrea Reed
Grant Manager
Scott Steffen
Membership & Development Manager
Mary Magner
Grants Associate
Taylor Macek
Digital Media Manager
Briana Griffiths
Social Media Coordinator
BRAVE PR
Public Relations Firm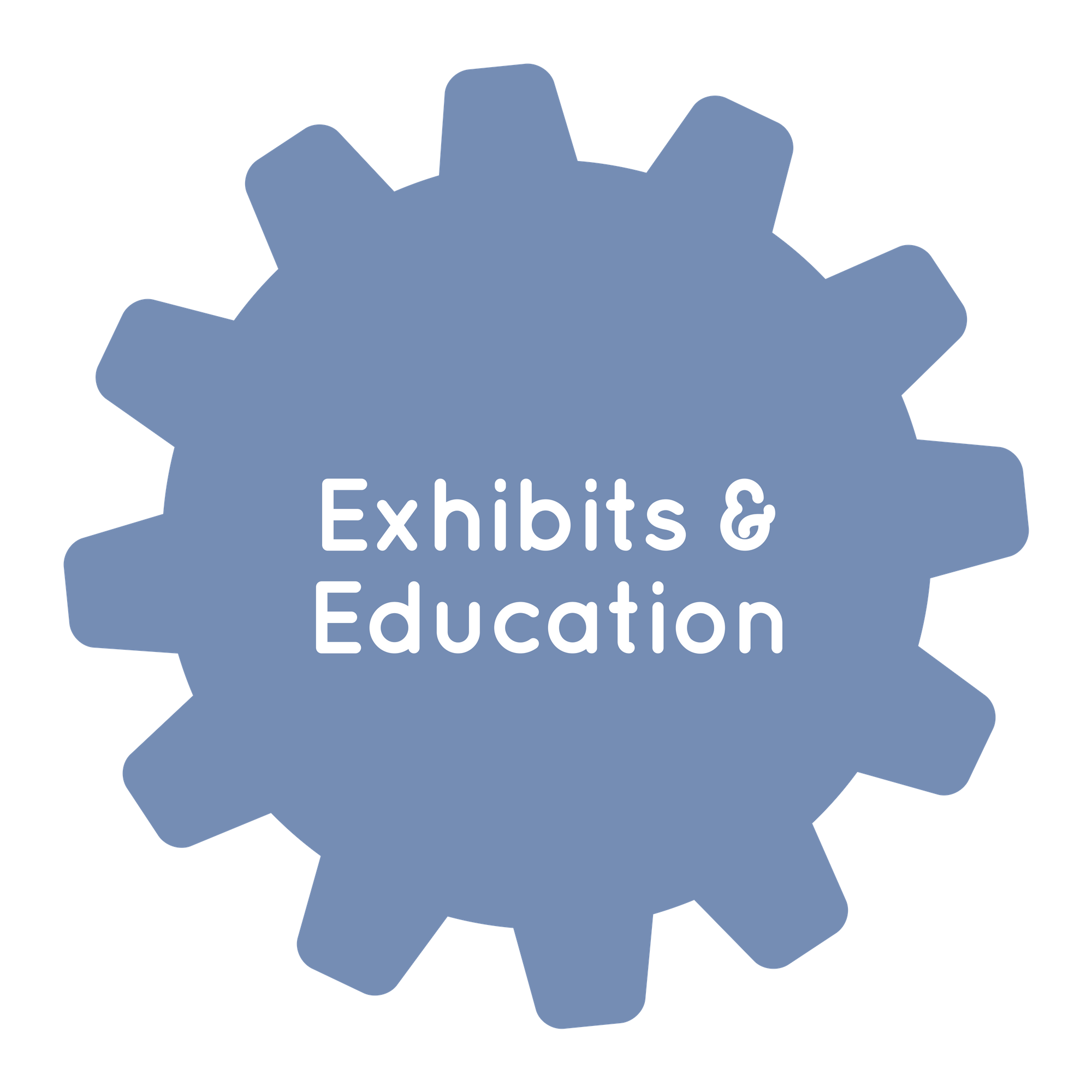 Exhibits & Education
Scroll To View All
Karen Kelly
Director of Exhibits and Education
Connor Lynch
Manager of Exhibits
Kiera Quinn
Manager of Public Programs

Jacqueline Smalley
Manager of School and Outreach Programs
Dewayne Morgan
Mobile Learning Spaces Educator
Noah Brown
Programs and Outreach Associate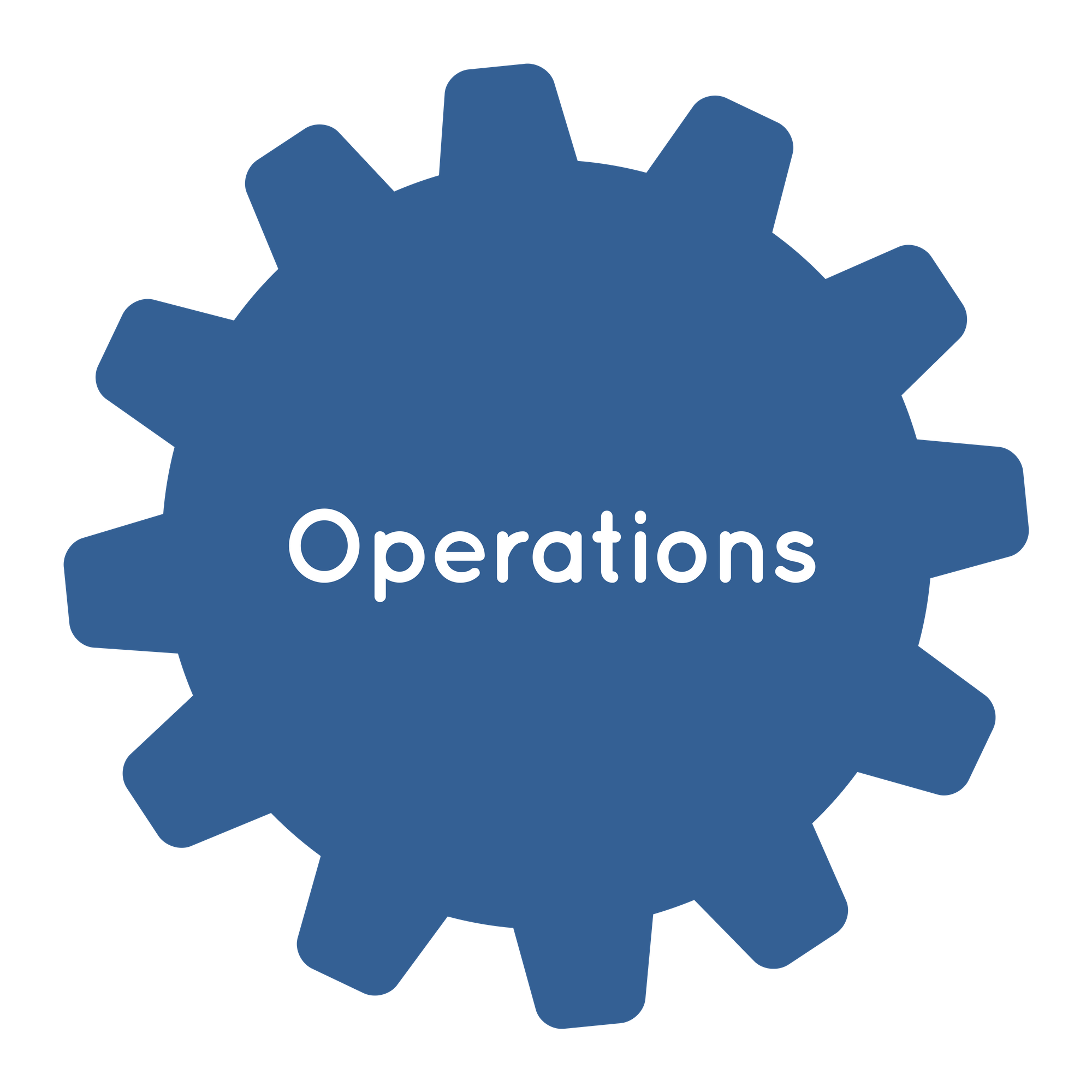 Operations
Scroll To View All
Lilliana Maflin
Director of Operations & Guest Experience
Natalia Vuley
Assistant Director of Operations & Guest Experience
Felix Crutcher
Guest Experience Manager
Kenna Martinez
Reservations Manager
Darrick Stokes
Facility Manager
Keatyn Remmel
Guest Experience Lead
Meghan Zern
Guest Experience Lead
Ryan Adkins
Museum Educator
Makayla Bonner
Front of House
Maya Caldwell
Museum Educator
Twix Castro
Front of House
Julia Chlaifer
Museum Educator
TK Clay
Front of House
Gabrielle Cohen
Museum Educator
Huwa Evans
Exhibit Floor Support
Christie Howard
Museum Educator
Jackie Estala Ibarra
Front of House / Exhibit Floor Support
Jermiah Jones
Museum Educator
Kim Kennedy
Front of House
Kathleen Kettrey
Museum Educator
Yazmeen Miller
Front of House
Whitney Nelson
Museum Educator
Nashana Pritchett
Museum Educator
Tamara Robinson
Exhibit Floor Support
Catherine Sanderson
Exhibit Floor Support
Erin Taylor
Exhibit Floor Support
Erica Terrell
Front of House
Don Toney
Exhibit Floor Support
Kathryn Turnbull
Museum Educator
Khari Usher
Front of House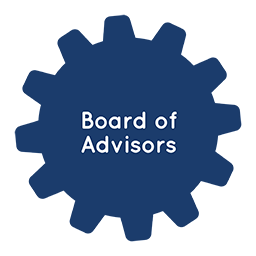 Board of Advisors
Scroll To View All
Andy Chang, Board Liaison
Madelyn R. Adams
Kaiser Permanente Foundation
Tony Balloon
Alston & Bird LLP
Marvin Banks
M. Banks Realty Partners
Molly Battin
The Home Depot
Ken Bernhardt
Georgia State University
Staci Brill
The Eplan Group

Cherie Caldwell
Salesloft
Nina Cheney
Andee's Army, Inc.
Justin Clay
NCR
Kristin Clyde
Community Leader
Ann Cramer
Coxe Curry & Associates
Erica Dechicchis
PNC
Barbarella Diaz
Diaz Foods
Barry Flink
Flink Inc.
Jennifer Frazer
Carter's
Jane Hardesty
John H. and Wilhelmina D. Harland Charitable Foundation, Inc.
Jeff Hilimire
Dragon Army
Mike Hobbs
Troutman Pepper
Phillip Hodges
Ernst & Young - Ret.
Dani Hopkins-Robertson
DMHR Advisory
John Jamieson
SouthStar Energy Services
Raghu Kakarala
Bounteous
Nishant N. Mehta
MehtaCognition
Willson Overend
Verily
William Pate
Atlanta Convention & Visitors Bureau
Brad Phelps
Coxe Communications
Alison Rand
Primerica
Paul Robertson
Edge Capital Partners
Irma Shrivastava
R. Squared Strategic Solutions
Roger Steffens
Southern Company - Ret.
F. Michael Tesler
Ameris Bank
Adam Walker
Edgewise Media
Rich Warren
Egon Zehnder