Hover over the gears to see each our amazing teams!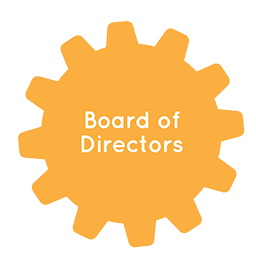 Board of Directors
Scroll To View All

Kavita M. Mistry, Chair
Community Leader
Ashish Arya
Pinterest
Thua G. Barlay
Lueder, Larkin, & Hunter, LLC
Matt R. Bartelt
Equifax
Kim Bartlett
Media Consultant
Katherine Bradley-Bowlin
News-Press & Gazette, Co.
Andrew Chang
Summit CityMD
Brandon T. Duany
Children's Healthcare of Atlanta
Brad Gates
Southern Company
Raghu Kakarala
FortyFour
Linda M. King
Cox Communications
Allegra Lawrence-Hardy
Lawrence & Bundy LLC
Wonya Y. Lucas
Atlanta Public Broadcasting
Sarah Hess Mackenzie
Alston & Bird, LLP
Eric Mai
Delta Airlines
Willson Overend, Secretary
The Coca-Cola Company
Adam S. Abramson, Treasurer
Rockefeller Capital Management
Tracye T Miller
Community Leader
Jeff Mokros
Interconn Resources, LLC
Austin Padgett
Troutman Sanders, LLP
Brad Phelps
Cox Automotive
Melissa Proctor
Atlanta Hawks and State Farm Arena
Sarah-Elizabeth Langford
Two One Technologies
Casey Rivera
The Home Depot
Chirag Shah
Novelis
Michelle Soni
Community Leader
Mary Spanburgh
Kaiser Permanente
James R. Summer III
Ernst & Young LLP
Allan J. Tanenbaum, Emeritus
Taylor English Duma, LLP
F. Michael Tesler
Ameris Bank
Christopher Whitis
PNC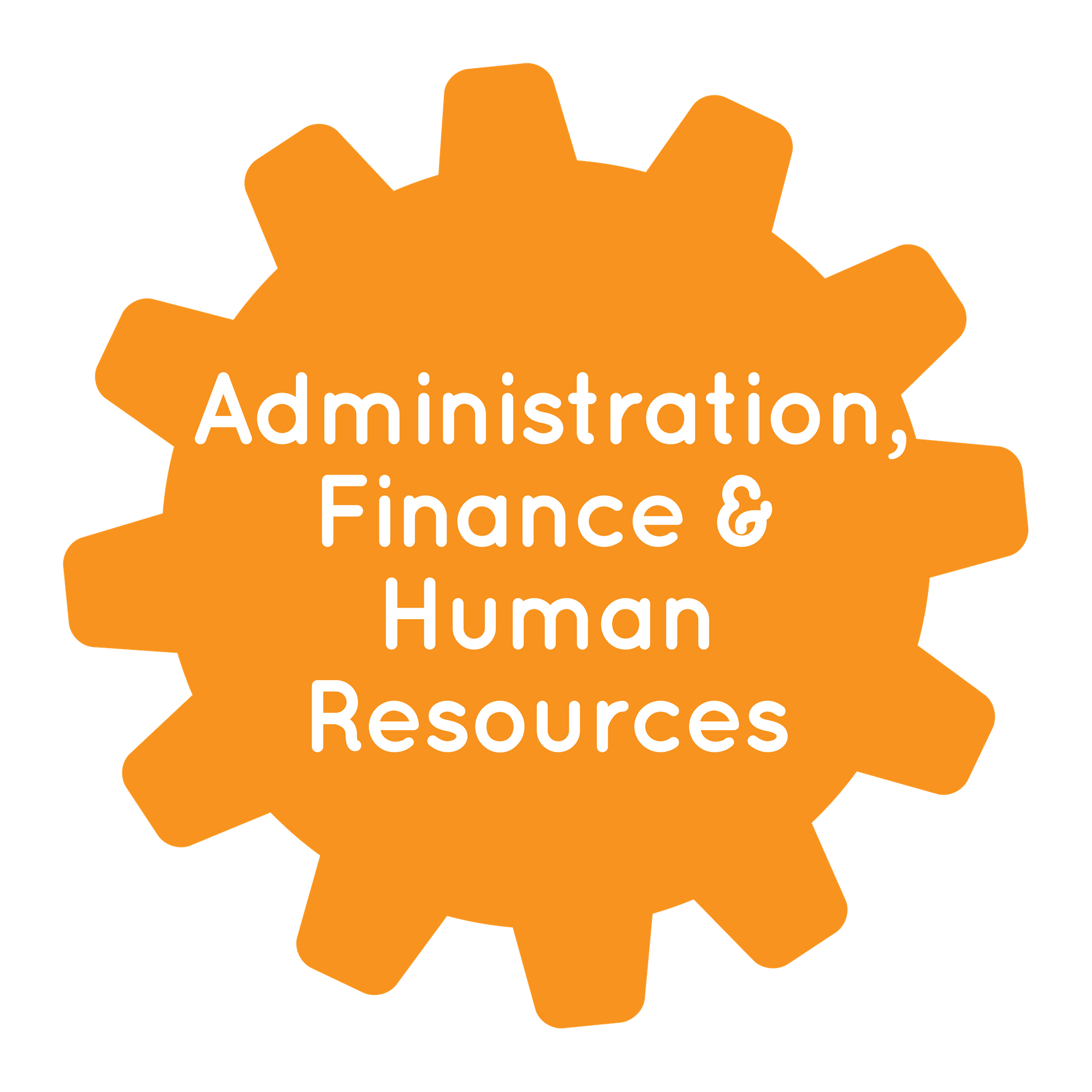 Administration, Finance,
& Human Resources
Scroll To View All
Jane Turner
Executive Director
Christy Costello
Director of Finance & Human Resources
Vernida Brown
Accounting Clerk
Keri Atkins
Bookkeeper
Stacy Melich
H.R. Generalist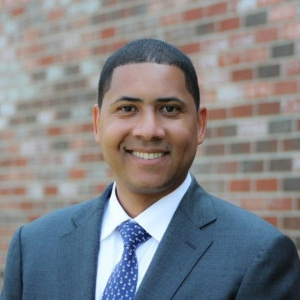 Strategic Advancement
& Marketing
Scroll To View All
Stacey Lucas
Director of Strategic Advancement & Marketing
Laura Halad
Assistant Director of Strategic Advancement
Cayce Dunn
Assistant Director of Marketing
Heidi Blackwell
Marketing Manager
Parker Singletary
Education Sales Coordinator
Rebecca Jackson
Social Media Coordinator
Scott Steffen
Development Associate
Andrea Reed
Grant Writer
BRAVE PR
Public Relations Firm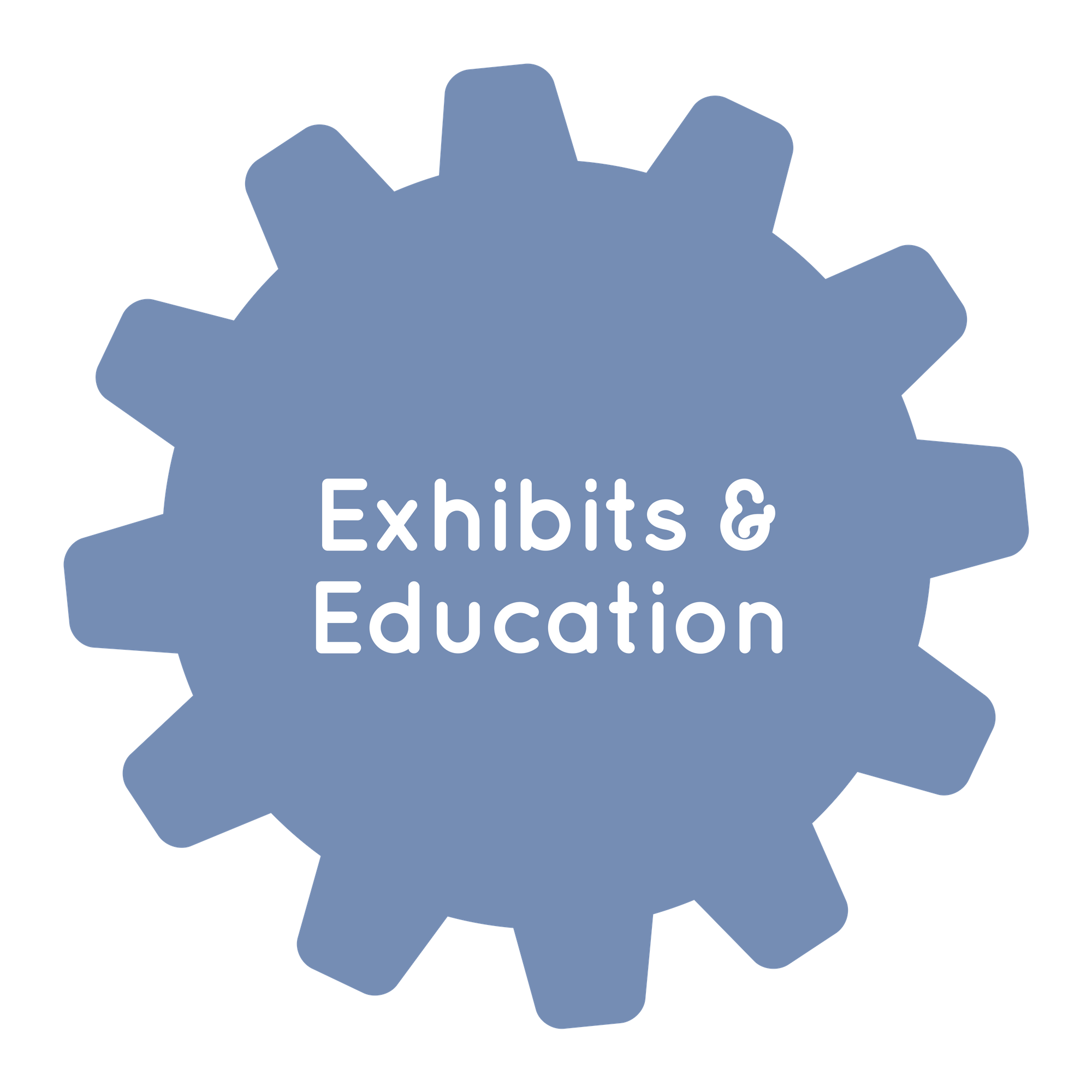 Exhibits & Education
Scroll To View All

Karen Kelly
Director of Exhibits and Education
Jacqueline Smalley
Manager of School & Outreach Programs
Bethany Harris
Manager of Public Programs
Connor Lynch
Manager of Exhibits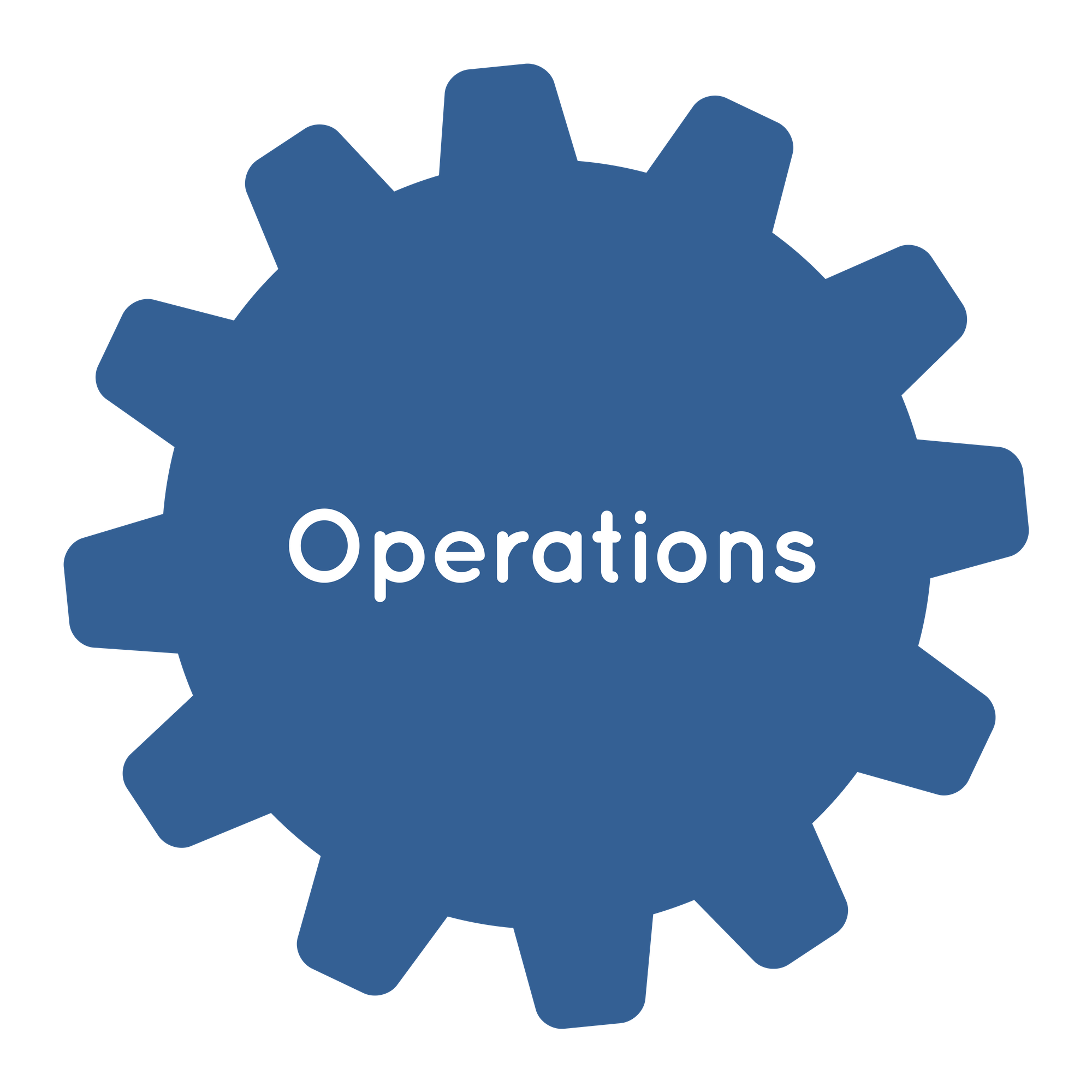 Operations
Scroll To View All
Lilliana Maflin
Director of Operations & Guest Experience
Natalia Vuley
Assistant Director of Guest Experience
Felix Crutcher
Guest Experience Manager
Darrick Stokes
Facility Manager
Kenna Martinez
Reservations Lead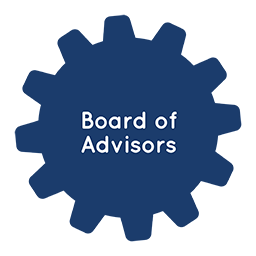 Board of Advisors
Scroll To View All

Andy Chang, Board Liaison

Madelyn R. Adams
Kaiser Permanente Foundation
Tony Balloon
Alston & Bird LLP
Marvin Banks
M. Banks Realty Partners
Molly Battin
Delta AirLines
Ken Bernhardt
Georgia State University
Cherie Caldwell
Community Leader
Kate Carter
Journalist/Educator
Nina Cheney
Andee's Army, Inc.
Kristin Clyde
Community Leader
Ann Cramer
Coxe Curry & Associates
Erica Dechicchis
PNC
Barbarella Diaz
Diaz Foods
Marie Foster
Zeist Foundation
Jennifer Frazer
Carter's
Jane Hardesty
John H. and Wilhelmina D. Harland Charitable Foundation, Inc.
Jeff Hilimire
DragonArmy
Mike Hobbs
TroutmanPepper
Phillip Hodges
Ernst & Young
Dani Hopkins-Robertson
DMHR Advisory
Nishant N. Metha
Storbeck Search & Associates
Willson Overend
The Coca-Cola Company
William Pate
Atlanta Convention & Visitors Bureau
Alison Rand
Primerica
Paul Robertson
Edge Capital Partners
Irma Shrivastava
Randstad USA
Roger Steffens
Southern Company
Adam Walker
TechBridge, Inc.
Rich Warren
WarnerMedia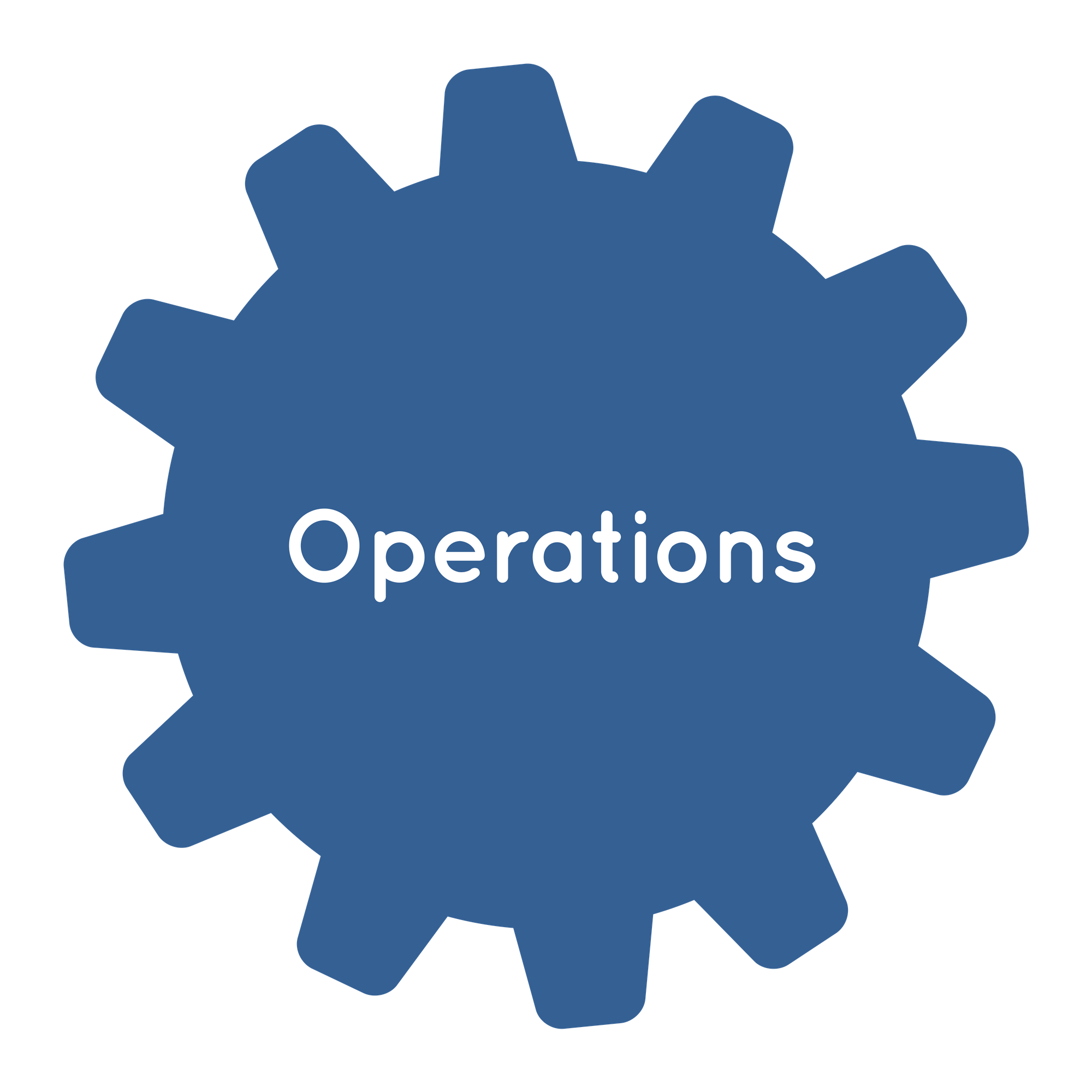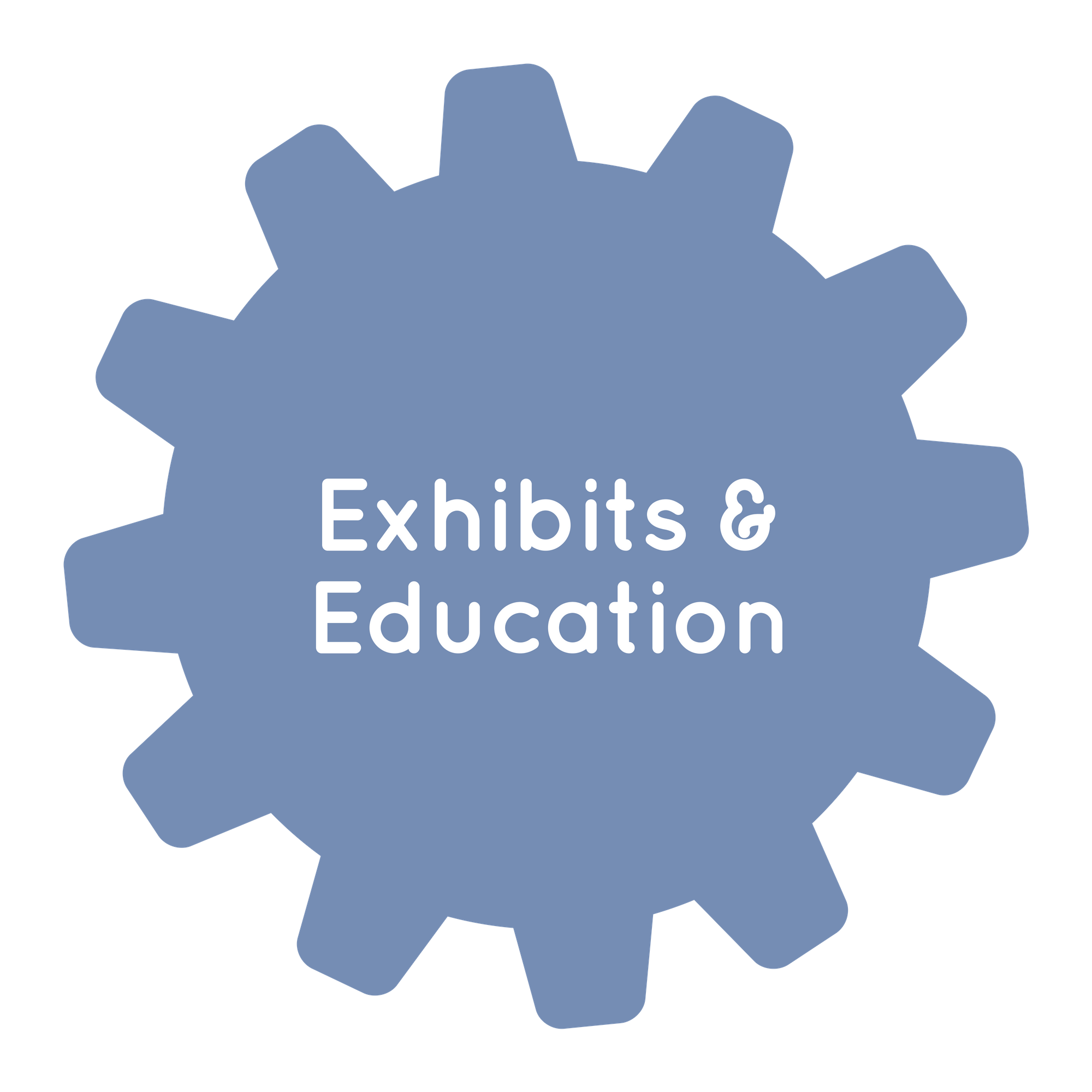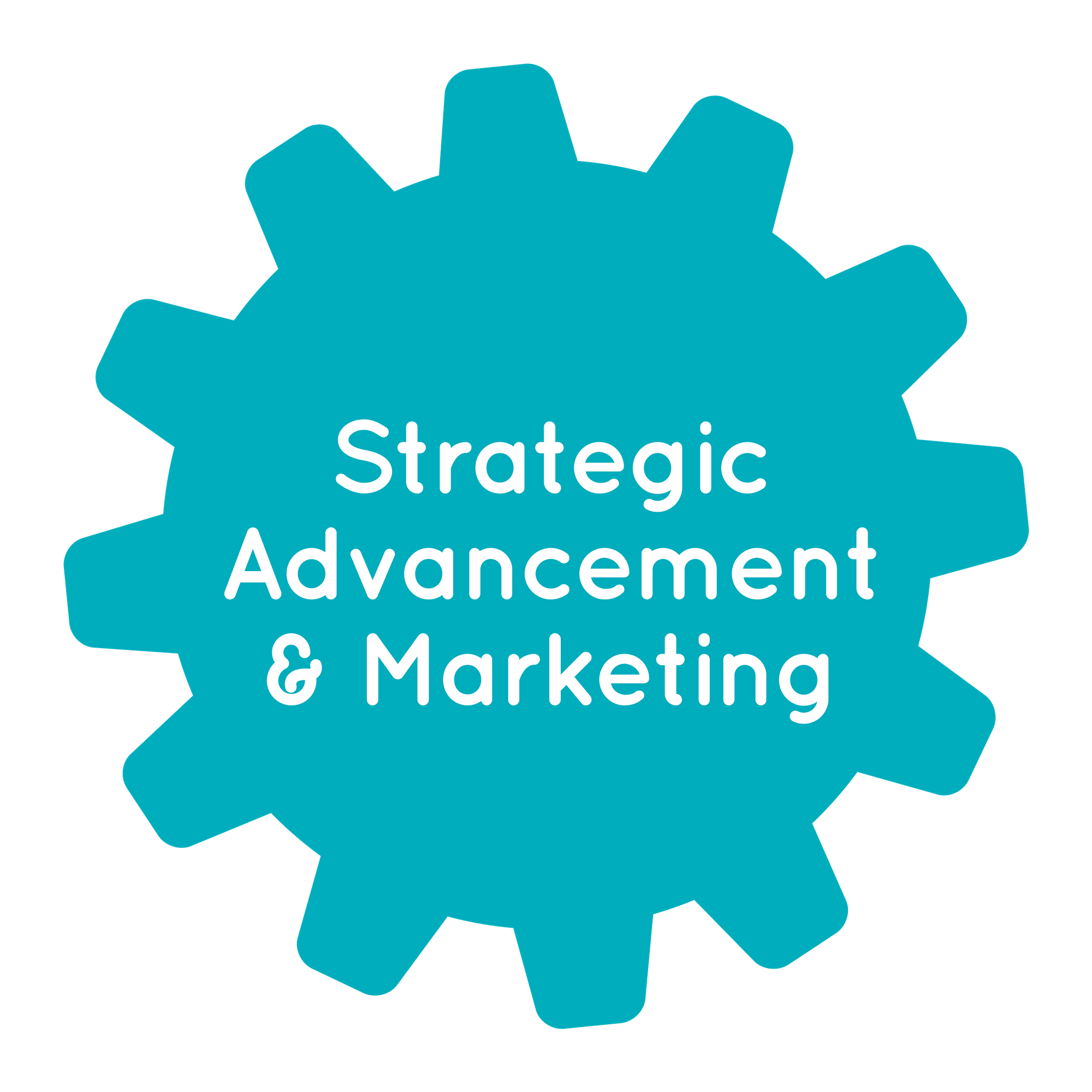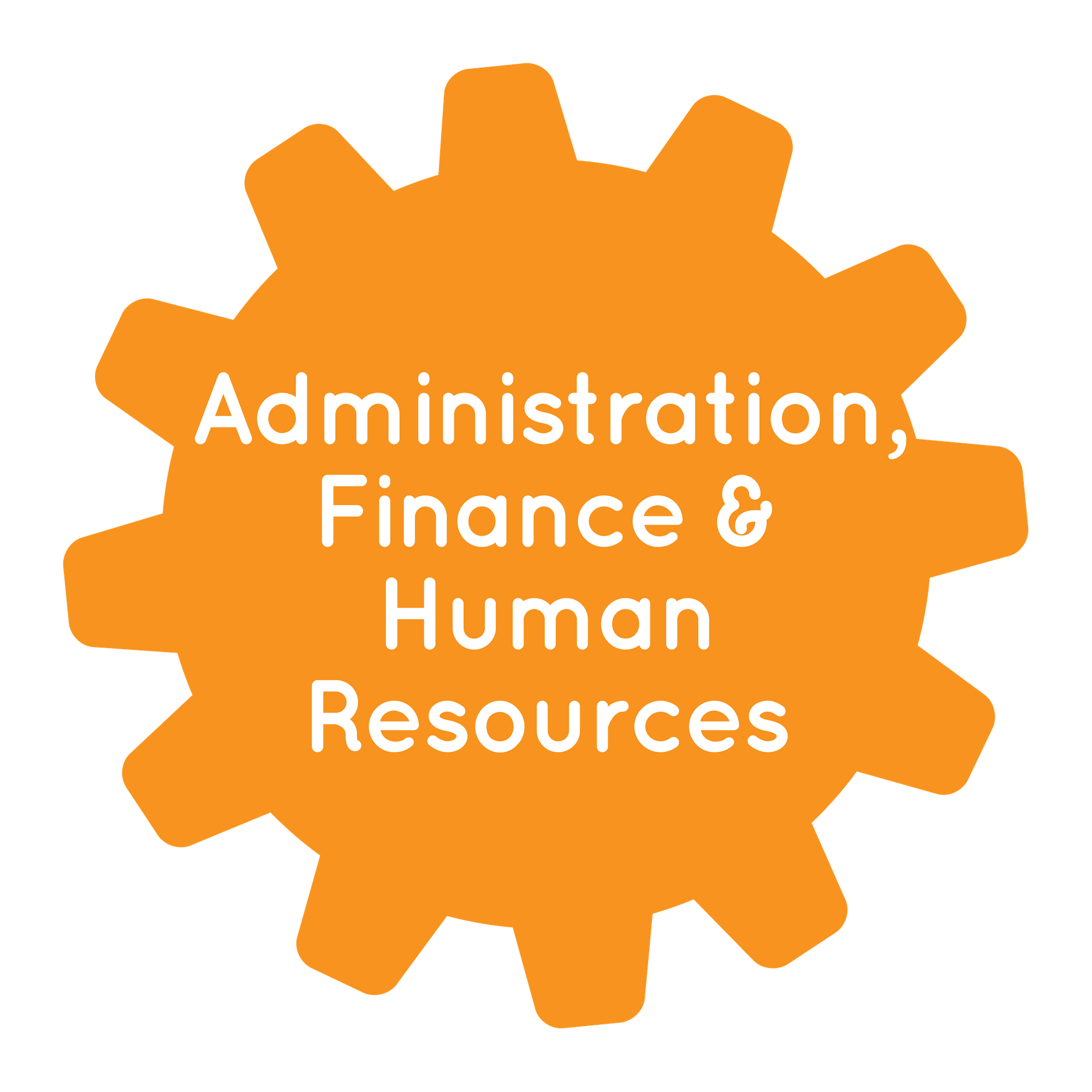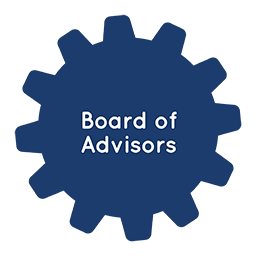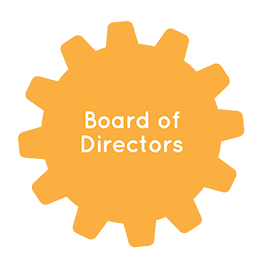 Hover over the gears to see each our amazing teams!