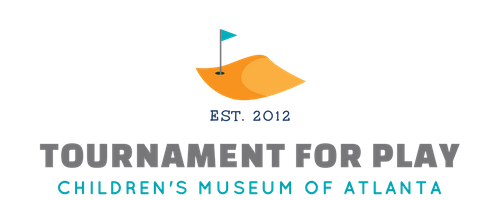 August 30, 2021 - SOLD OUT
We had an unprecedented response to our 9th annual golf outing, Tournament for PLAY at Peachtree Golf Club. All spaces have been claimed for this year's tournament.
Proceeds from the tournament fund CMA educational exhibits and our community outreach programs.
Want to learn more about our tournament? Email Laura Halad.