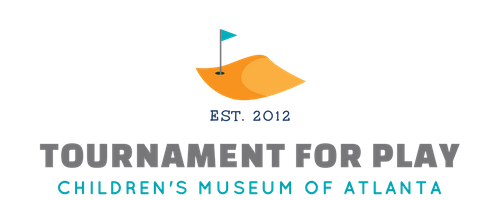 November 2, 2020
Thank you to all of the sponsors and players who joined us at Peachtree Golf Club on November 2 for our 8th annual golf outing, Tournament for PLAY.
Proceeds from the tournament fund CMA educational exhibits and our community outreach programs. Sponsorships for our 9th annual tournament will be available in early 2021.
Want to learn more about our tournament? Email Laura Halad.