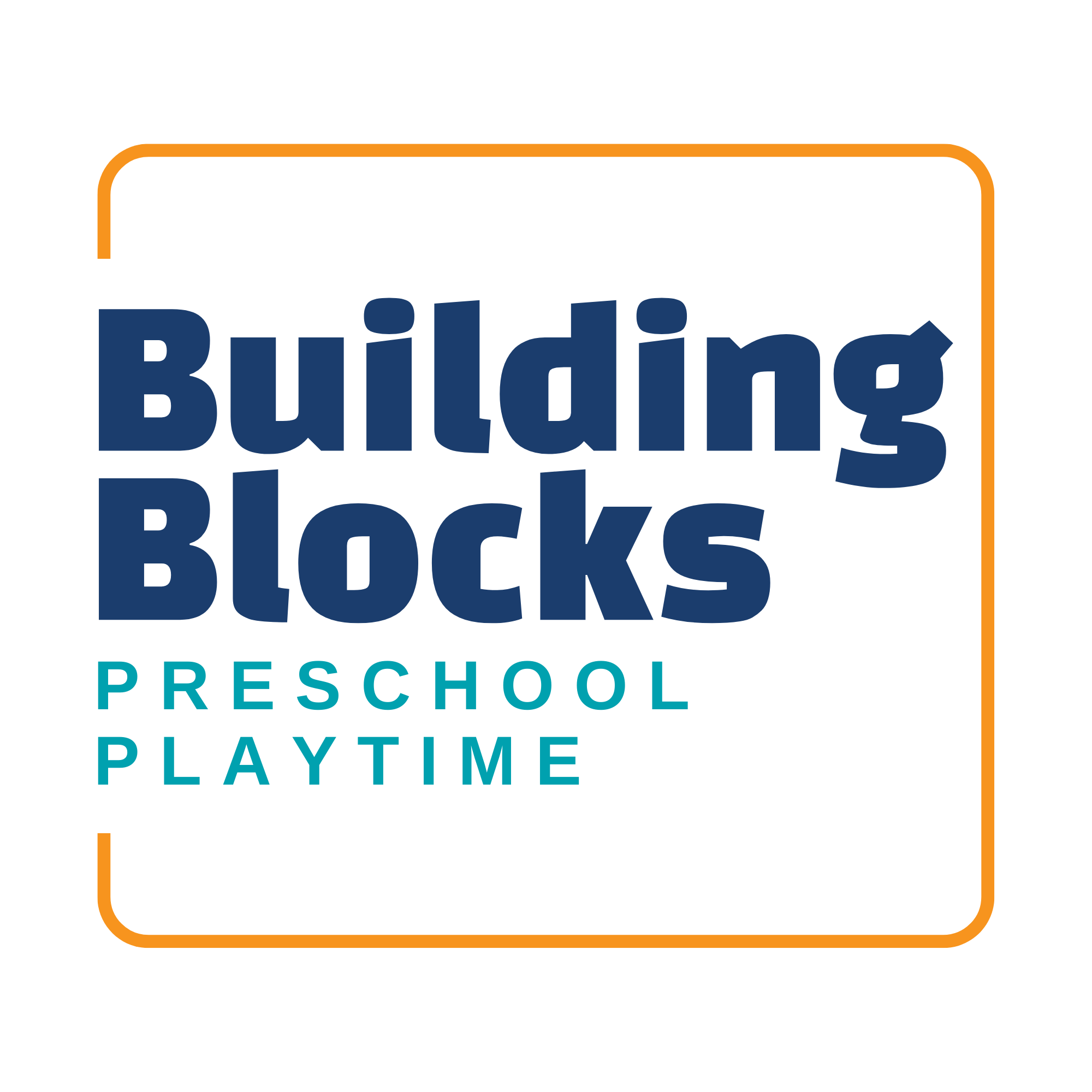 Build the skills your child needs to thrive with our early learning program, Building Blocks: Toddler and Preschool Playtime! Drop by the Art Studio 10:00 am - 12:00 pm every Monday, Tuesday, Thursday, and Friday for fun facilitated activities for babies, toddlers, and pre-kindergarteners.
Children ages 1 to 5 will flex their fine motor skills, build vocabulary, spend time with friends and lay a strong foundation for kinder success. All while playing!
Facilitated by trained professionals teaching developmentally appropriate, play-based activities that promote preschool and kindergarten readiness. These programs occur during the academic school year (September - May) and are included with the cost of admission; Members are free.