Children's Museum of Atlanta is committed to making hands-on learning through play accessible to all of Atlanta's children and their families.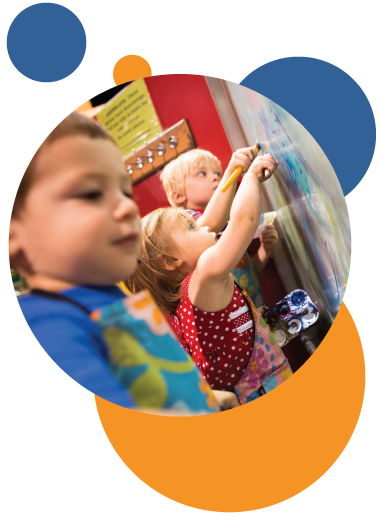 The Americans with Disabilities Act (ADA)
If you need reasonable accommodations due to a disability, including communications in an alternate format, in order to participate in any County-sponsored program or meeting, please contact Lilliana Maflin at (404)527-3694 seven (7) days in advance to facilitate your request.  For TDD/TTY or Georgia Relay Service Access, dial 711.
To obtain this information in an accessible format, please call (404) 527-3694.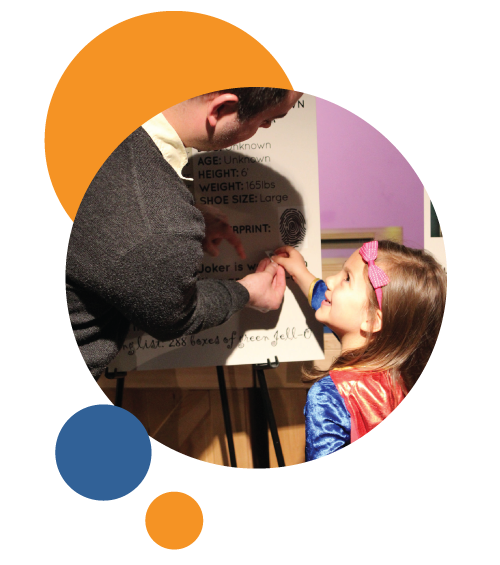 Sensory Friendly Sessions
On select Sunday mornings throughout the year, the Museum offers Sensory Friendly Sessions so that families who need a sensory-modified environment may enjoy all the Museum has to offer. The Museum's social narrative, A Visit to Children's Museum of Atlanta, takes you and your children step by step through a Museum visit, our learning zones, and program opportunities.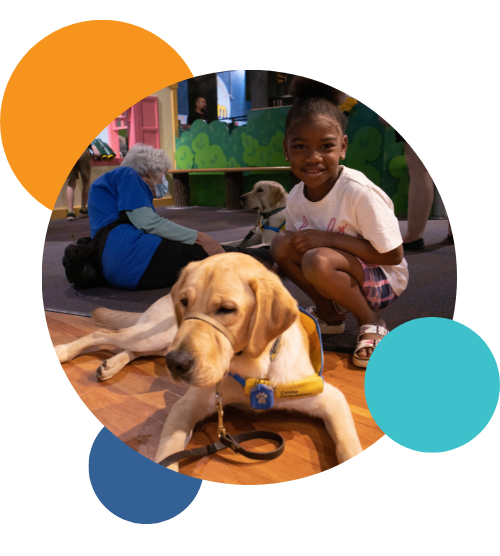 Service Animals
People with restrained service animals are allowed full access to the Museum.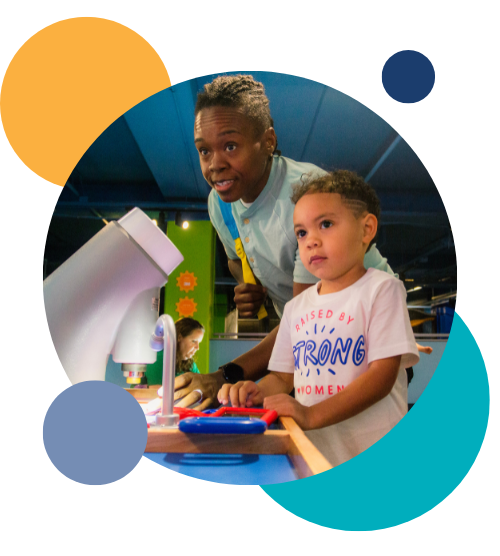 Web Accessibility
We've added the Recite Me web accessibility and language toolbar to our website to make it accessible and inclusive for as many people as possible.
You can open the Recite Me language and accessibility toolbar by clicking on the orange button in the top right corner of the page. The button says "Accessibility and Language" in several languages and switches between the languages regularly.  
This button now appears on the right side of our header on every page of our website.
After you click on the orange button, the toolbar opens and displays a range of different options for customizing the way the website looks and ways you can interact with the content.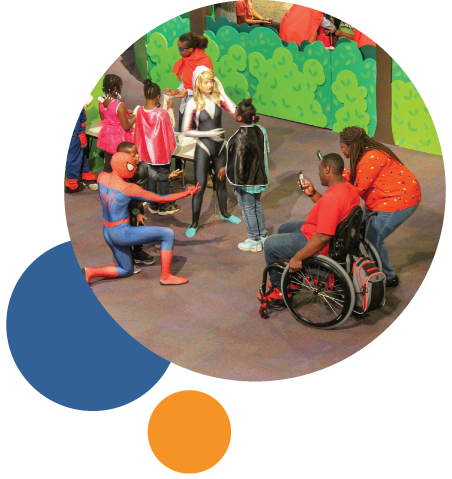 Wheelchair Accessible
The Museum is accessible to persons who use wheelchairs or other assisted mobility devices.
The entire museum is wheelchair accessible.
Elevators provide access to Step Up to Science, Innovation Station and a ramp to access the exterior of the globe in Gateway to the World.
The wheelchair-accessible entrance can be found to the right of the front doors of the Museum. The two doors on the right side of the building are marked with blue stickers that say "Automatic Doors". There are red buttons, one outside and one inside, that when pushed will open the doors automatically.
All bathrooms and water fountains are wheelchair accessible.