MUSEUM MEMBERSHIP - JOIN/RENEW
Making a

r

eserv

ation

 for

 

play

session

admission

 

is encouraged,

especially during holidays and school breaks

.

Arrive within the timed general admission play session you selected. You are required to leave the Museum at the end of your session.

Membership automatic renewal is now available. When you self-enroll in Automatic Renewal, you authorize CMA to renew the membership automatically on the day it expires. The credit card used for the initial transaction will be charged annually on the expiration date. 
You will receive an email 30 days before the renewal is processed and  an email after the card on file has been charged. Please keep the email receipt as record of your tax-deductible contribution to the Museum (memberships are 100% tax-deductible). 
If you wish to change your credit card information or opt-out of automatic renewal, please contact the Membership Department at 404-527-5910. 
MEMBER BENEFITS
As of July 1, 2023, all Museum membership levels receive:
Unlimited FREE play session admission for one year during regular operating hours.
10% off general admission for accompanying guests (admission must be purchased by a named member).
Discounted admission to select ticketed Museum events, Museum Store purchases, and Parties.
Members receive 10% off all Store purchases.
Invitations to Members-only exhibit previews.
$5 Admission Discount Vouchers.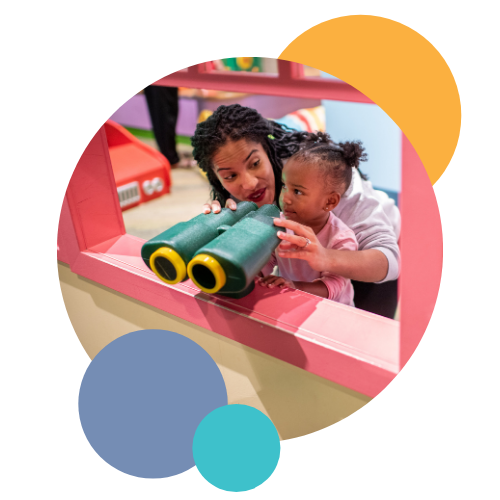 Includes 1 named adult and 1 child
Two $5 Admission Discount Vouchers
$109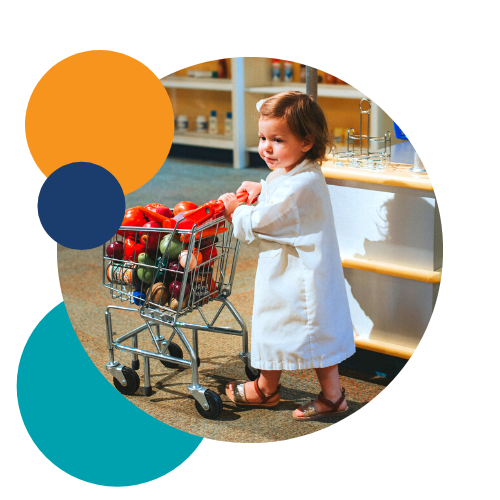 Includes 1 named adult and 1 child and one additional guest each visit
Two $5 admission discount vouchers
ACM reciprocity

$149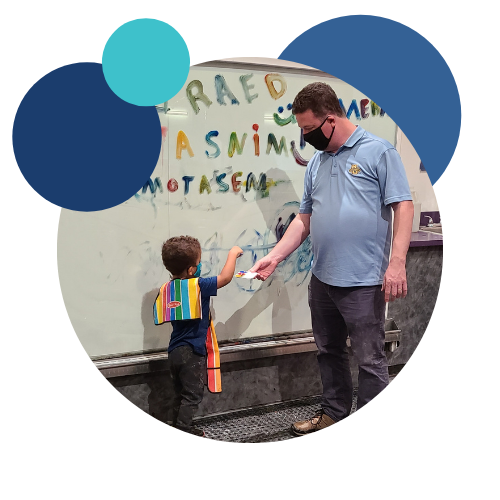 Includes 2 named adults and up to 4 children 
Four $5 admission discount vouchers  
ACM reciprocity     
$159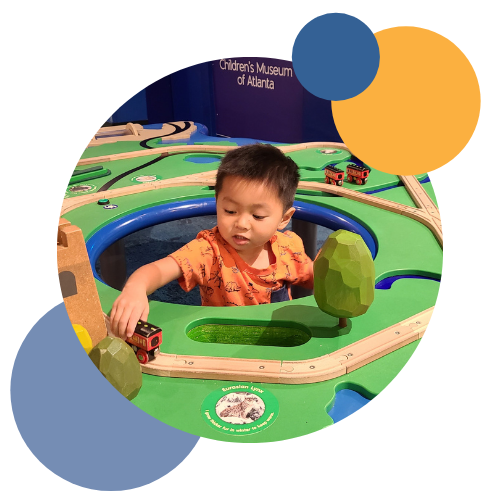 Includes 2 named adults, up to 4 children and one additional guest each visit 
Four $5 admission discount vouchers  
ACM reciprocity     
$199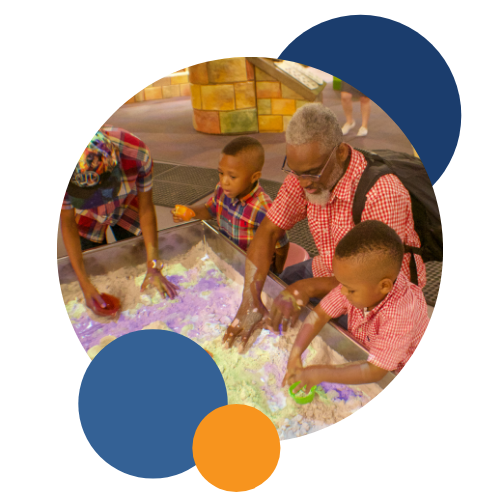 Includes 3 named adults, up to 6 children 
Six $5 admission discount vouchers
ACM reciprocity     
$249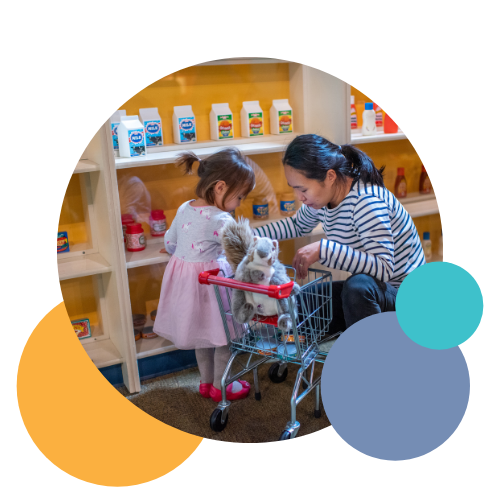 Included 3 adults, up to 6 children, and one additional guest each visit
Six $5 admission discount vouchers
ACM reciprocity     
$279