MUSEUM MEMBERSHIP - JOIN/RENEW
Reserve your free tickets online
Arrive within the timed play session you chose when reserving your tickets and leave at the end of the session
Fill up a water bottle and bring it with you! You can also purchase beverages in the Museum Store.

MEMBER BENEFITS
All Museum membership levels receive:
Unlimited FREE timed entry for one year during regular operating hours.
10% off general admission for accompanying guests (admission must be purchased by a named member).
Discounted admission to select ticketed Museum events, Virtual Programs, Museum Store purchases, and Parties.
Members receive 10% off all Store purchases.
Invitations to Members-only exhibit previews.

Additional benefits may be available based on membership level.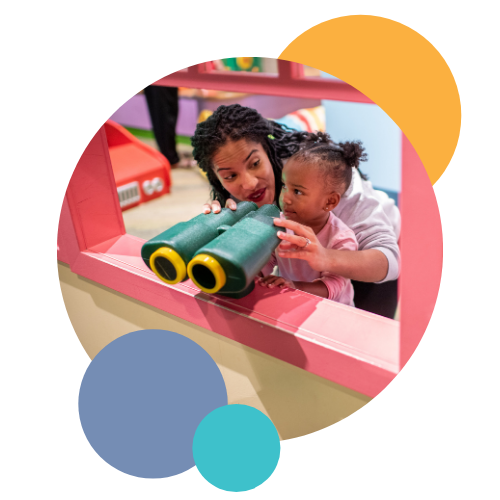 Includes 1 named adult and 1 child
$99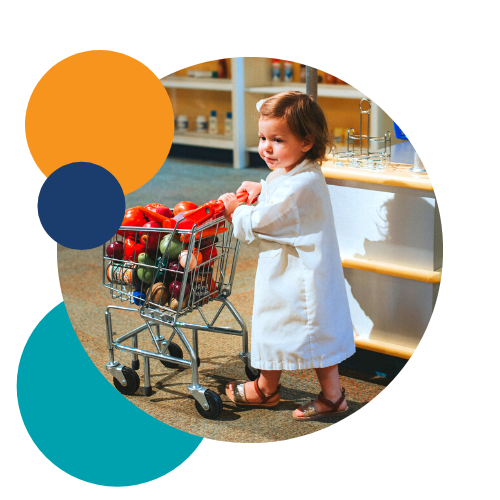 Includes 1 named adult and 1 child and one additional guest each visit 
$129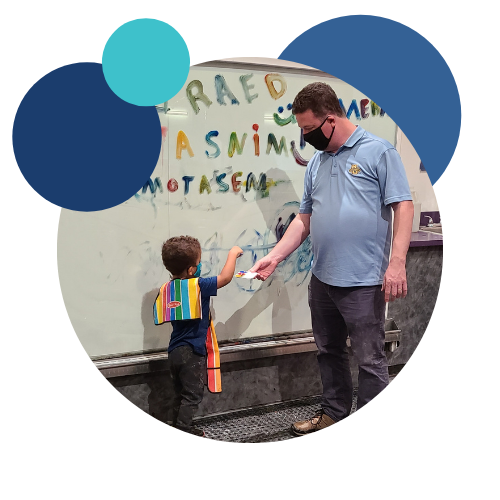 Includes 2 named adults and up to 4 children 
4 one time use $5 guest vouchers   
ACM reciprocity     
$139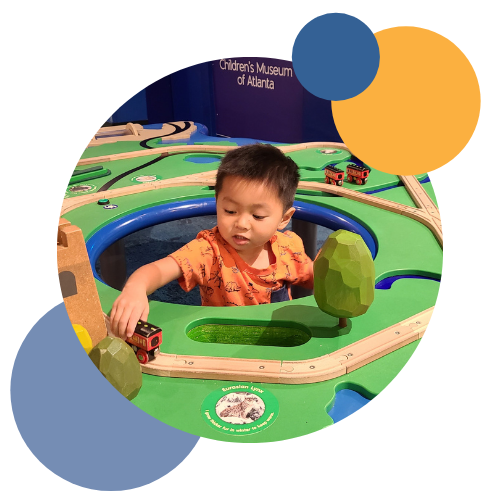 Includes 2 named adults, up to 4 children and one additional guest each visit 
4 one time use $5 guest vouchers   
ACM reciprocity     
$169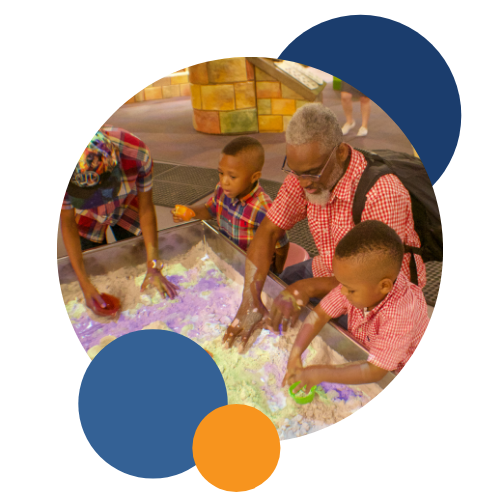 Includes 3 named adults, up to 6 children 
6 one time use $5 guest vouchers 
ACM reciprocity     
$249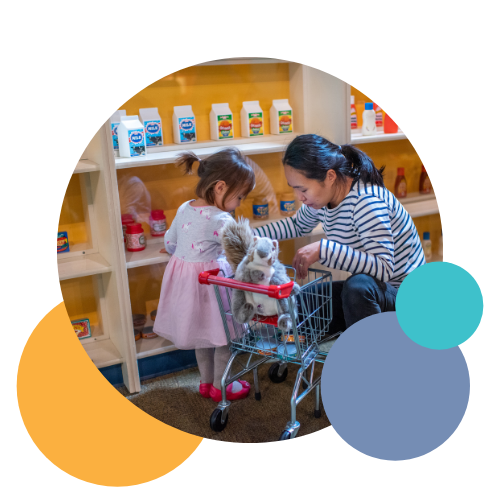 Included 3 adults, up to 6 children, and one additional guest each visit
6 one time use $5 guest vouchers 
ACM reciprocity     
$279