MUSEUM MEMBERSHIP - JOIN/RENEW
Determine if you and everyone in your family ages 2 years and up can commit to properly wearing a Museum approved face mask during your 3-hour session. Members & guests ages two (2) years and older not able to properly wear a mask for any reason should wait to visit the Museum when masks are no longer required.
Reserve your free tickets online
Arrive within the timed play session you chose when reserving your tickets and leave at the end of the session
Bring your masks! ALL members & guests ages two (2) years and older are required to wear a Museum approved face mask from the time you enter the building until the time you exit the building. Museum approved masks are cloth or disposable that are secured over your nose, mouth, and chin. Strict adherence is required, no exceptions will be made. Members & guests not properly wearing a Museum approved face mask may be asked to leave.
Fill up a water bottle and bring it with you! Our water fountains will be turned off and unavailable.
Face masks are required for all staff and all guests ages two and older
Neck gaiters, open-chin triangle bandanas, scarves, and face coverings containing valves, mesh material or holes of any kind are not acceptable face coverings. A face shield can be worn with a face mask, but not in place of one.

Food and snacks are permitted at our Snack Stop located in the Museum's lobby. Eating is not permitted beyond the Snack Stop. 

Adult:Child Ratio - 1:5 (Museum recommendation is 1:3)
No re-entry allowed
We are unable to refund ticket(s) but can easily reschedule them for a future session or apply them towards the purchase of a membership
Lockers have been temporarily taken off the floor and are not available at this time
Due to the tight space and inability to allow for social distancing, the Globe is currently not accessible to guests.
 
MEMBER BENEFITS
All Museum membership levels receive:
Unlimited FREE timed entry for one year during regular operating hours.
10% off general admission for accompanying guests (admission must be purchased by a named member).
Discounted admission to select ticketed Museum events, Virtual Programs, Museum Store purchases, and Parties.

Due to Covid-19, The Museum is not able to offer parties and special events at this time.

Invitations to Members-only exhibit previews.

Additional benefits may be available based on membership level.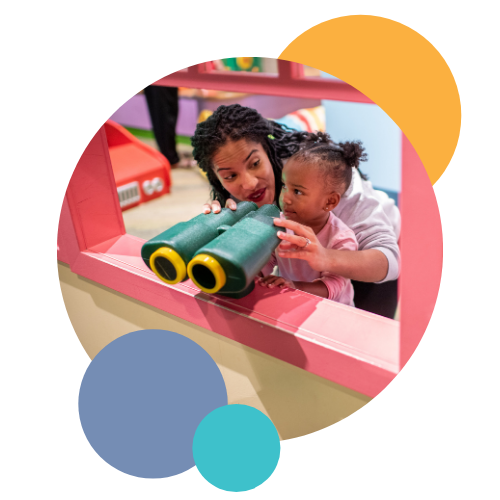 Includes 1 named adult and 1 child
$99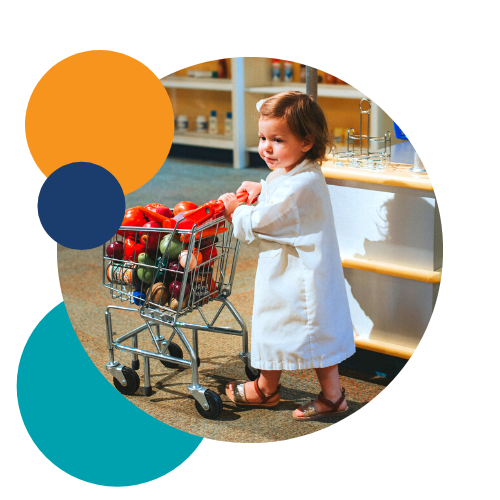 Includes 1 named adult and 1 child and one additional guest each visit 
$129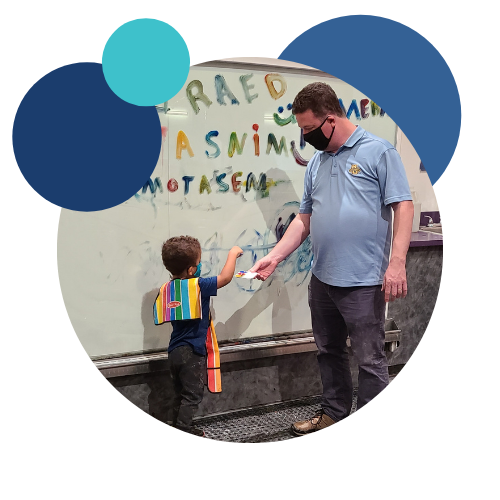 Includes 2 named adults and up to 4 children 
4 one time use $5 guest vouchers   
ACM reciprocity     
$139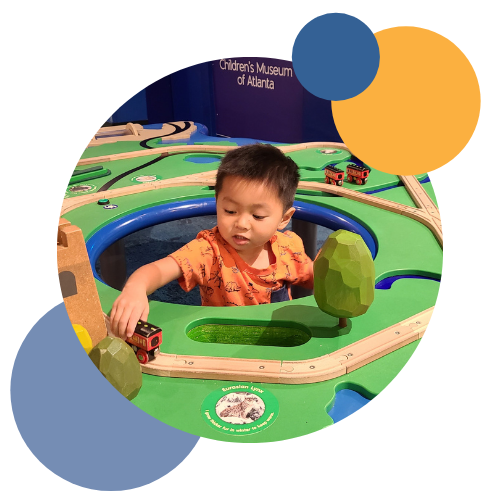 Includes 2 named adults, up to 4 children and one additional guest each visit 
4 one time use $5 guest vouchers   
ACM reciprocity     
$169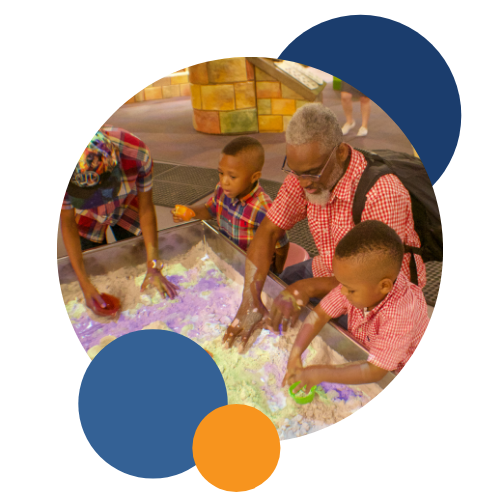 Includes 3 named adults, up to 6 children 
6 one time use $5 guest vouchers 
ACM reciprocity     
$249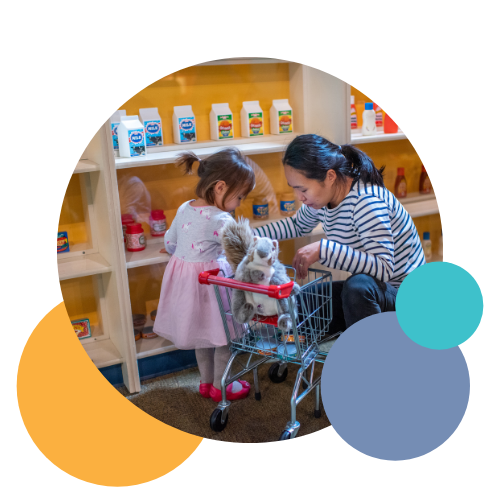 Included 3 adults, up to 6 children, and one additional guest each visit
6 one time use $5 guest vouchers 
ACM reciprocity     
$279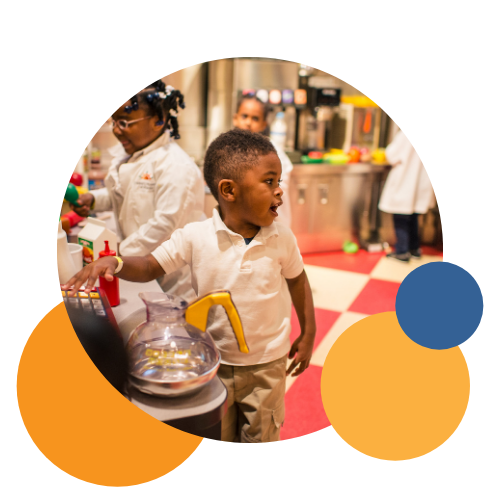 Includes 3 adults up to 6 children and one additional guest each visit  
6 one time use $5 guest vouchers
Donor Recognition on website 
ACM reciprocity  
$500