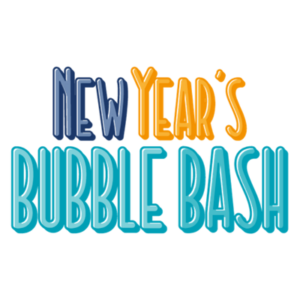 December 31, 2020
Countdown to 2021 with Atlanta's favorite NYE party for families!

Join us for a special kid-friendly New Year's countdown! We'll laugh, dance, play games, and more. Enjoy music from our DJ, make your own noisemakers and party hats, DIY some bubble solution, and ring in the new year with our yearly bubble-wrap-popping tradition!
As with all of our sessions, Bubble Bash will be limited-capacity play sessions, allowing for social-distancing and cleaning between each session. We require masks to be worn on all guests over the age of 2 throughout each session.
PRICE
$15 - Members
$25 - Non-Members
TIMES
Play Session A - 9:30 AM - 11:30 AM
Play Session B - 12:30 PM - 2:30 PM
Play Session C - 3:30 PM - 5:30 PM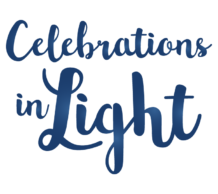 We're exploring this chilly season with some cool science, art, and stage programming complete with a sock-skating rink and decorated tree! Over at the Science Bar, we're digging into the science behind snow by making our own polymer snow and mixing up a snowstorm in a jar. On stage, we'll read our favorite cold weather stories, build snowmen, and play Winter Weather Bingo. Creativity Cafe will be full of arts and crafts celebrating Hanukkah, Las Posadas, Christmas, and Kwanzaa. It's sure to be "snow" much fun!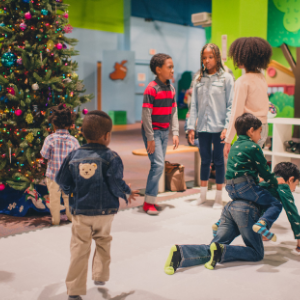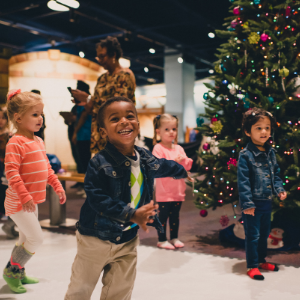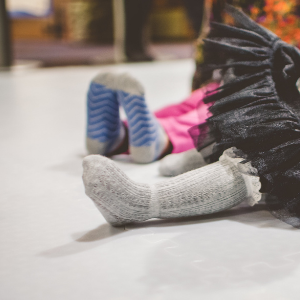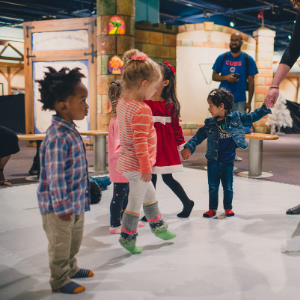 We will be celebrating Las Posadas, Hanukkah, Christmas, and Kwanzaa throughout the month!
HOVER OVER EACH CELEBRATION TO CHECK OUT THE DETAILS!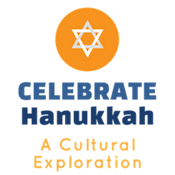 December 5-6
Hanukkah
The Jewish holiday of Hanukkah, also known as the Festival of Lights, is celebrated for eight days every December and celebrates the rededication of the Jewish Temple.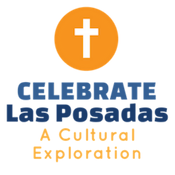 December 12-13
Las Posadas
Las Posadas is a nine-day religious celebration observed primarily in Mexico and by Mexican-Americans. Celebrated in the evenings, families participate in nightly Christmas processions that recreate the Holy Pilgrimage of Mary, Joseph, and the baby Jesus on their way to Bethlehem.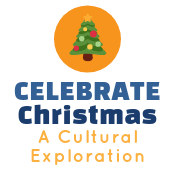 December 19-20
Christmas
This year, we'll be exploring how Christmas is celebrated around the world, from Iceland's Christmas Eve book reading tradition to the Giant Lantern Festival in the Philippines.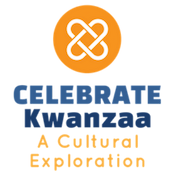 December 26-27
Kwanzaa
Kwanzaa is a seven-day African American holiday that celebrates family, community, and culture; it was created in 1966 by Dr. Maulana Karenga.
The Museum will be closed to General Admission on Thursday, December 31, 2020 for New Year's Bubble Bash.
Tickets will NOT be sold at the door.
All gifts are tax-deductible to the fullest extent allowed by law. The Museum is a 501(c)(3) tax-exempt & charitable organization. Our tax-exempt number is 58-1785484.