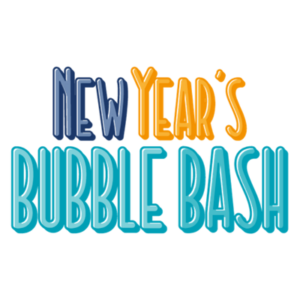 December 31, 2023

Countdown to 2024 with Atlanta's favorite NYE party for families!

Join us for a special kid-friendly New Year's countdown! We'll laugh, dance, play games, and more. Enjoy music from our DJ, hands-on fun, and ring in the new year with our yearly bubble-wrap-popping tradition!
Stay tuned for tickets!
The Museum will be closed to General Admission on Sunday, December 31, 2023 for New Year's Bubble Bash.
Tickets will NOT be sold at the door.