Trick-or-Treat At The Museum!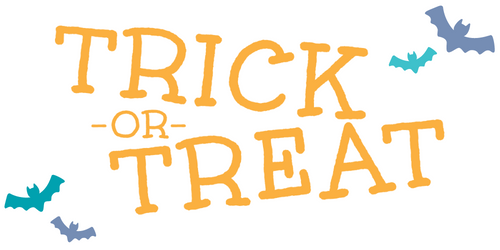 Spooktacular Family Fun
 Pull on your costume and head to Children's Museum of Atlanta for trick-or-treating and fang-tastically fun hands-on play. With a live DJ, candy galore, and more Trick-or-Treat at the Museum is always a ghoulishly good time. 
Stay tuned for event dates!
Last Year's Trick-or-Treat Fun
Boogie and jam out to your Halloween favorites. We'll bring the DJ you bring the moves!
Can you knock over all the pumpkins?
Learn about the human body with our not-so-spooky skeleton puzzle!
Design, cut and fold some Halloween haunts at the Art Studio! Adorn your haunted house with all the ghosts and ghouls you'd like, then assemble it for the perfect Halloween decoration!
Join us at Jane's Innovation Station for a ghoulish Halloween-themed design challenge.
Trick-or-treat throughout the Museum. It'll be a ghoulishly good time!
Huge thanks to our sponsor who helped make this celebration possible!