Trick-or-Treat At The Museum!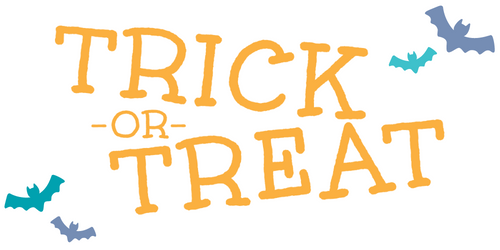 October 21 and October 28
Spooktacular family fun on two Saturdays in October from 5:30 pm - 7:30 pm! Pull on your costume and head to Children's Museum of Atlanta for trick-or-treating and fang-tastically fun hands-on play. With a live DJ, candy galore, and more Trick-or-Treat at the Museum is always a ghoulishly good time. 
Trick-Or-Treat is SOLD OUT.
As the night reaches the witching hour, join us on-stage for a parade unlike any other! 
Under the glow of a black light, our Art Studio will come to life as we create our own colorful, spooky pumpkins and skeletons!
Rock and roll it up as we wrap up mummies in Jane's Innovation Station!
We'll bring the DJ you bring the moves! Show off your costume in truly spooktacular style with DJ Dewayne!
At the Science Bar, we'll have a line of Feel Boxes! Can you guess what's inside?
Trick-or-treat throughout the Museum. It'll be a ghoulishly good time!
Huge thanks to our sponsor who helped make this celebration possible!