Tomorrow's global citizens and workforce are being shaped by the Museum's mission today. In order to make all of the exhibits and programs inside and outside possible, we rely on generous donations from our community. Admission and membership sales cover approximately half of the Museum's general operating costs. Your tax-deductible gift helps make up the rest.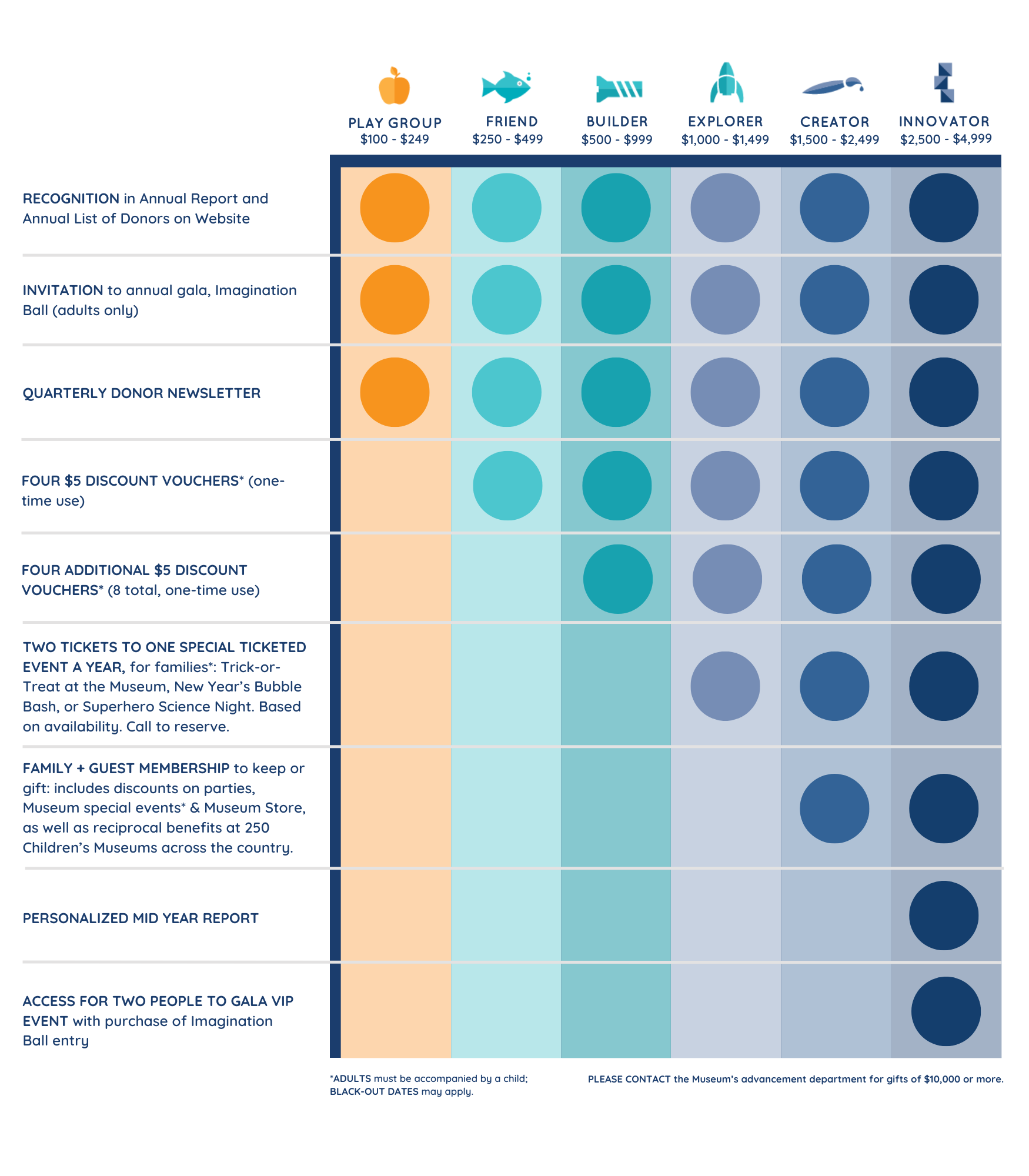 Make a one time gift or become a Sustaining Donor by making a recurring gift.
All gifts will be renewed automatically until you ask them to stop. Contact the Strategic Advancement Office to set up your gift. All donations are tax-deductible to the fullest extent allowed by law. Benefits extend one calendar year from the date of your gift.
For more information about individual donations, contact Laura Halad, Assistant Director of Strategic Advancement, at 404.527.5908.