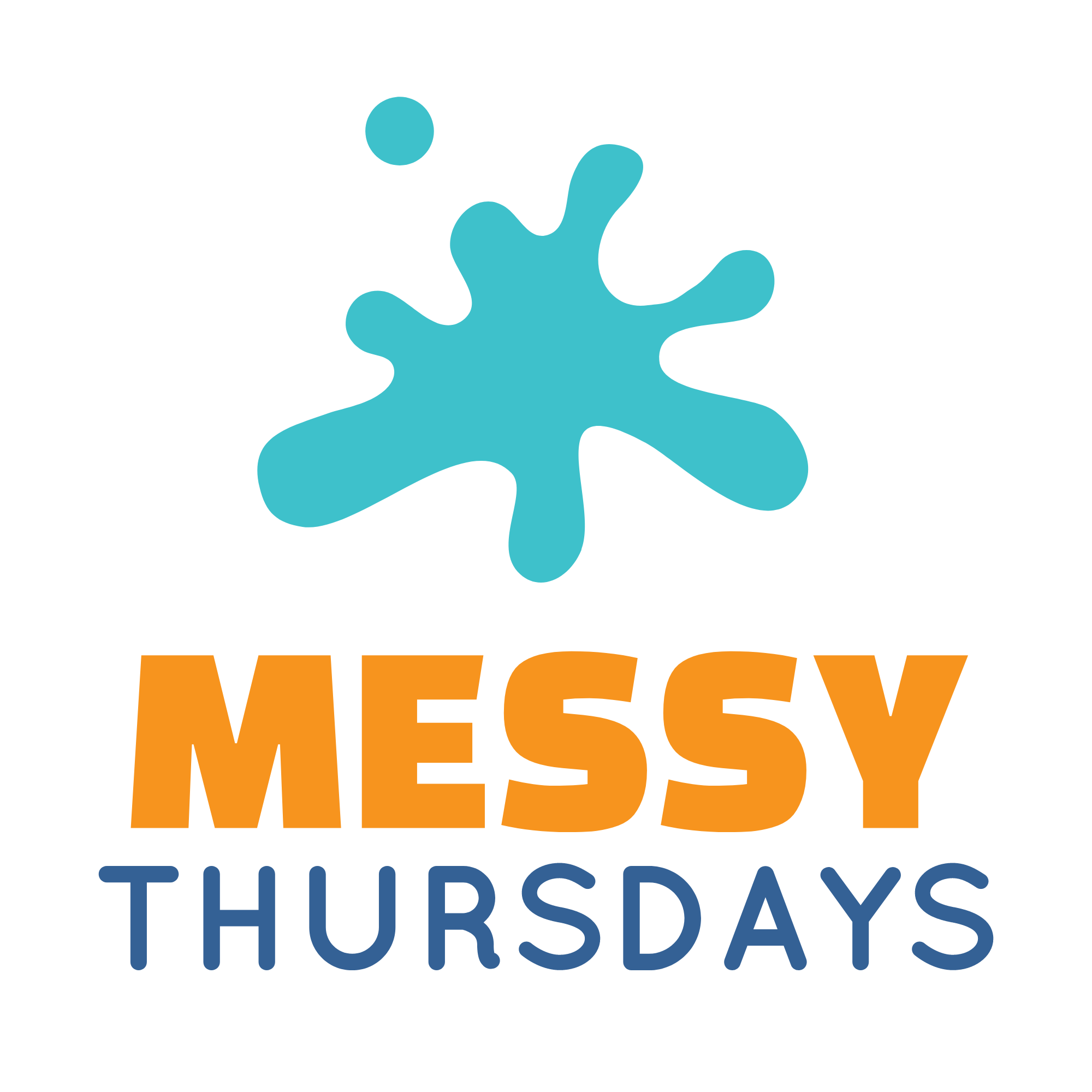 Our littlest visitors from babies, toddlers, and pre-kindergarteners (and their grown-ups) are invited to the messiest of programs! We're talking slime, finger painting, and so much more! The best part, we clean up the mess! Every Thursday from 10:00 am - 12:00 pm enjoy a messy activity in the Art Studio.
This program takes place Thursdays, 10:00 am - 12:00 pm.
Join us in the Art Studio for this fun activity. No sign-up needed.
Space is limited, admittance is on a first-come-first-served basis.
Messy Thursdays are included with the cost of admission; Members are free.
Messy Thursdays won't take place on federal holidays.
Let's Get Messy!
Celebrate Latinx Heritage Month with us at CMA! Join us for messy Toothbrush Art in the Art Studio. This program celebrates the work of Doctor José Celso Barbosa.