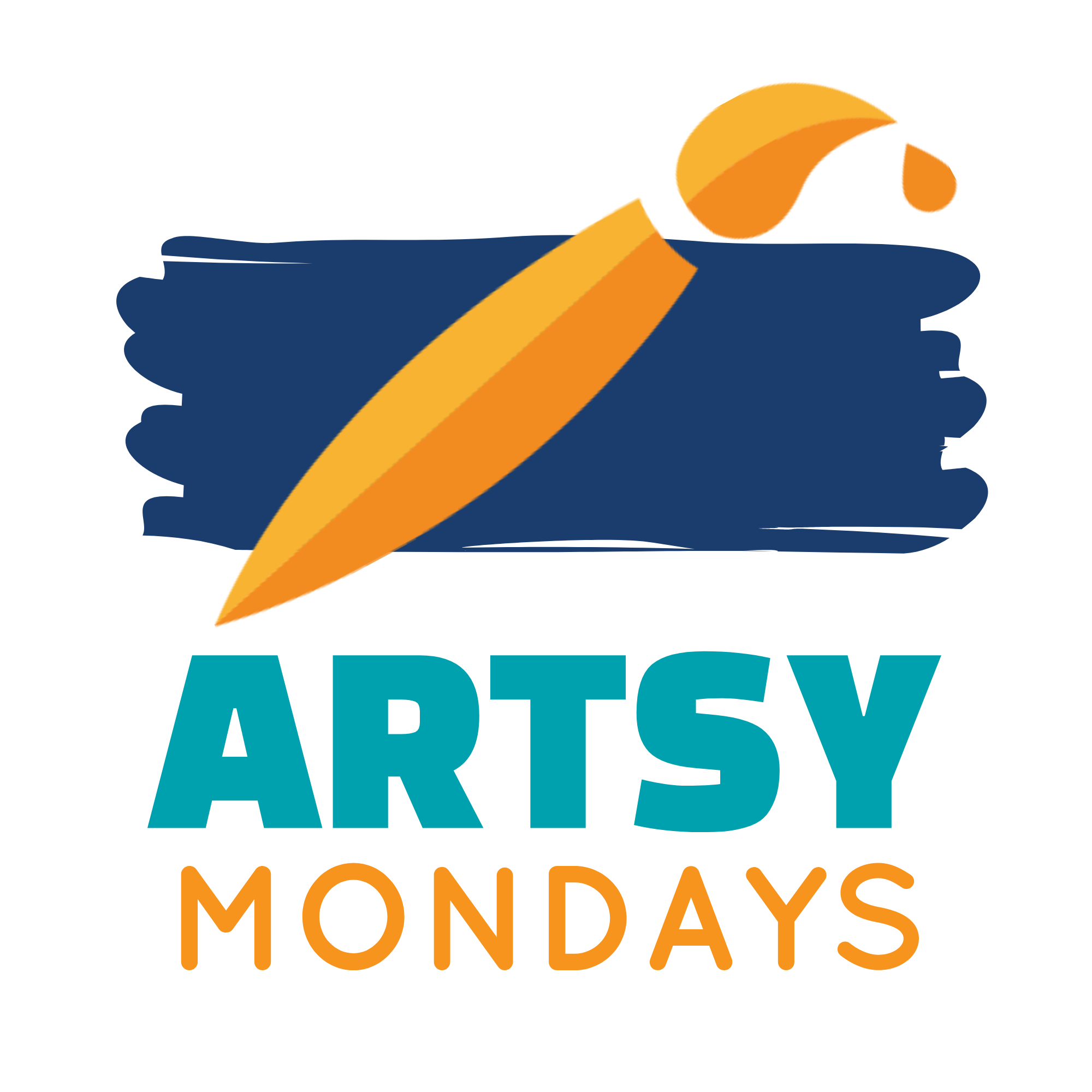 Bring your little artist to Artsy Mondays at the Museum!
Enjoy a facilitated art project designed especially for babies, toddlers, and pre-kindergarteners and the chance to create and learn something new together. Grab your paintbrushes and smocks because we're getting creative!
This program takes place Mondays, 10:00 am - 12:00 pm.
Join us in the Art Studio for this fun activity. No sign-up needed.
Space is limited, admittance is on a first-come-first-served basis.
Artsy Mondays are included with the cost of admission; Members are free.
Artsy Mondays won't take place on federal holidays.
Let's Get Artsy!
Celebrate Latinx Heritage Month with us at CMA! Join us for our artsy Mixing Colors activity in the Art Studio. Create a bright and colorful pastel painting like artist Jaime Domínguez!