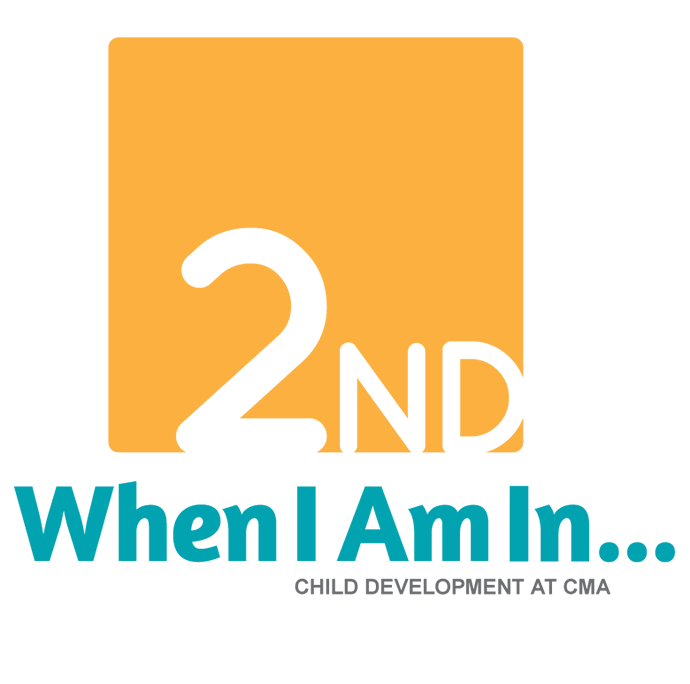 Second graders are gaining strength in both big and small muscles and can play for longer periods without getting tired. They are understating cause and effect and have longer attention spans. They have overcome left and right ambiguity and are beginning to read maps and understand geography. Second graders begin to understand concepts such as time and money and may enjoy collecting items and sorting them into categories.
Second graders enjoy planning, building, and working with groups. They may be interested in magic tricks and riddles as they explore how things work and increase their understanding of language.
Play continues to play an important part in the development of your second grader.
I am able to read high frequency words and second grade text (including text features such as captions and bold print) with appropriate speed, accuracy, and expression.
Activity in the Museum: Look for text throughout the museum space that your child can read to you. Exhibit information and directions (in Step Up to Science, for example) will help guide your visit and add an additional learning layer to your experience.
I will learn about the geographic regions and topography of our state.
Activity in the Museum: As you walk through the Continent Tables in Gateway to the World you and your child can engage in rich conversations about the different landforms. Sit together and experiment with topography at the augmented reality Sand Table in Let Your Creativity Flow.
I can think about and figure out problems involving money.
Activity in the Museum: Go shopping at the Grocery Store in Fundamentally Food together. Pretend to purchase your items at the check out. Talk about and add the cost of your items using math vocabulary.
I will learn about different sources of energy. I will often raise questions about the world around me and seek answers through observation and exploration.
Activity in the Museum: Go through the Construction House in Tools for Solutions together. Talk about how the different systems in the house work.
Performance and dance are some of the various ways I can express my creativity and movement.
Activity in the Museum: Dress up at On Stage CMA in Let Your Creativity Flow and perform in a show. Explore different pathways and movement in the Gateway to the World Climber.