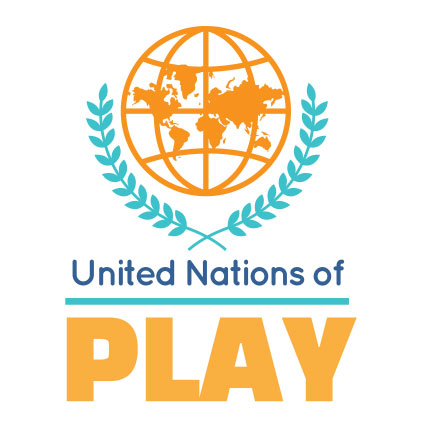 June 1, 2019
Early-Boarding Experience 10 AM - 12 PM
General Boarding 12 PM - 5 PM
Join us for United Nations of Play, a day-long special event that introduces international cultures through art, food, music, dance, and immersive country exhibition experiences. Grab a plane ticket and travel around the globe to learn about different countries and their national traditions, and to celebrate Atlanta and our world's diversity.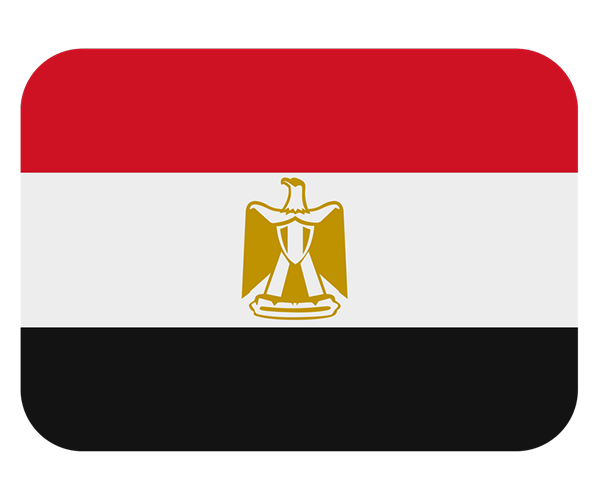 Community Partner: Ismaili Muslim Community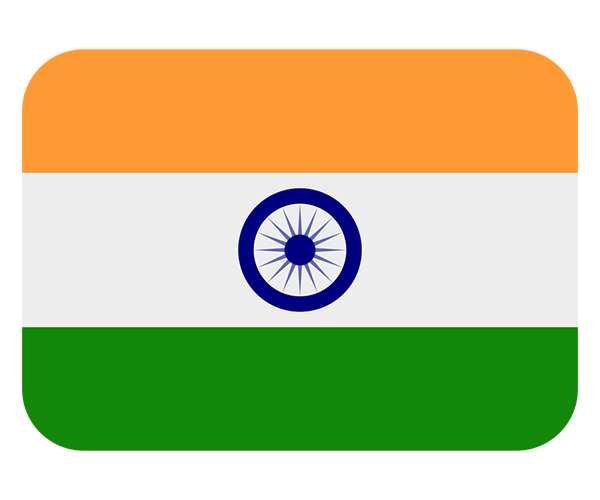 Community Partner: Kahaaniya for Kids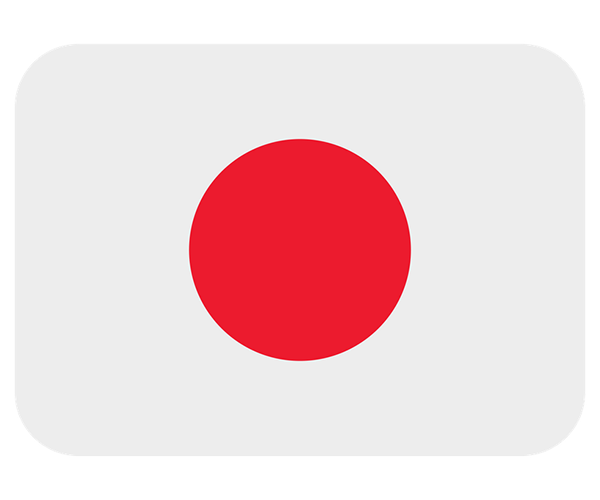 Community Partner: Nakato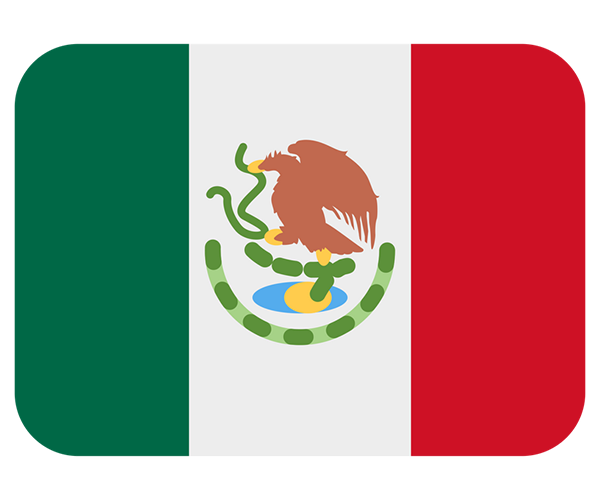 Community Partner:
Viva Greetings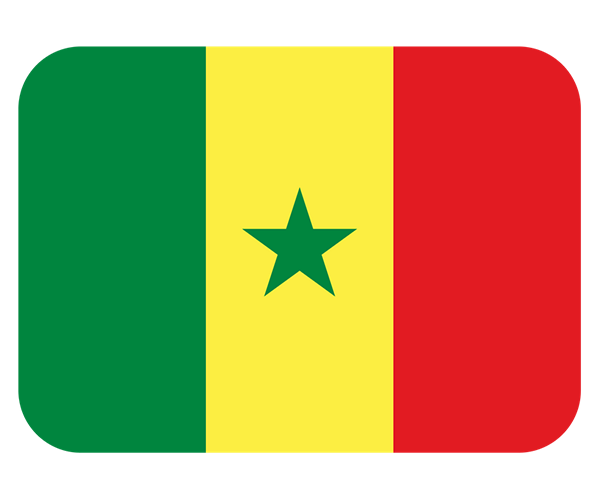 Community Partner: Coming Soon!
TINY BUHI
Tiny BuHi (Tiny Buford Highway) will feature an eclectic mix of food and artisan goods from some of the Destinations listed above.
CMA INTERNATIONAL TERMINAL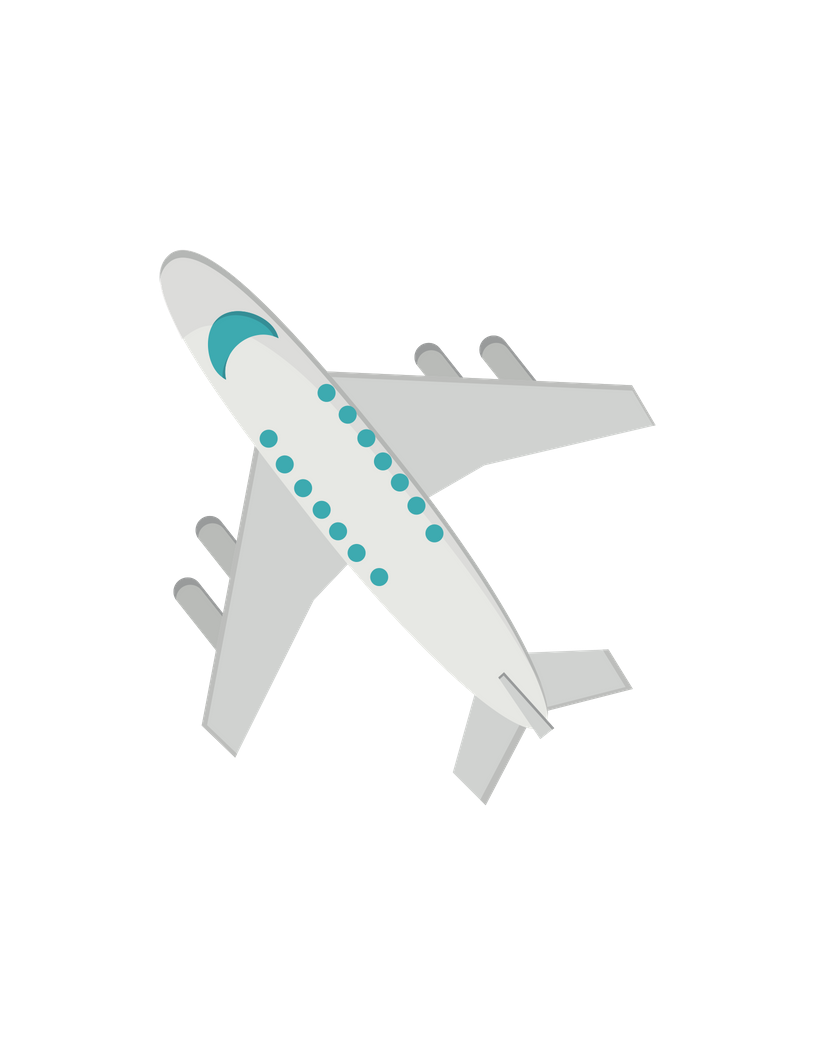 Located up on the Museum's mezzanine level, the CMA International Terminal will feature hands-on STEM learning experiences all about the science of flight.
More details to come soon!