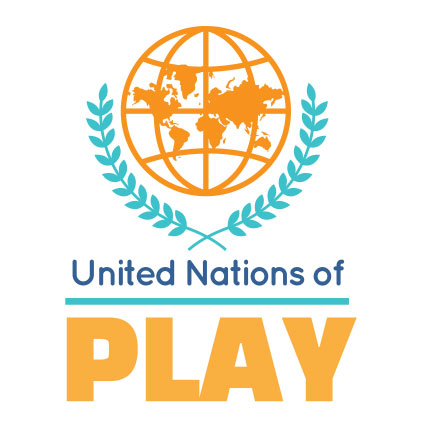 June 25, 2022
Join us for United Nations of Play, a celebration of play around the world! Grab a ticket and travel across the globe to learn about different countries and their national traditions, and to celebrate Atlanta and our world's diversity.
This year we're highlighting Brazil, Ireland, Nigeria, the Philippines and Tajikistan!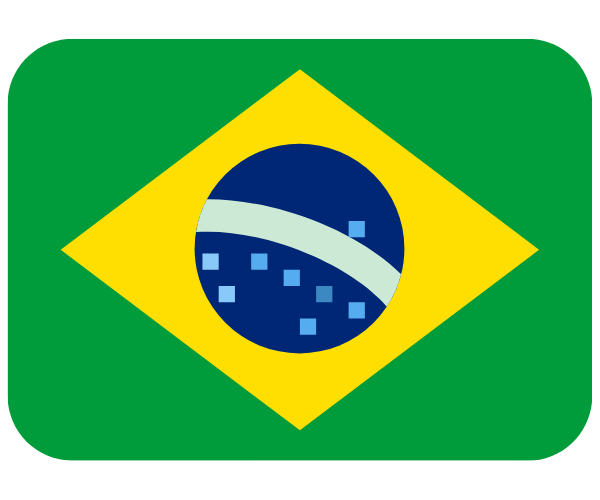 Community Partner: Maculelê-Capoeira Academy Decatur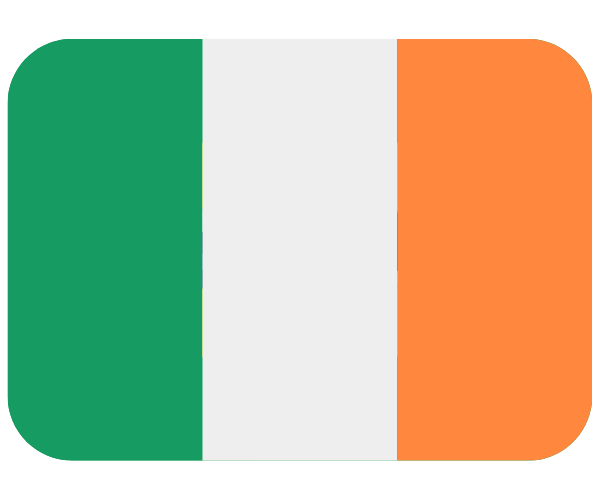 Community Partner: Phoenix School of Irish Arts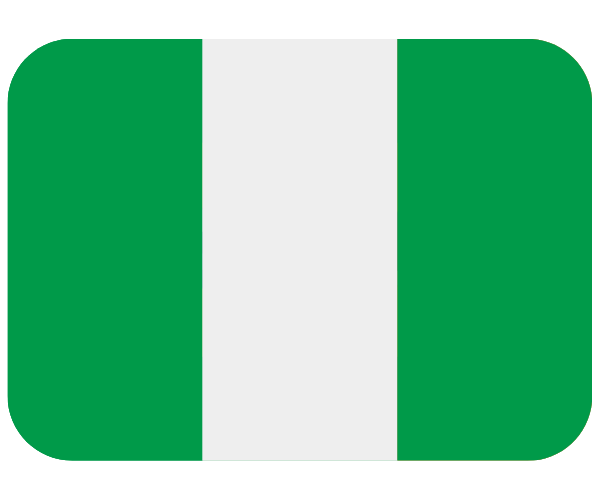 Community Partner: Consul General of Nigeria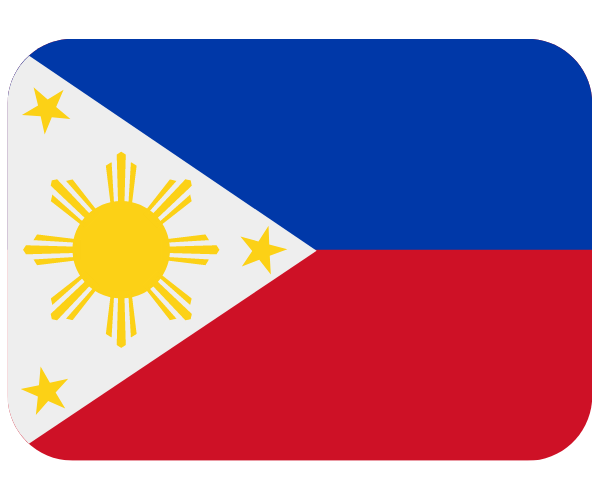 Community Partner: Galing Foundation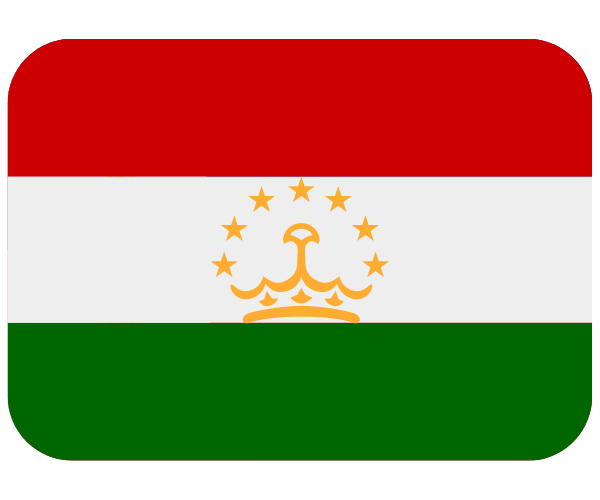 Community Partner: Ismaili Muslim community
Huge thanks to our Sponsors who helped make this celebration possible!