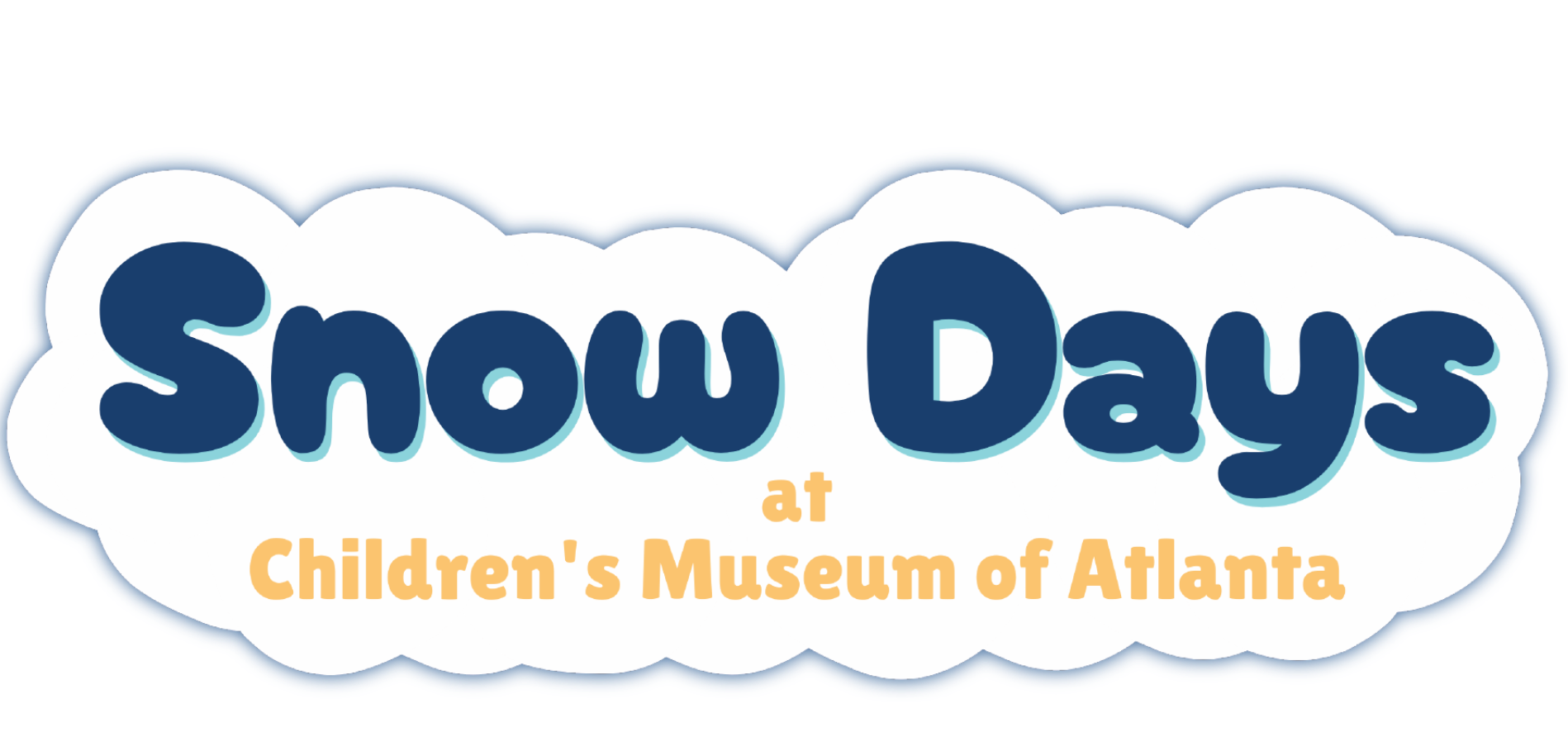 'Tis the season to enjoy Snow Days at CMA from Friday, December 1 - Saturday, December 30! Every day in December we'll explore the winter season with hands-on activities. It's sure to be "snow" much fun at the Museum!
Join us for our Snow Days Kick-Off weekend from Saturday, December 2 - Sunday, December 3! Celebrate Winter Solstice with Full Radius Dance Company, join a kid-friendly snowball fight on stage, and enjoy afternoon hot cocoa at Jane's Innovation Station before hitting CMA's sock-friendly "ice" rink, Sockerfeller Plaza.
On Saturday, December 2, join us at 5:30PM - 7:30PM for Holiday PJ Movie Night at CMA to watch a screening of Pixar's Inside Out! We'll be serving up hot chocolate, popcorn snacks, and a whole lot of fun and play!
Keep the holiday spirit going with our Celebrate Winter Holidays throughout December and ring in the New Year with our annual Bubble Bash on Sunday, December 31.
Hot Cocoa Monday Dates: December 4, December 11, December 18
Skate at Sockefeller Plaza
+
Pull on your favorite pair of socks and go skating at Sockefeller Plaza in Jane's Innovation Station! Complete with lights and decor, this family favorite will get you and your little one into the holiday spirit.
Keep yourself warm on these Snow Days as you make your own mittens and foldable snowmen! 
Grab a steaming cup of hot cocoa in Jane's Innovation Station to keep you feeling warm and cozy! Every Monday during Session B from 2:30pm - 3:30pm.
At the Science Bar, learn about the seasons, how we read and measure the temperature, and how penguins stay warm!

Jump into a snowball fight on-stage with a reading of The Snow Dancer by Addie Boswell!
Winter Solstice Storytime
+
Light up the longest night with a group of animals as they celebrate the winter solstice in this special CMA Storytime, Winter: A Solstice Story by Kelsey Ebben Gross. 
All gifts are tax-deductible to the fullest extent allowed by law. The Museum is a 501(c)(3) tax-exempt & charitable organization. Our tax-exempt number is 58-1785484.