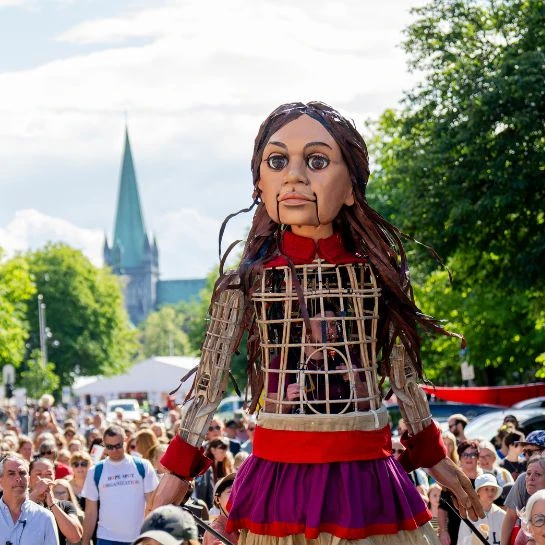 About Little Amal
Little Amal is a little girl on a BIG journey! She is a 12-foot puppet of a 10-year-old Syrian refugee and has become an international symbol of compassion, hope and human rights! A refugee is someone who has been forced from their home in order to escape natural disaster, persecution and or war.
Did you know that half of all refugees are children? Today there are 43.3 million refugee children all over the world and 63,000 refugees right here in Georgia. Refugee children often have limited access to quality education. Many have been separated from their families, making them much more vulnerable and forcing them to take over caretaker responsibilities. In addition to all these challenges, refugee children also face isolation, compromised mental health and sometimes spend their entire childhood displaced thus losing their childhood completely.
Little Amal is here to help! Built by Handspring Puppet Company, this precious puppet has traveled over 9,000 km to 97 towns and cities in 15 countries bringing hope and a reminder to not forget these displaced little ones. Little Amal spreads a message of acceptance and affirms the right of every child to live in safety.
As she walks, Little Amal is joined by many people on street. Her walking events are authentic and meaningful to the local people that she meets. This 12-foot girl will be walking the streets of America this September to November! She will be in Atlanta from October 8th-10th. Atlanta is a welcoming city, made stronger by its diversity and is home to 848,960 immigrants making up 14.1% of the Metro Atlanta population! There will be 6 Little Amal events, walking with her is always free! If you would like to join her in the walk, visit WalkWithAmal.Org for locations across the nation.
Those of us here at CMA are so glad to support Little Amal and welcome her to Atlanta. Bring your little one along the walk and teach them the importance of remembering and helping those in need!
Add to your home library!
Here are some book recommendations that are great for teaching your little ones about empathy, compassion, and having kindness towards others!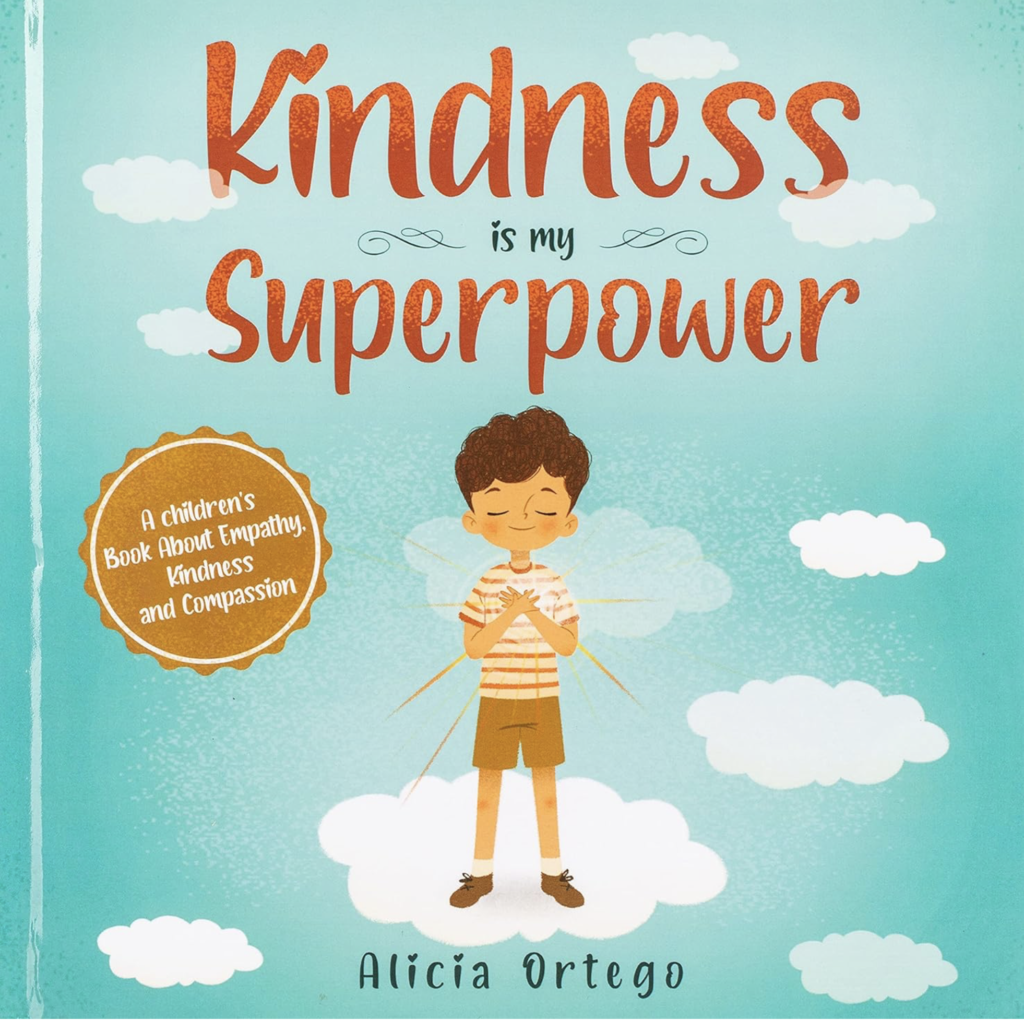 Kindness is My Superpower
Written by Alicia Ortega
Teach your child the power of kindness! Follow along the story about Lucas who will teach your child good manners and positive behavior at home, at school, in the store, and on the playground.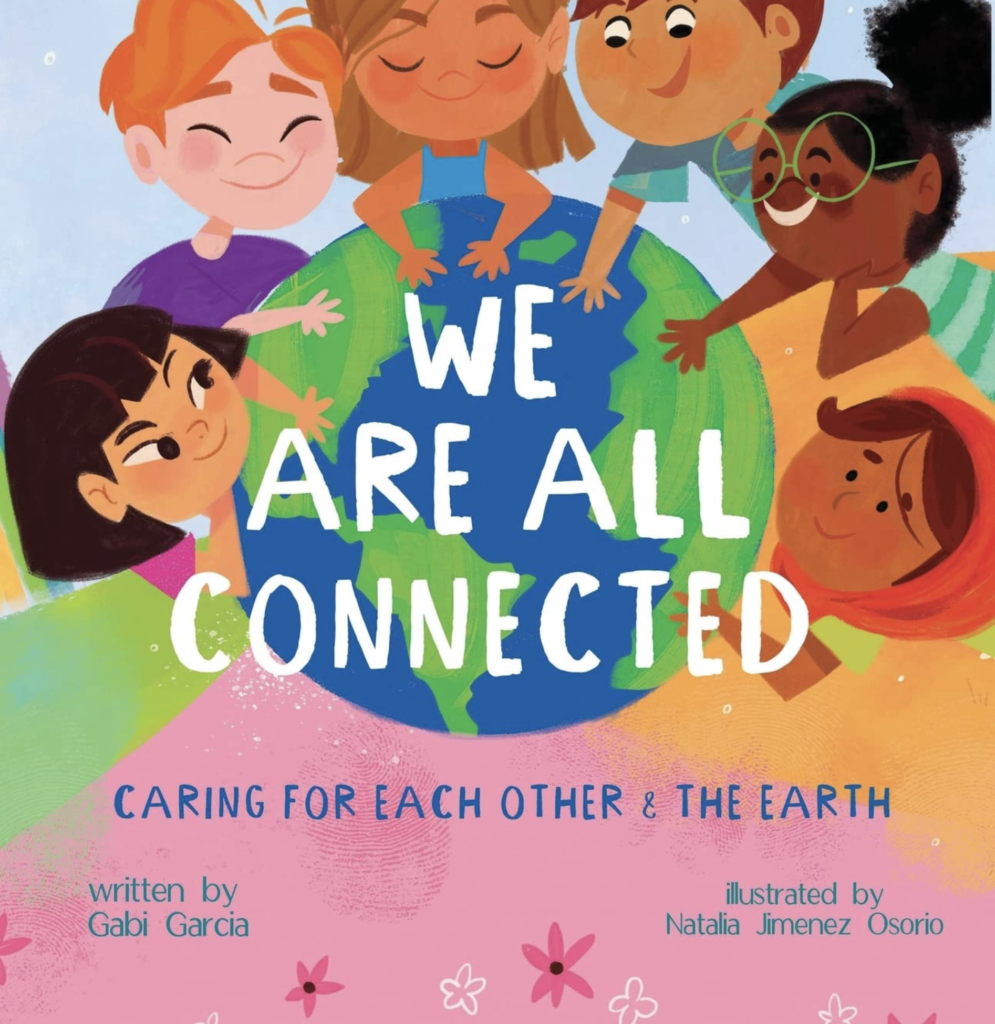 We Are All Connected
Written by Gabby Garcia and illustrated by Natalia Jimenez Osorio
This children's book emphasizes the importance of caring and showing kindness to one another. It teaches little ones to celebrate differences, stand up for each other and work together so the world is a better place.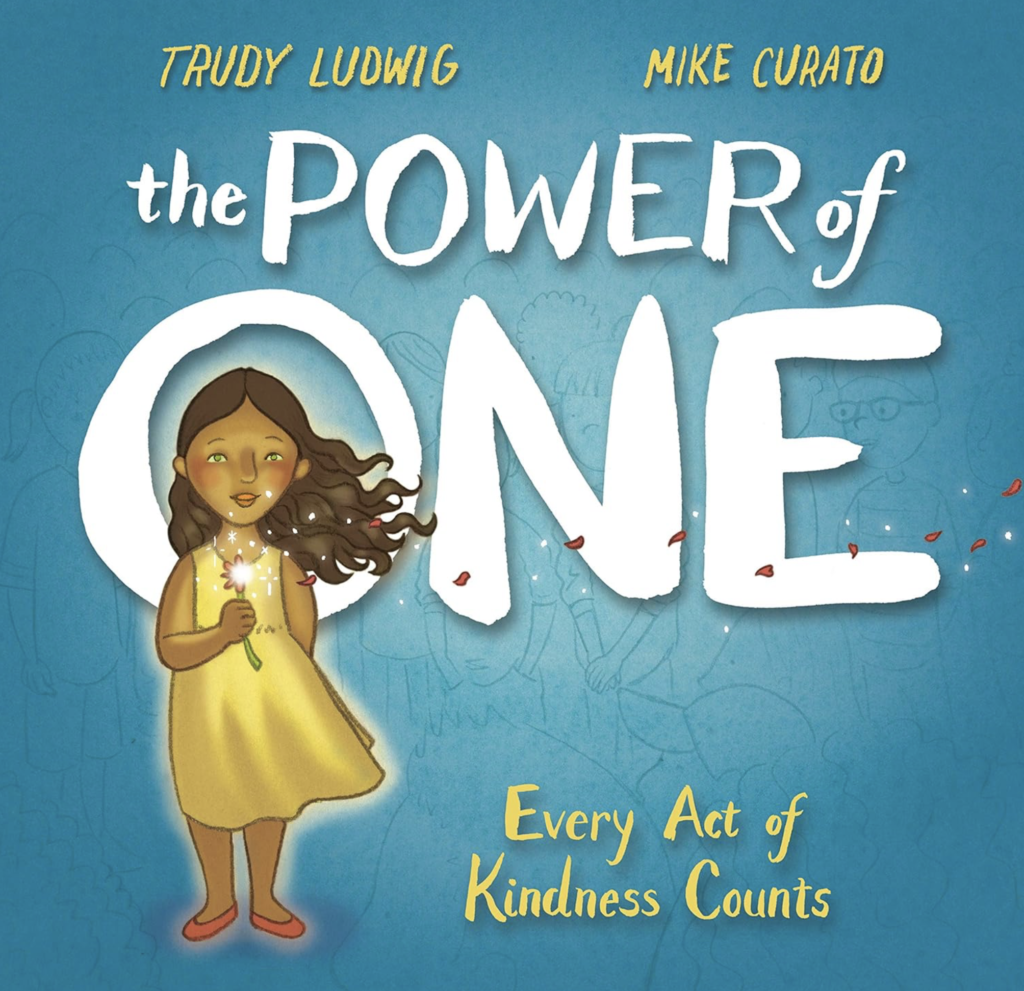 The Power of One
Written by Trudy Ludwig and illustrated Mike Curato
One small act of kindness can change the world. When one child reaches out in friendship to a classmate who seems lonely, she begins a chain reaction of kindness that ripples throughout her school and her community.