Last week CMA wrapped up our Hispanic Heritage Month celebrations in-house, online, and in the community! In the Museum we explored the rich diversity of Latin American cultures, flora, and fauna with activities inspired by 21st U.S. Poet Laureate Juan Felipe Herrera, Mexican muralism, the weaving traditions of indigenous Bolivian communities, Peru's geoglyph Nazca lines, Mexican botanist Helia Bravo Hollis, Brazil's "River in the Sky", popular Latin American dance styles, the biodiversity of the Amazon Rainforest and Mexican alebrijes. It was so fun to explore storytime, arts and crafts, and science through the lens of Latin American heritage.
Poetry in a Bag with Welcoming Atlanta
Inspired by Poet Laureate Juan Felipe Herrera we collaborated with The Office of Immigrant Affairs, Welcoming Atlanta to include a bilingual "poetry in a bag" activity for the families receiving their biweekly food parcel.
The Office of Immigrant Affairs, Welcoming Atlanta provides the food parcels across 10 different Spanish-speaking neighborhoods across Atlanta. The parcels have shelf-stable food to serve a family for two weeks. Some packages include meat and dairy and others have Latin American staples (beans, rice, tomatoes, chiles, tortillas, etc..). This program has been ongoing since March to support families especially vulnerable to hunger since the onset of the global pandemic. It was an honor to share poetry and family fun with these lovely communities!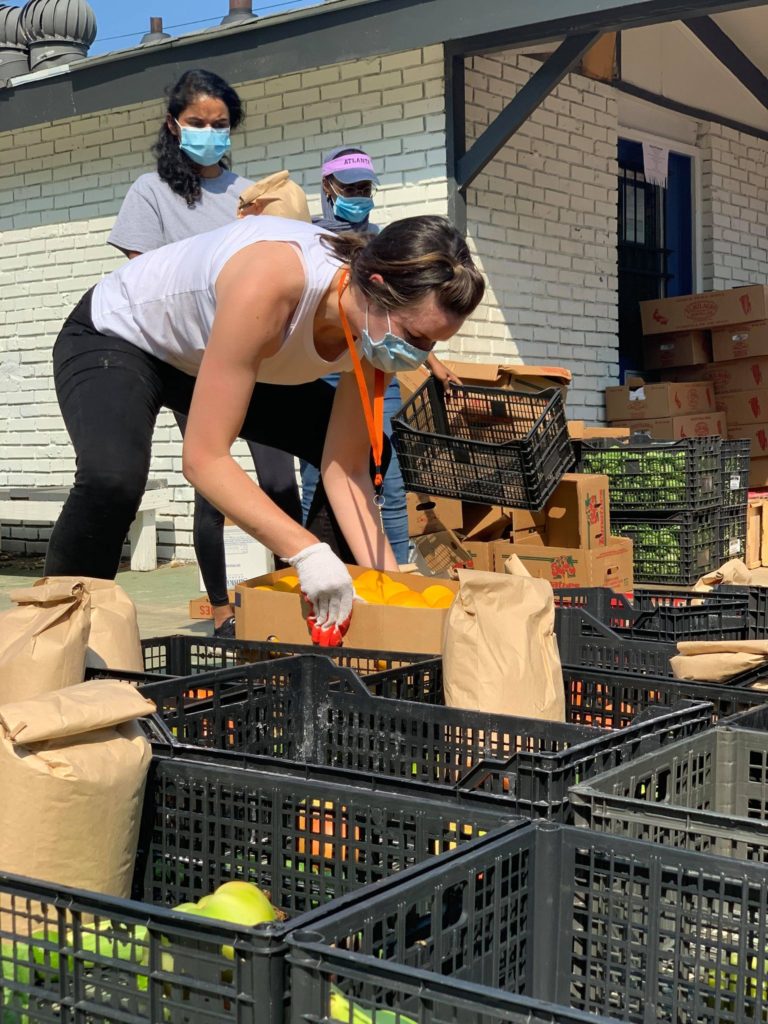 Cocinando con CMA
Online we shared videos throughout the month in our Cocinando con CMA and Storyime en Español series. We learned how to make tres leches cake with our friend Flor of Estala Cakes and how to make lomo saltado with our friend Chef Mikiel of the Freakin Incan. It was a delicious time!
Storytime en Español
For every week during Hispanic Heritage Month we released a new Storytime en Español! Check them out below!
"Imagine" by Juan Felipe Herrera was also our TiNY Club book of the month. So far we've engaged the book with hands-on activities by making our own guitars and making constellations cards. Stay tuned for more next week!