Teenage Mutant Ninja Turtles™: Secrets of the Sewer™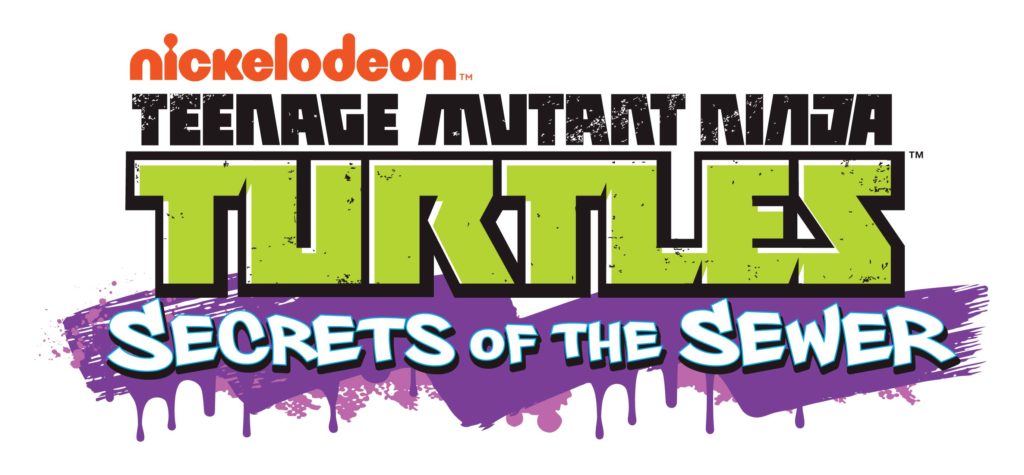 January 18, 2020 - June 7, 2020
Nickelodeon's Teenage Mutant Ninja Turtles™: Secrets of the Sewer™ invites children and their families (and fans of all ages!) to explore their individual and group potential, training as a team both physically and mentally, and then taking on the villains of New York City for an action-packed adventure.
Using a ninja-powered pizza shooter, families will work together to load, then pull back and fling pizza disks at arcade style targets in the windows of a NYC apartment block. Successful shots will trigger bells or other sound effects.
Mikey's Pizza Grabbing Game
+
Mikey had an awesome idea – what if we combine fun, pizza and lightning-quick ninja speed?? This competitive reaction time game will encourage family team members to go head to head and test their reflexes, as they follow patterned lights and sound effects
Families will work together to navigate a rope maze without triggering alarms. It takes dexterity, skill, and assistance from other team members to get everyone through the maze.
A free-form construction activity using sewer pipes (PVC) to build shapes, arches, or tunnels to add to the Lair.
Sponsors
We're so thankful to our generous sponsors, who help make visiting exhibits like this one possible. We are thankful for the ability to be able to bring new and exciting exhibits to the community of Atlanta.

All gifts are tax-deductible to the fullest extent allowed by law. The Museum is a 501(c)(3) tax-exempt & charitable organization. Our tax-exempt number is 58-1785484.