Curious George™: Let's Get Curious!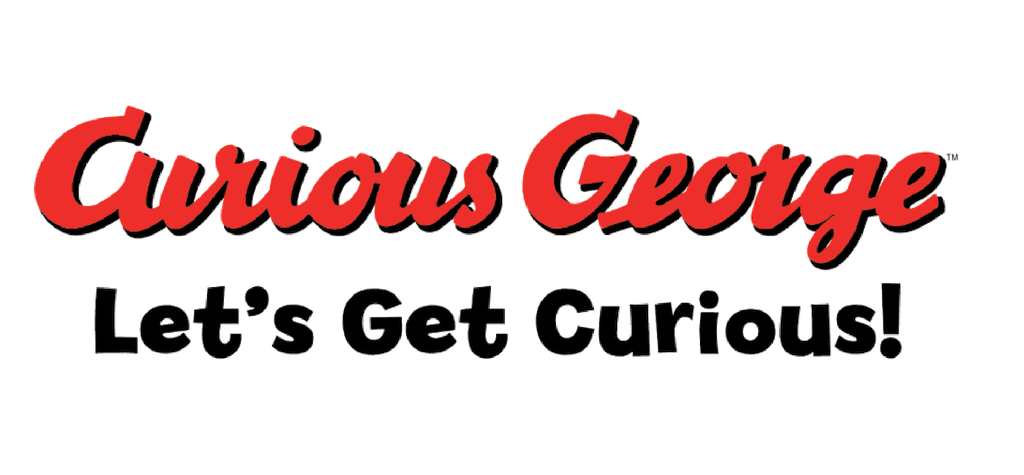 SEPTEMBER 21, 2019 - JANUARY 5, 2020
Curious George™: Let's Get Curious inspires children's natural curiosity as they explore science, math, and engineering through hands-on interactive play. The immersive environment takes place in the neighborhood where Curious George lives with his friend, The Man with the Yellow Hat.
Operate wheels to move George on pulleys from window to window. Climb the fire escape and climb inside to play with color, light and shadow.
Play customer or salesperson and explore shape, sorting, weighing and counting with fruit and vegetables.
Use pipes, ramps, funnels, turntables, bumpers and force to experiment with physics and engineering as you putt through three holes of mini golf.
Design a building, make use of a bounty of building materials and get to work constructing different structures and using machines to move materials.
Take a vacation to the country and visit the farm. Experience cause and effect and use wind power to move yard art like whirligigs, windmills, windsocks, and wind chimes. Build your own whirligig and care for the farm animals.
Enjoy the urban green space: rest or give a hug to a full-size George and take a picture!
Our youngest visitors will enjoy our busy wall activities for babies and toddlers.
Sponsors
We're so thankful to our generous sponsors, who help make visiting exhibits like this one possible. We are thankful for the ability to be able to bring new and exciting exhibits to the community of Atlanta.

All gifts are tax-deductible to the fullest extent allowed by law. The Museum is a 501(c)(3) tax-exempt & charitable organization. Our tax-exempt number is 58-1785484.