Children's Museum of Atlanta continues to combat educational inequity by lowering financial barriers to access the resources and experiences that promote learning through the power of play. We recognize that 42% of Atlanta's children live in areas of concentrated poverty and that the cost of admission may keep these children and their families from experiencing the many incredible learning opportunities CMA has to offer. To make our exhibits, learning spaces and educational programs accessible to every child in our community, we will continue to provide Family Free Days in 2020.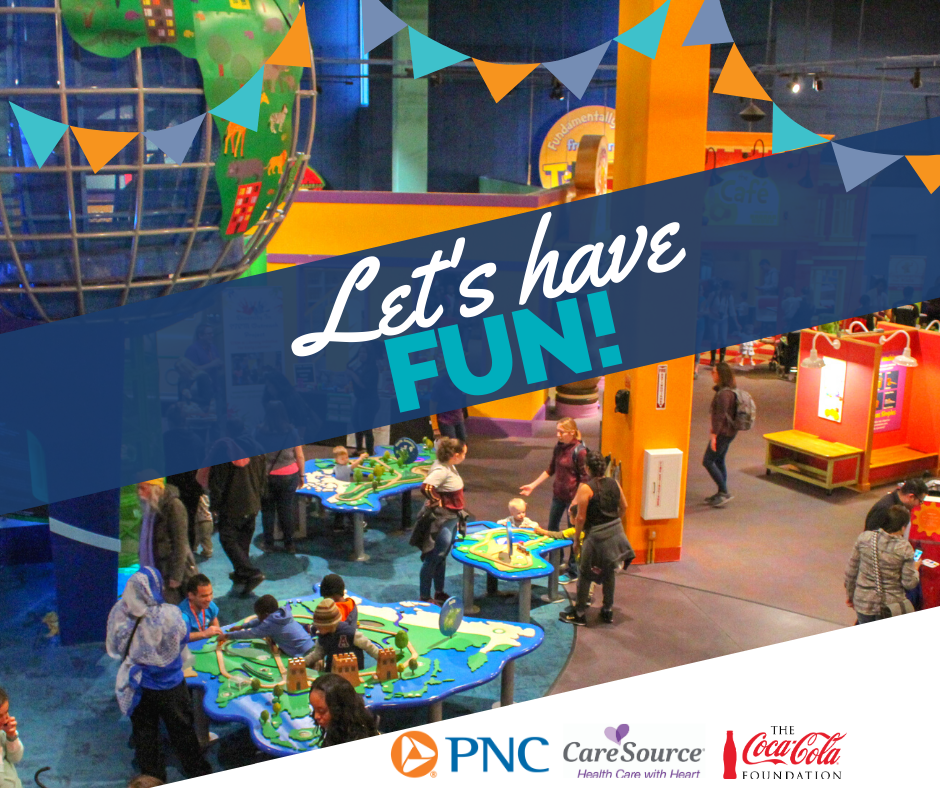 On Family Free Days families are invited to enjoy an interactive day at Children's Museum of Atlanta free of charge. Thanks to the generous support of our sponsors PNC Foundation, The Coca-Cola Foundation and CareSource, we will offer extended hours and free admission to families on February 5th, May 6th, August 26th and November 4th. In addition to opening the Museum's exhibits for exploration free of charge, Family Free Days will also gather a bevy of community partners to CMA creating a festival-like atmosphere celebrating innovation and creativity.
We hope that eliminating admission cost for guests will allow us to welcome even more of our community to the Museum. By inviting community partners to share educational resources and interactive activities, we also intend for Family Free Days to provide an opportunity for us to celebrate our city's collective diversity, vibrance and strength.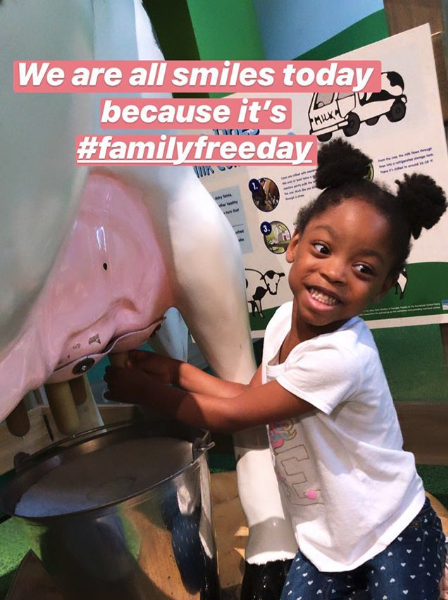 Each of the four Family Free Days will emphasize a specific theme, allowing us to approach the event in new ways each time and provide fun and fresh experiences throughout the year. The theme for February 5th is kindness the quality of being friendly, generous and considerate. Kindness is linked by scientific research to personal well-being as well as satisfaction and stability in relationships. While showing kindness to those in need can foster a sense of community, being kind to yourself may foster self-compassion, resilience and improved mental health. Community partners Atlanta Audubon Society, CareSource, The Community Academy for Architecture & Design and the Tarchitects Foundation for Architecture, Fulton County Library System, Hands On Atlanta, Mr. Greg's Musical Madness, Open Hand Atlanta, and Trees Atlanta will be on hand to help us explore kindness towards others, ourselves and nature.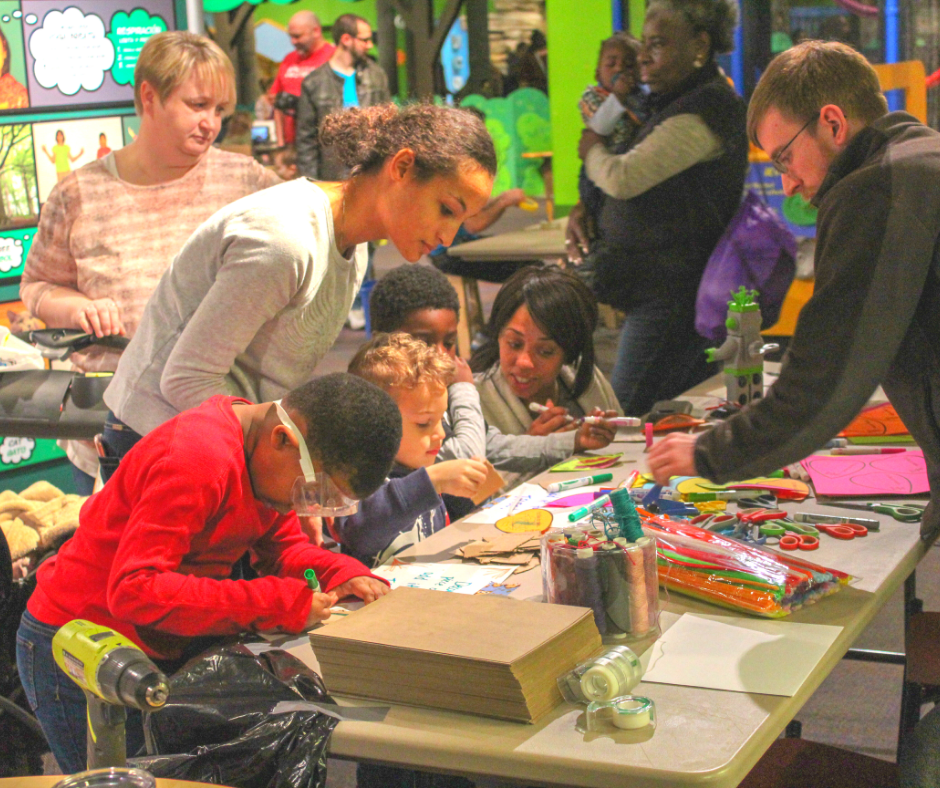 The theme for our May 6th, Family Free Day will be Maker and we're excited to dive into tinkering, experimenting, inventing and making of all sorts. On August 26th we will celebrate literacy and the arts and the richness, complexity and joy they bring to our lives. Finally, we'll round out the year on November 4th by delving into STEM and the many marvelous ways Science, Technology, Engineering and Mathematics bring our world into focus and help us act upon that world to create a brighter future for us all.
Embedded in the Museum's mission is our responsibility and desire to reach every child and family in the community. Through Family Free Days we are one step closer to doing just that. For more information about Family Free Days including information on how to attend please visit, https://childrensmuseumatlanta.org/family-free-day/.