Why should we wash our hands for 20 seconds? 🧼
Welcome to Ask Professor Labcoat where Children's Museum of Atlanta answers YOUR science questions!
Our friend Bethany asks why do we need to wash our hands for 20 seconds?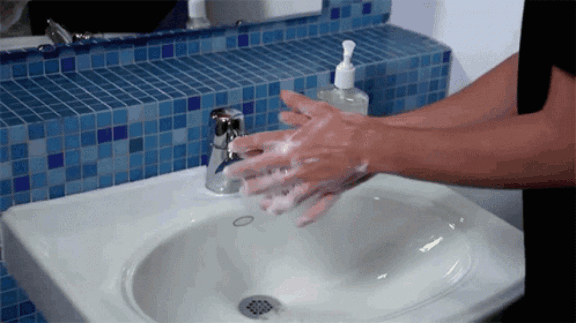 Kate (Professor Labcoat), our fun-loving, curious and brilliant Science Educator, gave this answer:
Most scientific studies on the subject agree that vigorously scrubbing your hands for 15-30 seconds with soap and warm water is enough time to rid your hands of most of the harmful germs you may have picked up. Fewer than 15 seconds gives germs a chance to cling to your skin and survive, and more than 30 seconds is typically unnecessary.
The right length of time to wash your hands really depends on how dirty your hands are and how clean you need them to be. When there is an illness going around from germs spread through contact with people and surfaces, it is more important than ever to follow each step of the CDC hand washing routine as well as you can to keep the germs from spreading to other people.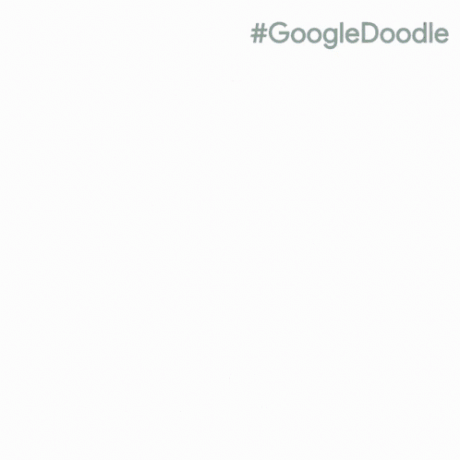 Having a hard time counting to 20 every time? The ABC song and the Happy Birthday song are both about 20 seconds long, so use hand washing time to practice your singing!
Learn more about the science behind handwashing from our friends at the Center for Disease Control here.
Thanks for your question!