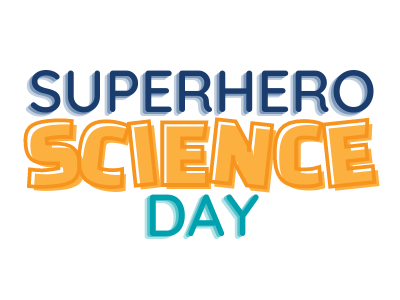 Saturday, March 11, 2023
Science gives us all superpowers! Dress up as your favorite superhero and come to Children's Museum of Atlanta to learn how to save the world with the power of science! We're exploring aerodynamics, bioluminescence, magnetism, combustion, instant ice, and physics. 
Each session will have stations set up all around the Museum perfect for the littlest of superheroes to learn about science!
Grab your tickets and come ready to learn how to save the world!
Harness your creativity in the Art Studio. Make a superhero mask that glows like Ms. Marvel and learn about the science of bioluminescence and what creatures or rocks naturally glow in the dark!
Head to the CMA Stage for Superhero Target Practice. Can you aim with the accuracy of Hawkeye?
Have you ever wished for the power to freeze objects like Frozone? Head to the Science Bar and discover what causes water molecules to freeze instantly!
Join us at Jane's Innovation Station to learn about aerodynamics and create your own design for a jet airplane, just like Wonder Woman's!
Static Shock's Lightning
+
Charge up like Static Shock! Learn how you can move objects with science. Can you harness the power of static electricity? The results may shock you!
Spiderman's Web Blaster
+
With great power, comes great responsibility. Head to the CMA Stage for a Superhero Science show! 
Sponsors
Huge thanks to our sponsors for helping us make this day possible!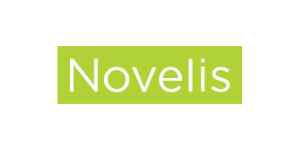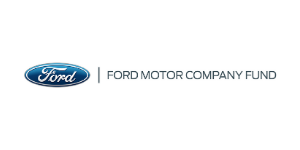 All gifts are tax-deductible to the fullest extent allowed by law. The Museum is a 501(c)(3) tax-exempt & charitable organization. Our tax-exempt number is 58-1785484.