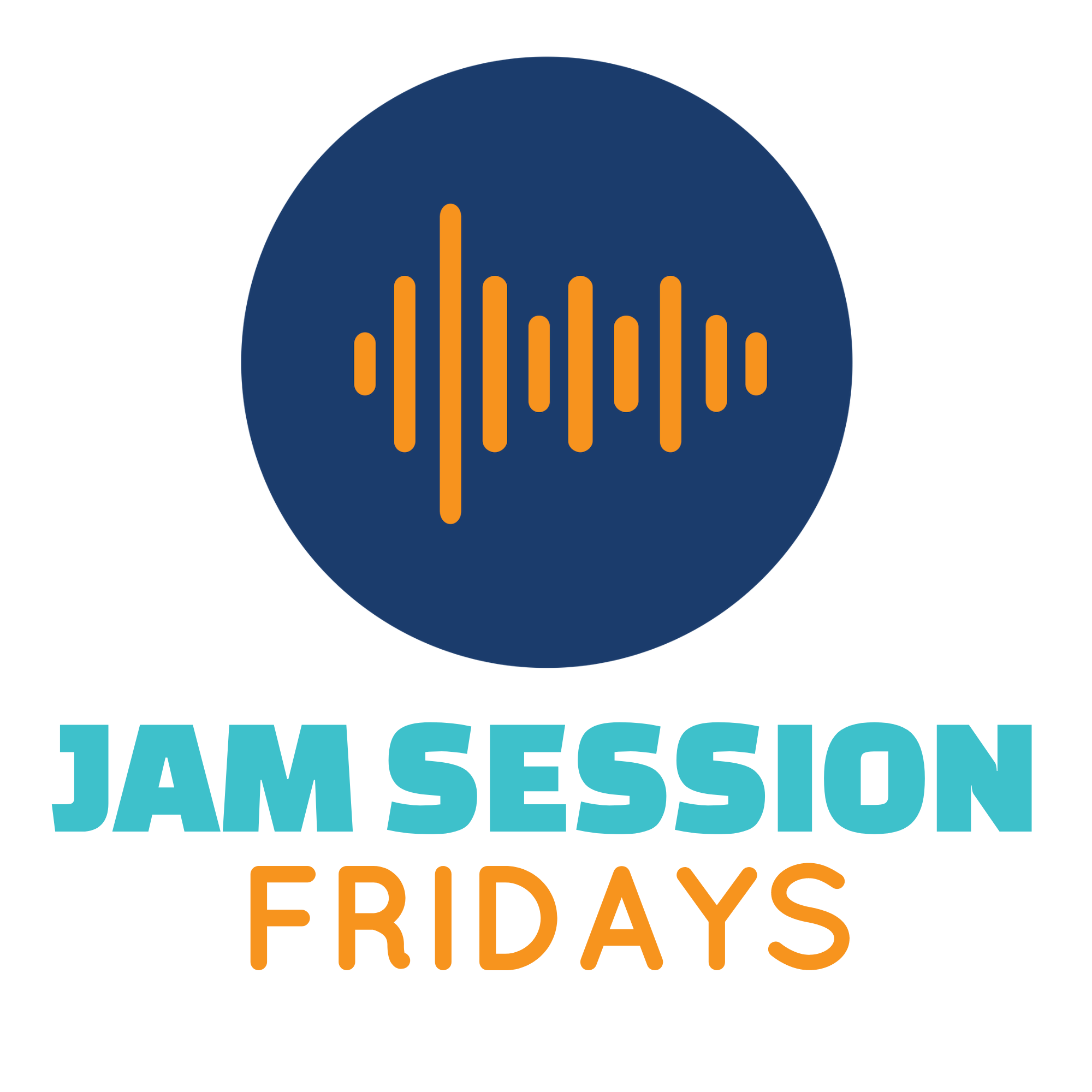 Rock & roll into the weekend with this high energy, music-filled activity guaranteed to shake out the wiggles and foster a love of music. Babies, toddlers, and pre-kindergarteners will practice motor, and social and emotional skills connecting sounds to words and expressing themselves through music.
This program takes place Fridays, 10:00 am - 12:00 pm.
Join us in the Art Studio for this fun activity. No sign-up needed.
Space is limited, admittance is on a first-come-first-served basis.
Jam Session Fridays are included with the cost of admission; Members are free.
Jam Session Fridays won't take place on federal holidays.
Let's Get Jammin'!
Put on your wings and dance! Join us in a fun jam session inspired by the bats and birds of Latin America. We'll dance, play instruments, and celebrate our fine-flying friends.