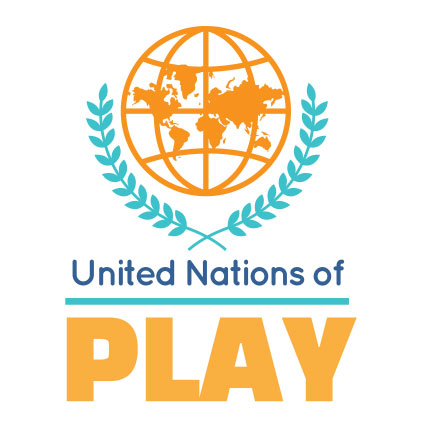 June 12 & 13, 2021
Join us for United Nations of Play, a weekend-long celebration of play! Grab a ticket and travel around the globe to learn about different countries and their national traditions, and to celebrate Atlanta and our world's diversity.

This year we're focusing on Games Around the Globe. Guests can learn about and play with boa boards (Kenya), ice hockey (Canada), Jegi Chagi (Korea), and mikado (Germany).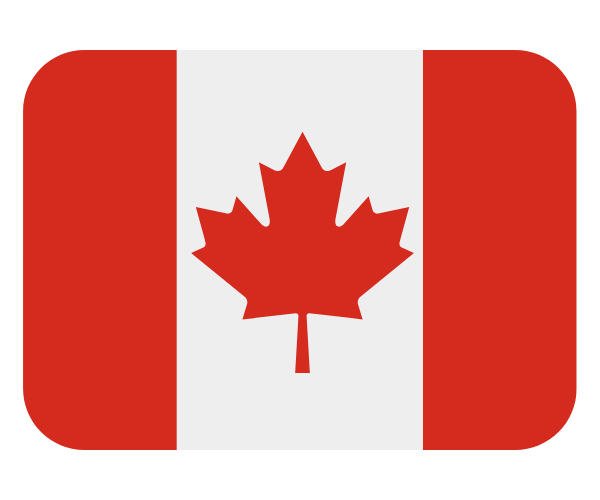 Community Partner: Canadian Consulate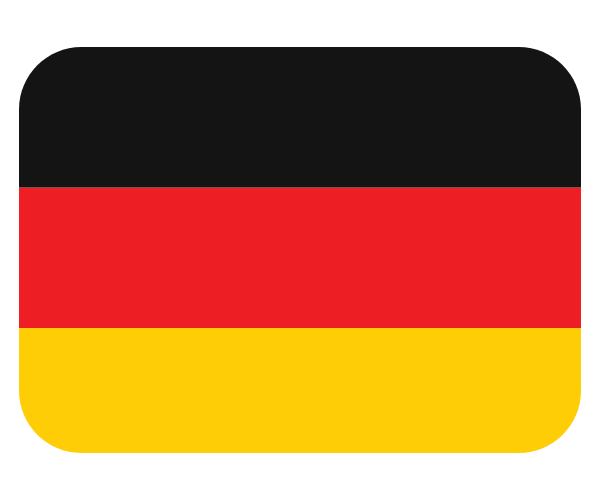 Community Partner: Goethe-Zentrum Atlanta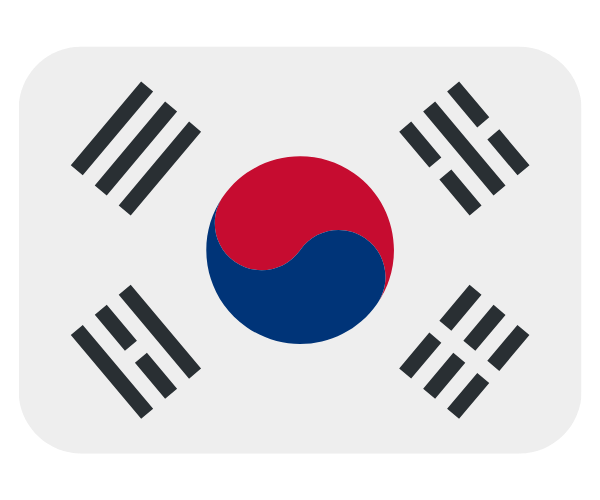 Community Partner: Korean American Coalition of Metro Atlanta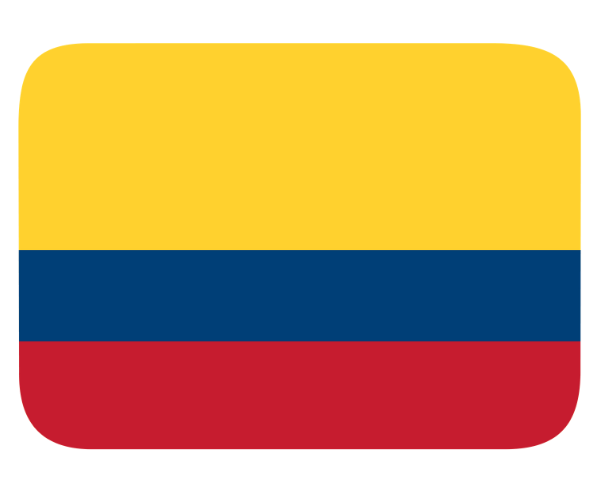 Community Partner: Intercultural Fest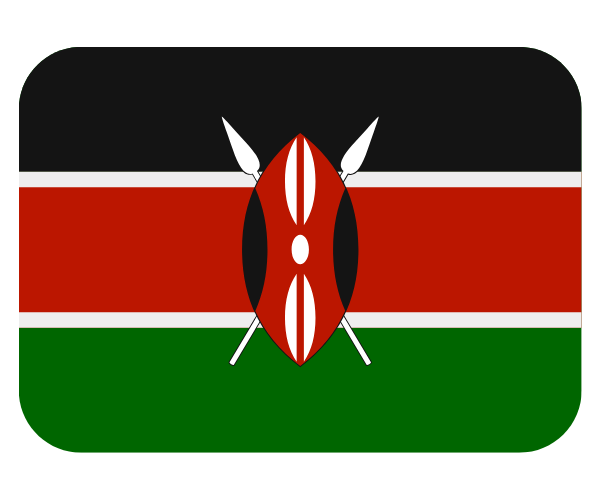 Community Partner: Ismaili Muslim community
Huge thanks to our Sponsors who helped make this celebration possible!