Thomas Edison's Secret Lab™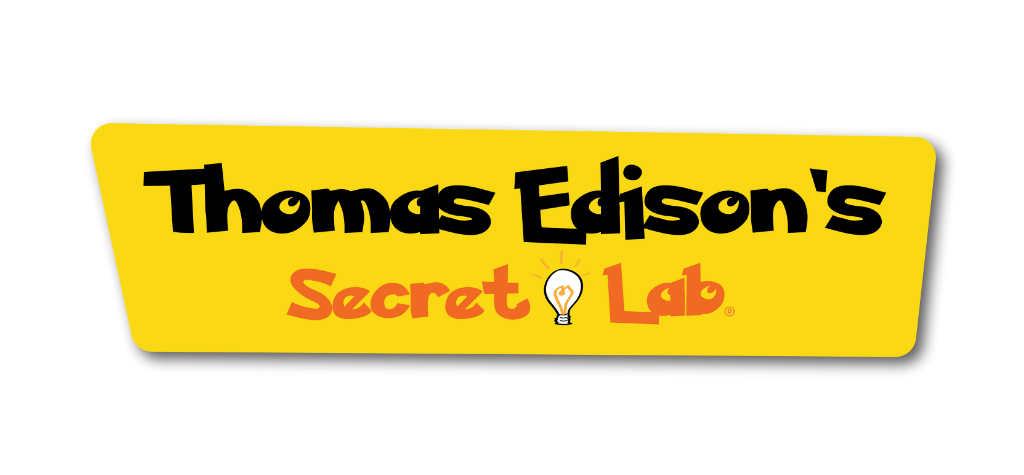 May 22, 2021 - September 7, 2021
Step into the Lab and be inspired by the animated series and the brilliant work of Thomas Edison! Engaging kids in STEM learning, Thomas Edison's Secret Lab™, offers unique, hands-on experiences that introduce STEM concepts, present engaging opportunities to actively participate in the scientific process, and highlight some of the greatest scientists and innovators who have inspired us all with their ground-breaking discoveries.
Discover invisible forces that seem more like magic than science! Experiment with electricity, magnetism, optics, sound waves and air pressure, and the fun physics laws that shape the world around us.
Manipulate the classic six simple machines designed by Renaissance scientists to make our work easier – the lever, inclined plane, pulley, screw, wedge, and wheel and axle – with hands-on activities that illustrate the math and physics hard at work.
Study a giant interactive periodic table of elements for an eye-opening way to study chemistry. Make the connection between the raw elements and how we put them to work for us.
Investigate materials science, how we use natural and human-made substances and learn more about their properties. Take the touch-screen design challenge by selecting the materials you think will be best to get the job done, and then document your findings at the blogging station.
Sponsors
We're so thankful to our generous sponsors, who help make visiting exhibits like this one possible. We are thankful for the ability to be able to bring new and exciting exhibits to the community of Atlanta.