AMUSE'UM
Amuse'um is the Museum's largest fundraiser of the year & allows adults to celebrate the power of play in the Museum's own unique way while supporting impactful education & outreach programs.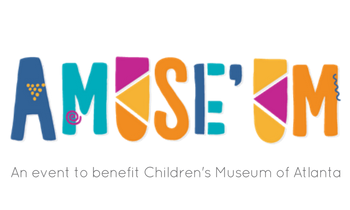 March 16, 2019
There's no place like CMA! Festive food, signature cocktails, and the chance to bid on auction items worthy of the Great Oz are part of this one-of-a-kind benefit gala.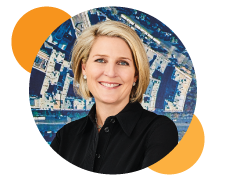 Sydney Langdon, Event Chair
Natalie Williams, Event Chair
More coming soon...