SENSORY FRIENDLY SATURDAYS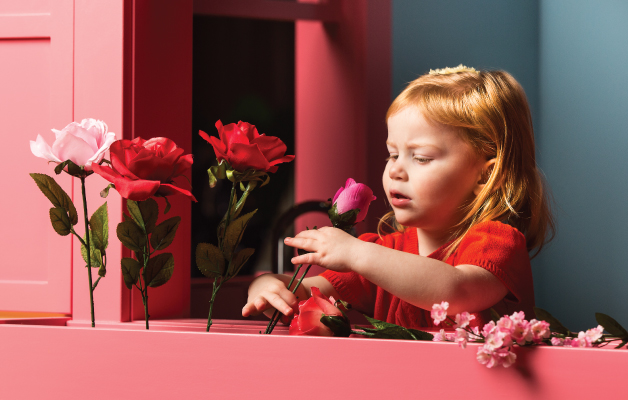 The  Museum will open at 9 AM for families with children on the autism spectrum or children with sensory processing disorders. Sensory Friendly Saturdays include a sensory modified setting, limited admission and sound and lighting adjustments. We also have a social story to help prepare families for their Museum experience.
Admission will be $6 per person for non-members and free for members. Advanced ticket purchase is required.
Space is limited so book today!
Call Reservations at 404-527-3693 to book your space or PURCHASE TICKETS ONLINE.
2018 Dates:
April 7
April 14
April 21
April 28
May 5
June 2
July 7
August 4
September 1
October 6
November 3
December 1