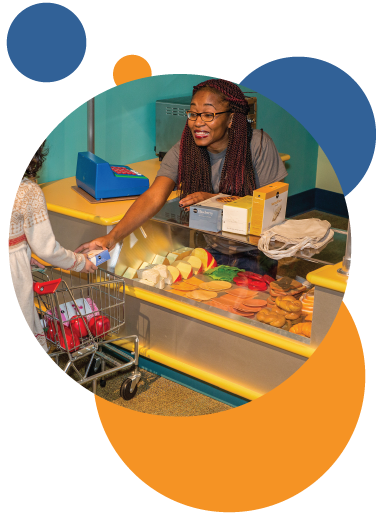 CAREERS
Click here to view the specific positions we are currently looking to fill.
We seek talented individuals with a passion for providing outstanding service to our guests and to help us to fulfill our mission of sparking imagination and inspiring discovery and learning for all children through the power of play. The Museum is committed to equal employment opportunity. Children's Museum of Atlanta will not discriminate against employees or applicants for employment on any legally recognized basis including, but not limited to: veteran status, uniform service member status, race, color, religion, sex, national origin, sexual orientation, gender identity, age, genetic information, physical or mental disability or marital status.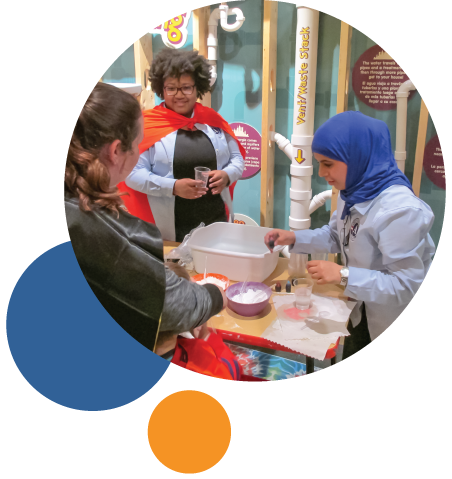 INTERNSHIPS
Interns receive valuable life experience and the ability to network and connect with key influencers. CLICK HERE for more detailed information about the different internship areas.
Children's Museum of Atlanta offers unpaid internships in the following areas:
DEVELOPMENT
Goal of Position: Assist the Development Department with projects aimed at maintaining the Museum's relationship with current donors.
SPECIAL EVENTS
Goal of Position: Assist with the planning and implementation of special events that support the programs and mission of Children's Museum of Atlanta, while raising awareness and often raising funds for the Museum.