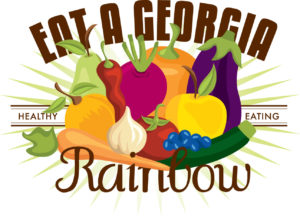 Join us for this seasonal program that features fruits and vegetables that can be harvested in Georgia throughout the year. Visitors will participate in a cold cooking activity.
The Eat a Georgia Rainbow program begins in the farm area (Fundamentally Foods) at 3:00 PM and ends with the cold cooking activity in the Art Studio.
Sponsored by Kaiser Permanente.