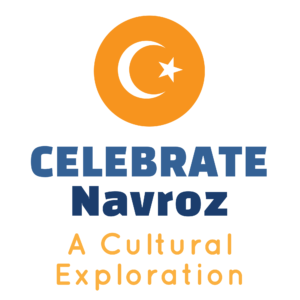 Join Children's Museum of Atlanta and volunteers from the Ismaili Muslim Community in celebrating the festival of Navroz, also known as the Persian New Year, through music, dancing, and crafts! We'll celebrate Navroz on stage with performances at 11:00, 12:00, 1:00, and 2:00, as well as in the Art Studio all day.
Music & Movement Special Performance – 11:00 AM & 1:00 PM
Storytime Special Performance – 12:00 PM & 2:00 PM
Mini Musical – 3:00 PM (The STEAMpunks)
Super Spectacular Science Show – 4:00 PM
Science interactive experiences available all day! 
Science Bar – open 11:00 AM – 3:30 PM
Classes scheduled every half hour. Sign up for available class times at studio doors!*
Art Studio – open 11:00 AM – 4:30 PM*
Build It Lab – open 11:00 AM – 4:30 PM*
*Last class at 3:00 PM
All gifts are tax-deductible to the fullest extent allowed by law. The Museum is a 501(c)(3) tax-exempt & charitable organization. Our tax-exempt number is 58-1785484.