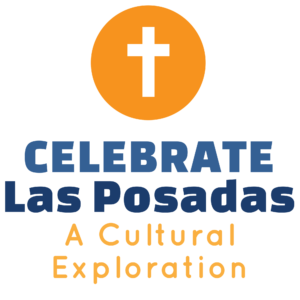 Join Alma Mexicana at Children's Museum of Atlanta for a special celebration of Las Posadas. Las Posadas is a nine-day religious celebration observed primarily in Mexico and by Mexican-Americans. Celebrated in the evenings, families participate in nightly Christmas processions that recreate the Holy Pilgrimage of Mary, Joseph, and the baby Jesus on their way to Bethlehem. Embrace the music, movements, and costumes of Las Posadas with guest performer, Alma Mexicana Danza Folklorica, an Atlanta-based dance group that presents traditional Mexican dances.
Programs happening at CMA On-Stage
Alma Mexicana Dance Performance – 11:00 AM & 1:00 PM
Las Posadas Readers Theater — 12 PM
Las Posadas Storytime – 2:00 PM
Las Posadas Music & Movement – 3:00 PM
Holiday Science Show – 4:00 PM
Science interactive experiences available all day! 
Science Bar – open 10:00 AM – 3:30 PM
Classes scheduled every half hour. Sign up for available class times at studio doors!*
Art Studio – open 11:00 AM – 4:30 PM**
Build It Lab – open 11:00 AM – 4:30 PM**
**Last class at 4:00 PM
All gifts are tax-deductible to the fullest extent allowed by law. The Museum is a 501(c)(3) tax-exempt & charitable organization. Our tax-exempt number is 58-1785484.