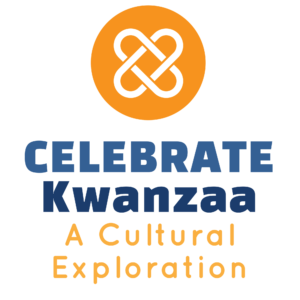 Celebrate Kwanzaa with Mama Koku, Atlanta's famed master storyteller and children's writer. Mama Koku is a member of the Kuumba Storytellers of Georgia, the National Association of Black Storytellers, and the Southern Order of Storytellers. She is the official teller of the Coretta Scott King Book Awards Book Fair.  Mama Koku is a "Rambler" for The Wrens Nest House Museum, a featured teller for Everybody Wins Atlanta, and a teaching artist for Fulton County School's Teaching Museums. Learn about the holiday of Kwanzaa through Mama Koku's captivating stories and songs! 
Daily programs happening at CMA On-Stage
Mama Koku Storytelling Performances – 11:30 AM & 1:30 PM
Kwanzaa Reader's Theater – 12:30 PM
Kwanzaa Storytime – 2:30 PM
Kwanzaa Music & Movement – 3:30 PM

Science interactive experiences available all day! 
Science Bar – open 10:00 AM – 3:30 PM 
Classes scheduled every half hour. Sign up for available class times at studio doors!
Art Studio – open 11:00 AM – 4:30 PM*
Build It Lab – open 11:00 AM – 4:30 PM**
*Last class at 4:00 PM
**Last class at 4:00 PM 
All gifts are tax-deductible to the fullest extent allowed by law. The Museum is a 501(c)(3) tax-exempt & charitable organization. Our tax-exempt number is 58-1785484.