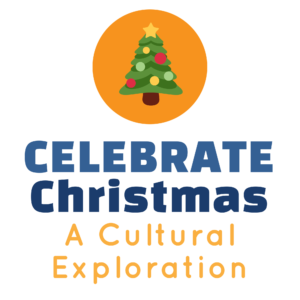 Prime Movers from the Callanwolde School of Dance share selections from their most popular holiday shows to help CMA celebrate! Christmas! Selections from their ballet The Polar Express (choreographed by Jerlynn Warner) and The Nutcracker (choreographed by Jillian Mitchell) will be performed on the CMA stage.
Daily programs happening at CMA On-Stage
Prime Movers Dance performances – 11:00 AM & 1:00 PM
Christmas Reader's Theater – 12 PM
Christmas Storytime – 2 PM
Christmas Music & Movement – 3:00 PM
Super Spectacular Science Show – 4:00 PM
Science interactive experiences available all day! 
Science Bar – open 10:00 AM – 4:30 PM
Classes scheduled every half hour. Sign up for available class times at studio doors!*
Art Studio – open 11:00 AM – 4:30 PM*
Build It Lab – open 11:00 AM – 4:30 PM*
*Last class at 4:00 PM
All gifts are tax-deductible to the fullest extent allowed by law. The Museum is a 501(c)(3) tax-exempt & charitable organization. Our tax-exempt number is 58-1785484.