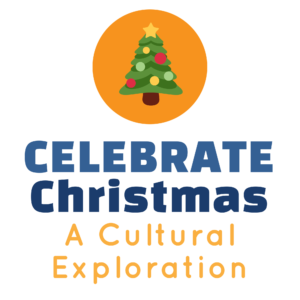 Join guest performer Piccadilly Puppets at Children's Museum of Atlanta to for a special Christmas celebration and performance of Foxy Christmas. A tale of Christmas spirit and friendship, this endearing Christmas story is about a hungry fox and a lonely bunny, who discover that, for them, the true meaning of Christmas is friendship. Although there's no mention of any reindeer in the forest, Santa Claus still manages to make an appearance—much to the delight of the audience! We'll be celebrating Christmas all day with Reader's Theater and Music & Movement programs, as well as a special Art Studio craft. 
Programs happening at CMA On-Stage 
Foxy Christmas with Piccadilly Puppets – 12:00 PM & 2:00 PM
Christmas Reader's Theater – 11:00 AM & 1:00 PM
Christmas Music & Movement – 3:00 PM 
Winter Extravaganza Science Show – 4:00 PM  
Science interactive experiences available all day! 
Science Bar – open 10:00 AM – 4:30 PM 
Classes scheduled every half hour. Sign up for available class times at studio doors!
Art Studio – open 11:00 AM – 4:30 PM*
Build It Lab – open 11:00 AM – 4:30 PM*
*Last class at 4:00 PM 
All gifts are tax-deductible to the fullest extent allowed by law. The Museum is a 501(c)(3) tax-exempt & charitable organization. Our tax-exempt number is 58-1785484.