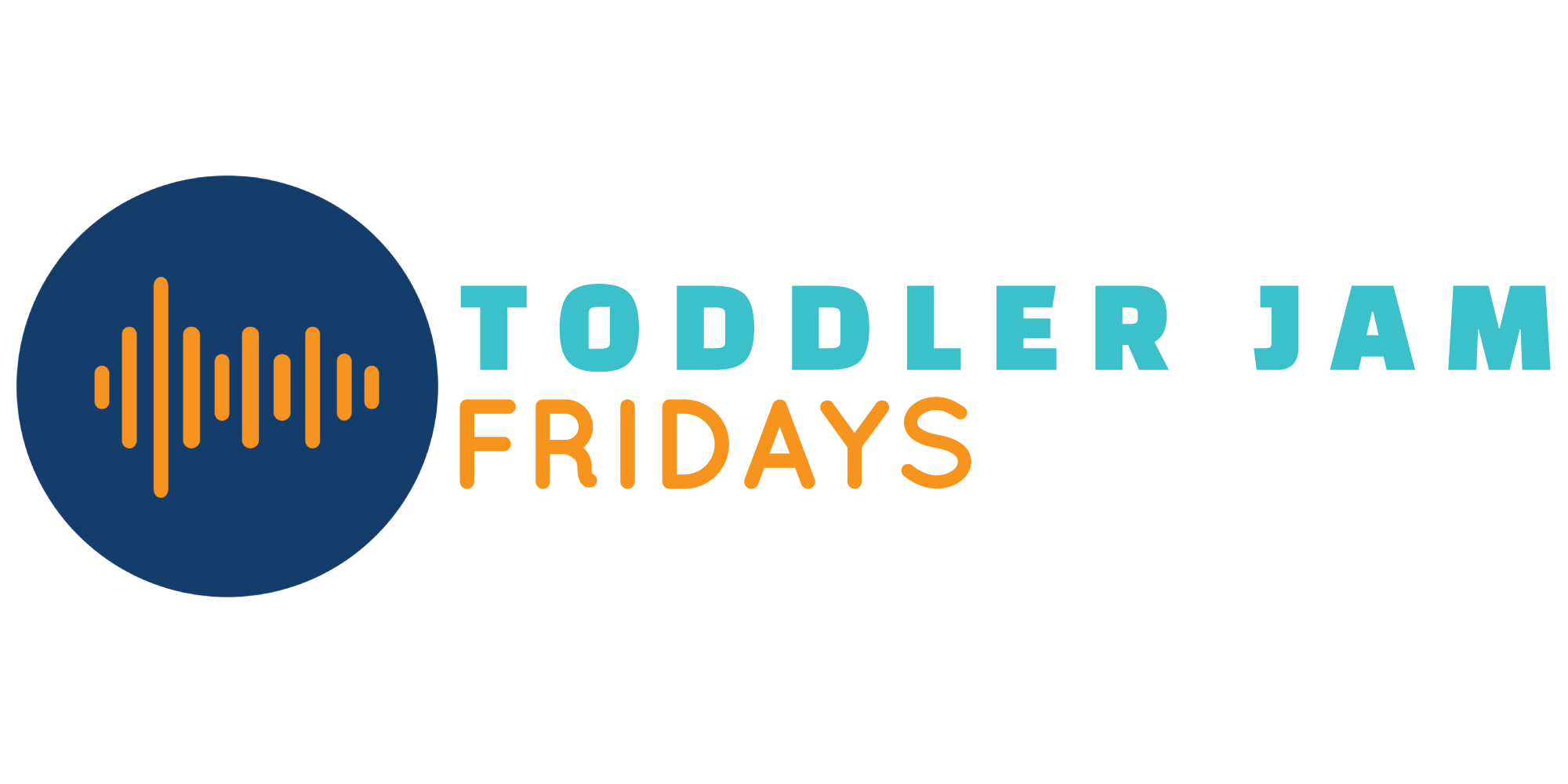 Rock & roll into the weekend with this high energy, music-filled class guaranteed to shake out the wiggles and foster a love of music. Each week offers new songs, instrument play, circle time activities and, of course, dance breaks. Your child will practice motor, and social and emotional skills connecting sounds to words and expressing themselves through music.
This program takes place on Fridays at 10:30 AM – 12:30 PM, except on Federal Holidays.
This program takes place during the academic school year (Sept. - May)
This is a drop in class. No sign up needed.
Space is limited, admittance is on a first-come-first-served basis.
Toddler Jam Fridays are included with the cost of admission; Members are free.