Building Blocks: Early Learning Programs
Get ready for the school year!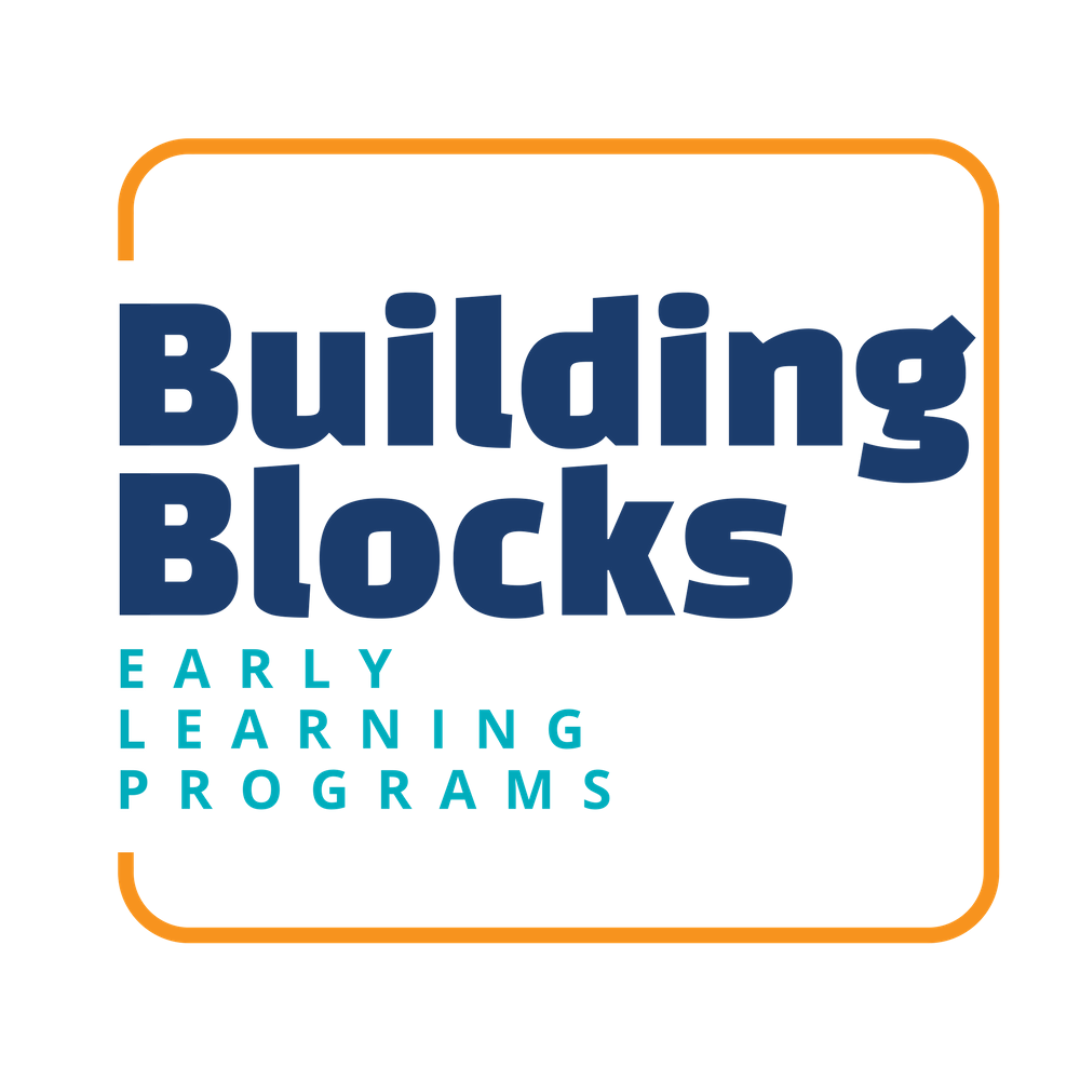 Join us daily in Jane's Innovation Station and the Science Bar for our Building Blocks Early Learning Programs. Building the skills your child needs for school has never been so fun!
Ideal for children ages 1 to 5, our Building Blocks programs are facilitated by trained professionals teaching developmentally appropriate, play-based activities that promote preschool and kindergarten readiness.
Each hands-on activity aligns with multiple Georgia Early Learning Development Standards and Georgia Standards of Excellence. These programs change monthly, so there's always more for your little one to explore and learn!
This Month's Building Blocks Programs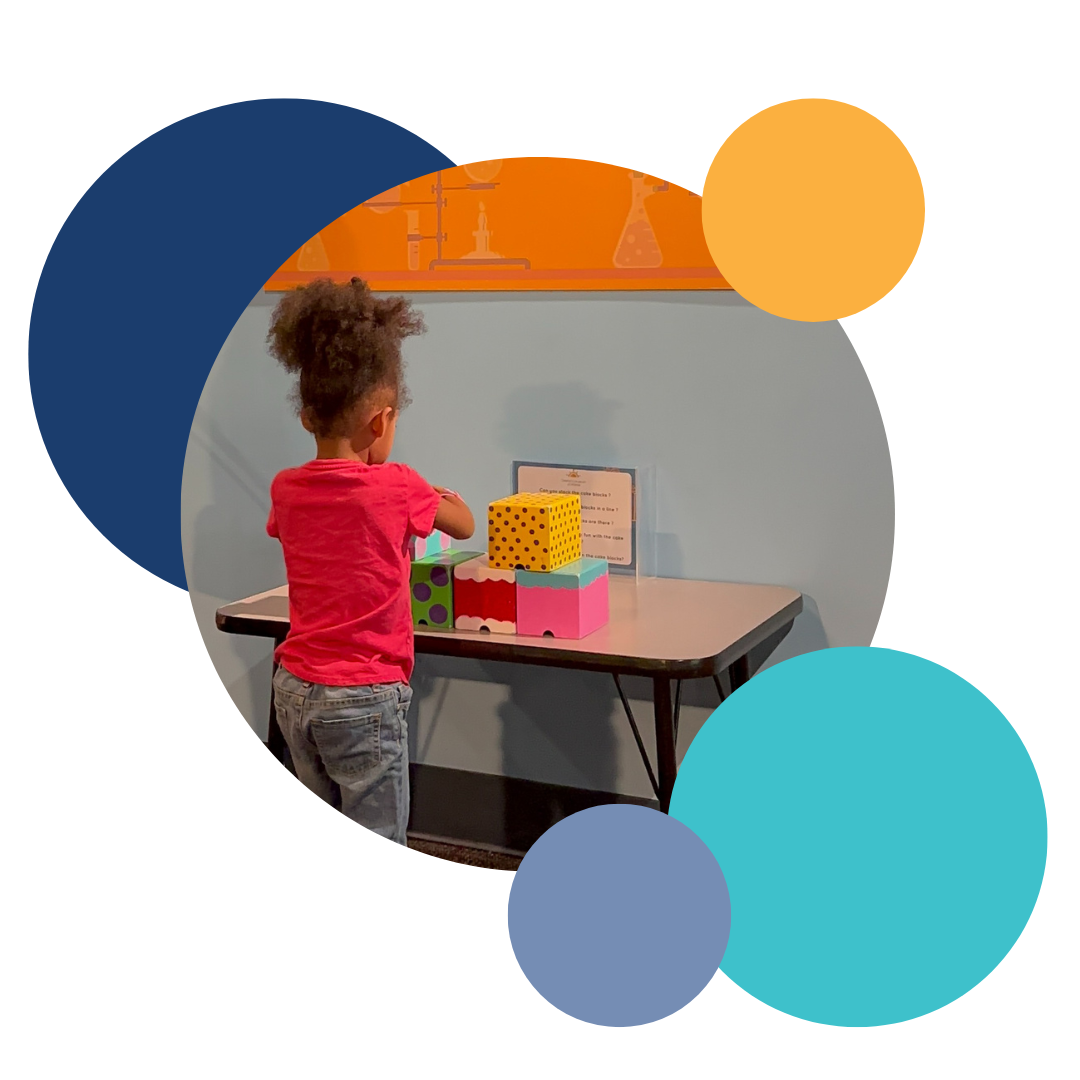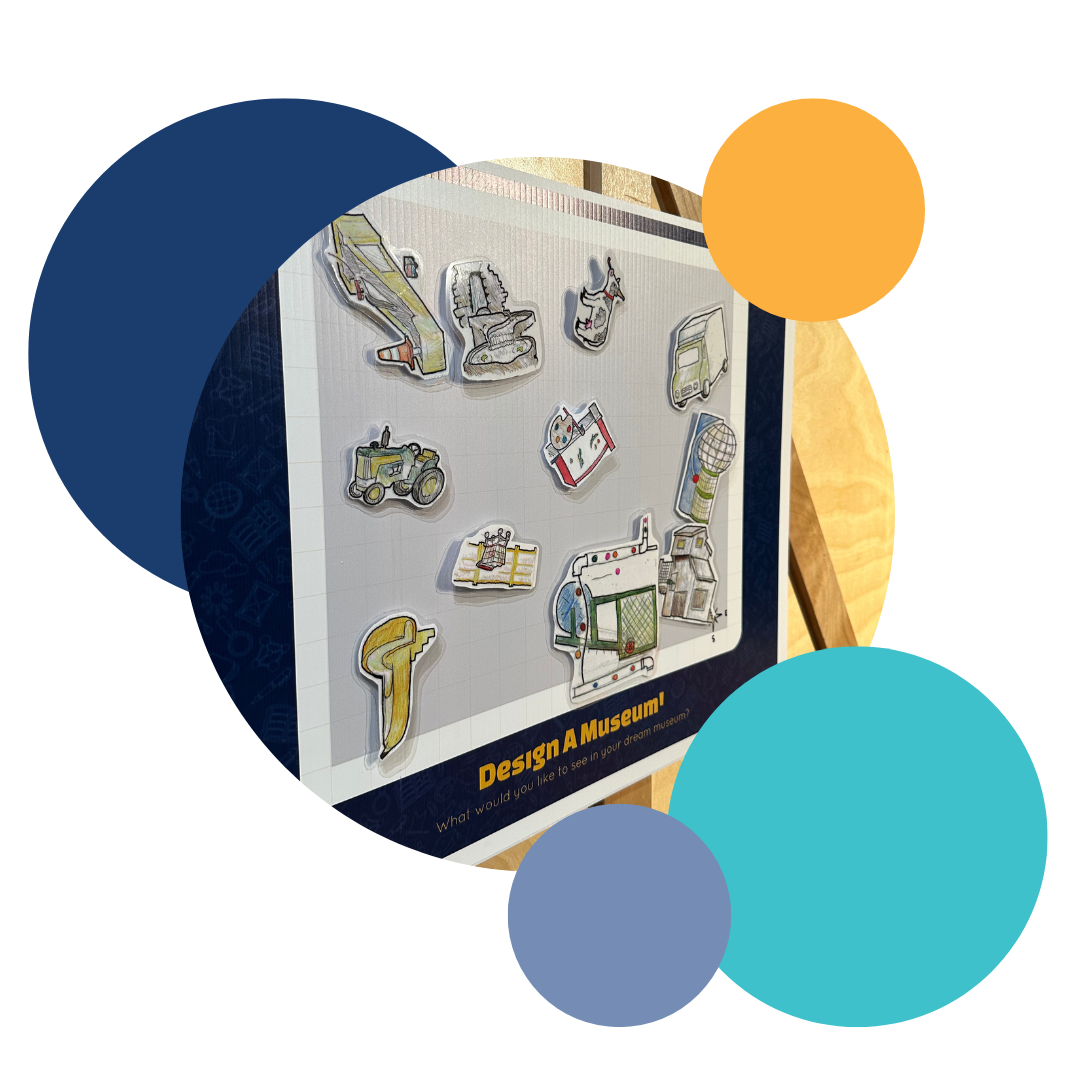 Jane's Innovation Station - Map Your Museum
We're calling on all tiny architects to design the museum of their dreams!
Map out a museum floor, and help develop organizational and space allocation skills as your kiddo will pick and choose their museum's amazing exhibits.
Science Bar - Build a Cake
Let the dough rise!
Stack boxes to make a cake in celebration of CMA's 20th anniversary! Sort them into several different cakes by their colors or the number of decorations on them with creative and cooperative play. This activity will focus on cognitive, sorting, and thinking skills.
February's Building Blocks Programs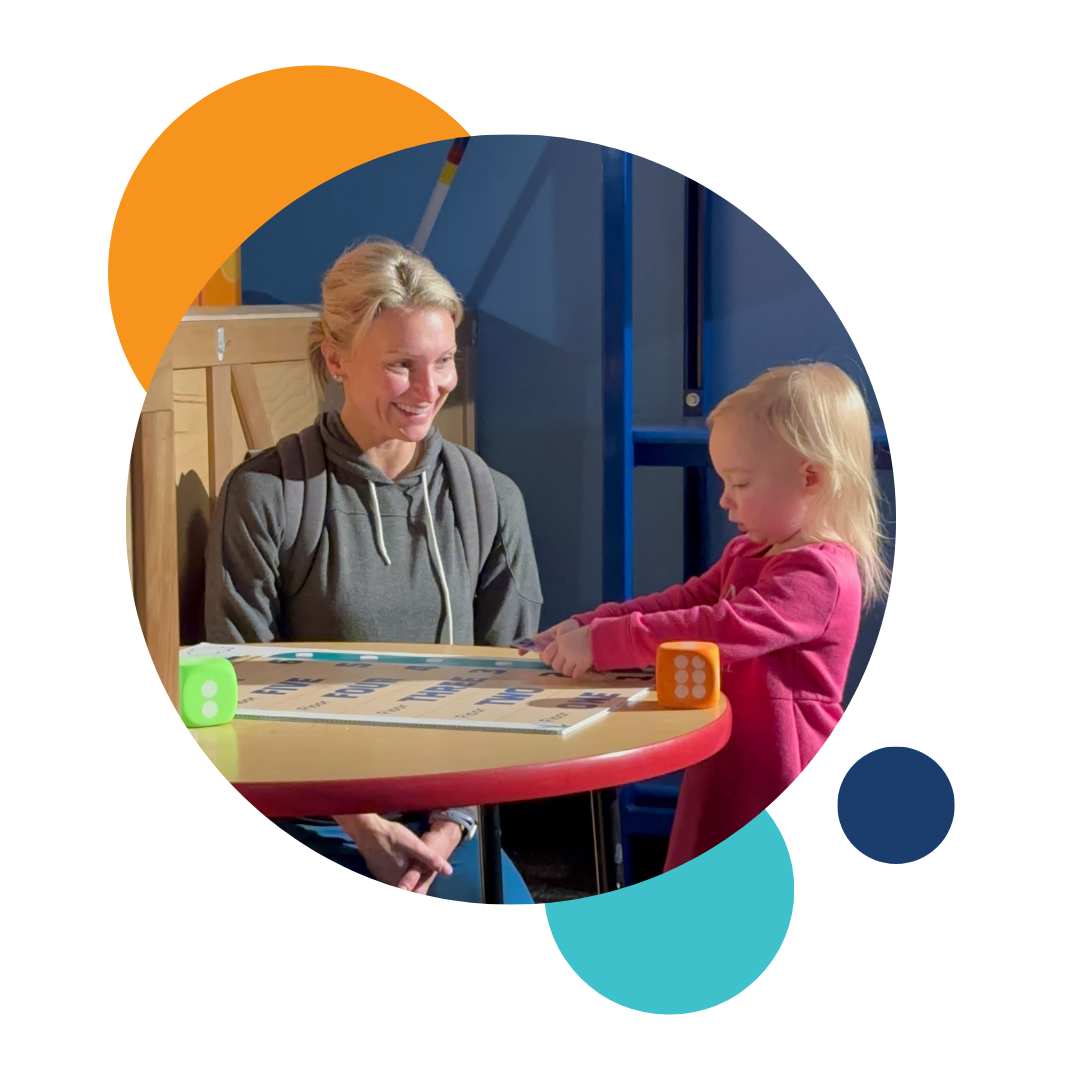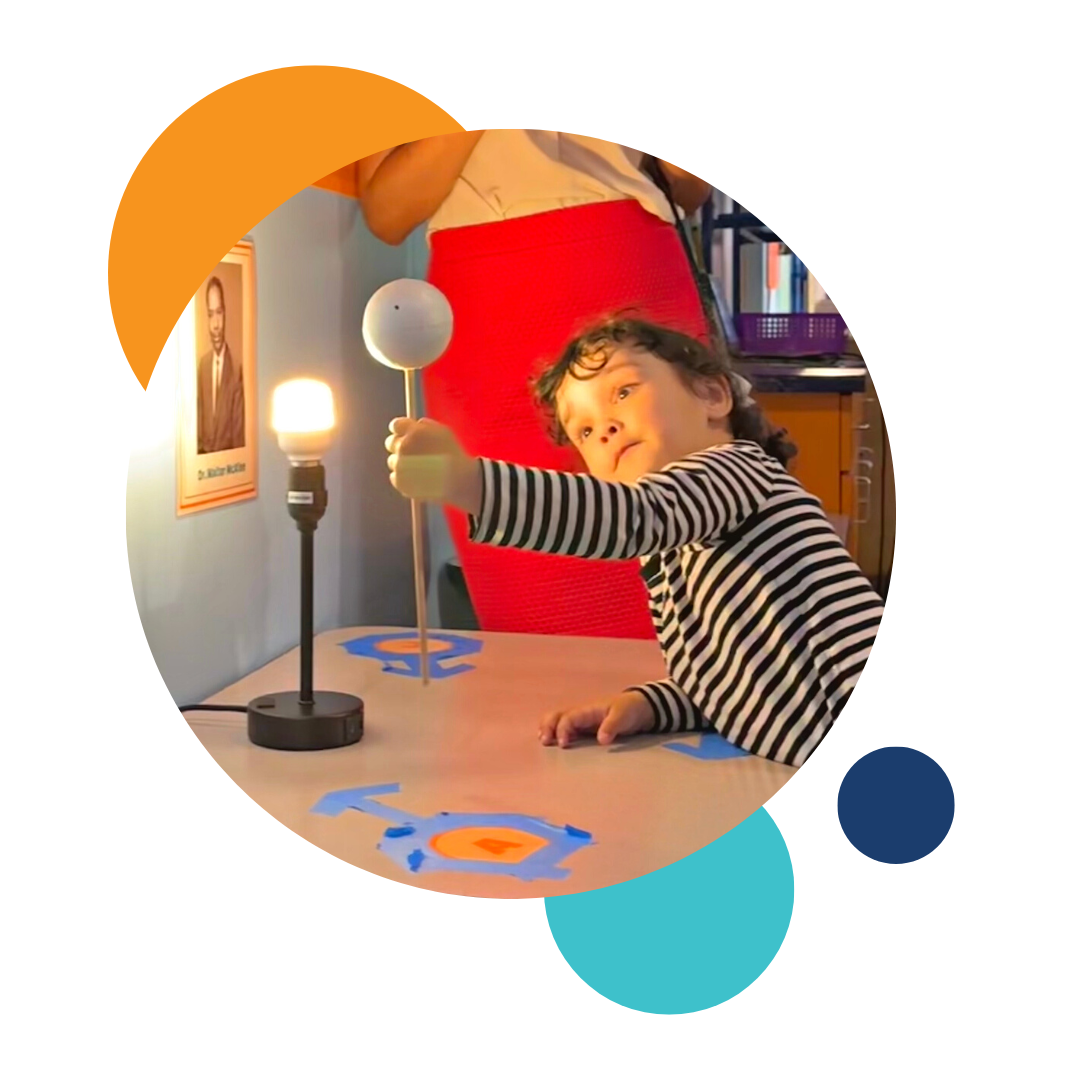 Jane's Innovation Station - Elevator Counting
Get inspired by the work of Alexander Miles!
Take on an engineering challenge with your child. Roll the dice together, and then take "guests" to their corresponding floor. This unique activity aids in developing counting skills and the connection between numbers and quantities.
Science Bar - Constellation Patterns
Study lunar cycles like Walter McAfee!
Match illuminated patterns with the constellations on our charts. Challenge your young astronomer to develop their pattern recognition skills and basic vocabulary all while learning about a few famous constellations.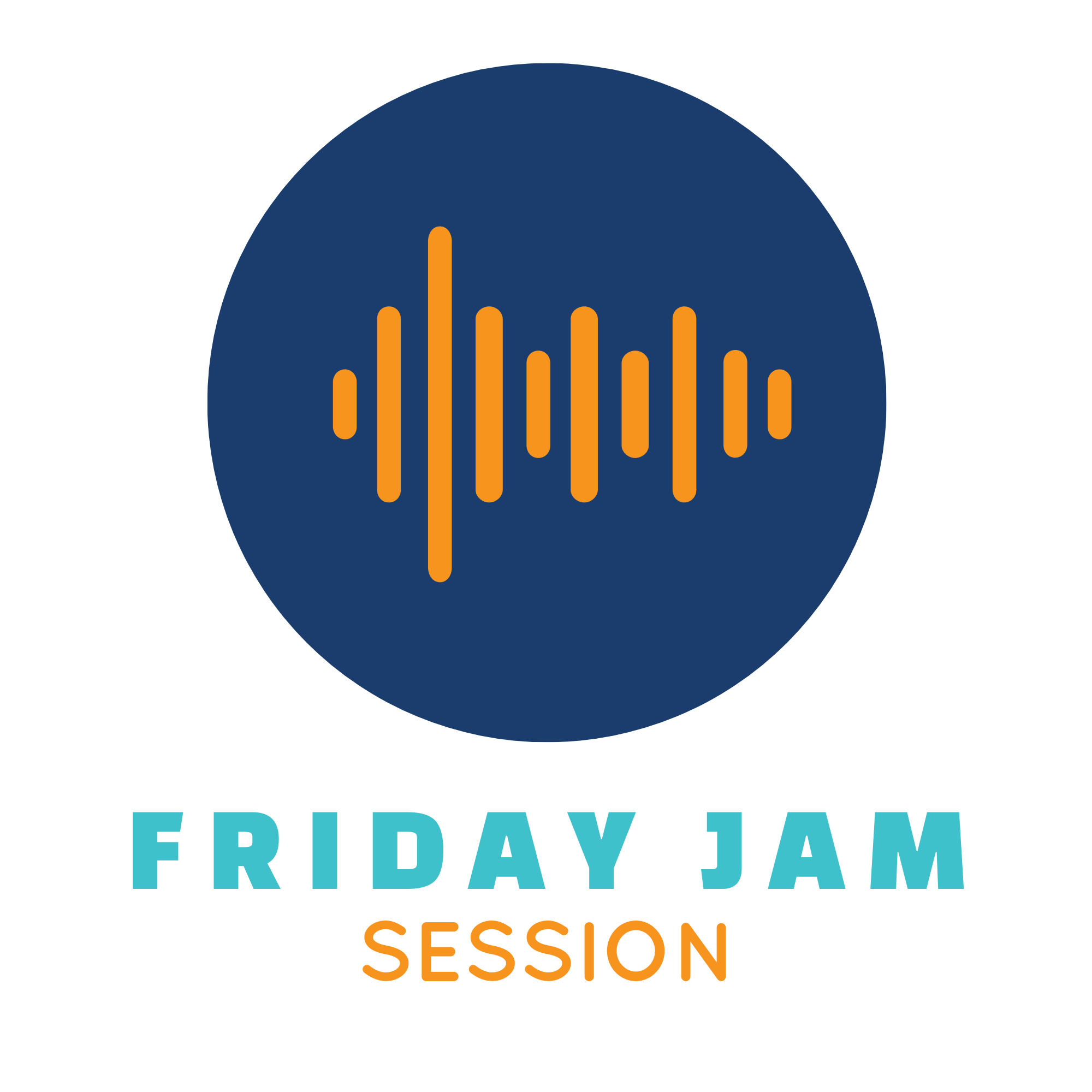 Boogie down into the weekend with this high-energy, music-filled activity guaranteed to shake out the wiggles and foster a love of music. Your child will practice motor, social and emotional skills connecting sounds to words and expressing themselves through music.
This program takes place on Fridays during each play session, except on Federal Holidays.
This is a drop-in activity at CMA On-Stage. No sign-up is needed.
Friday Jam Sessions are included with the cost of admission; Members are free.