More Fairy Tales: Andersen and de Beaumont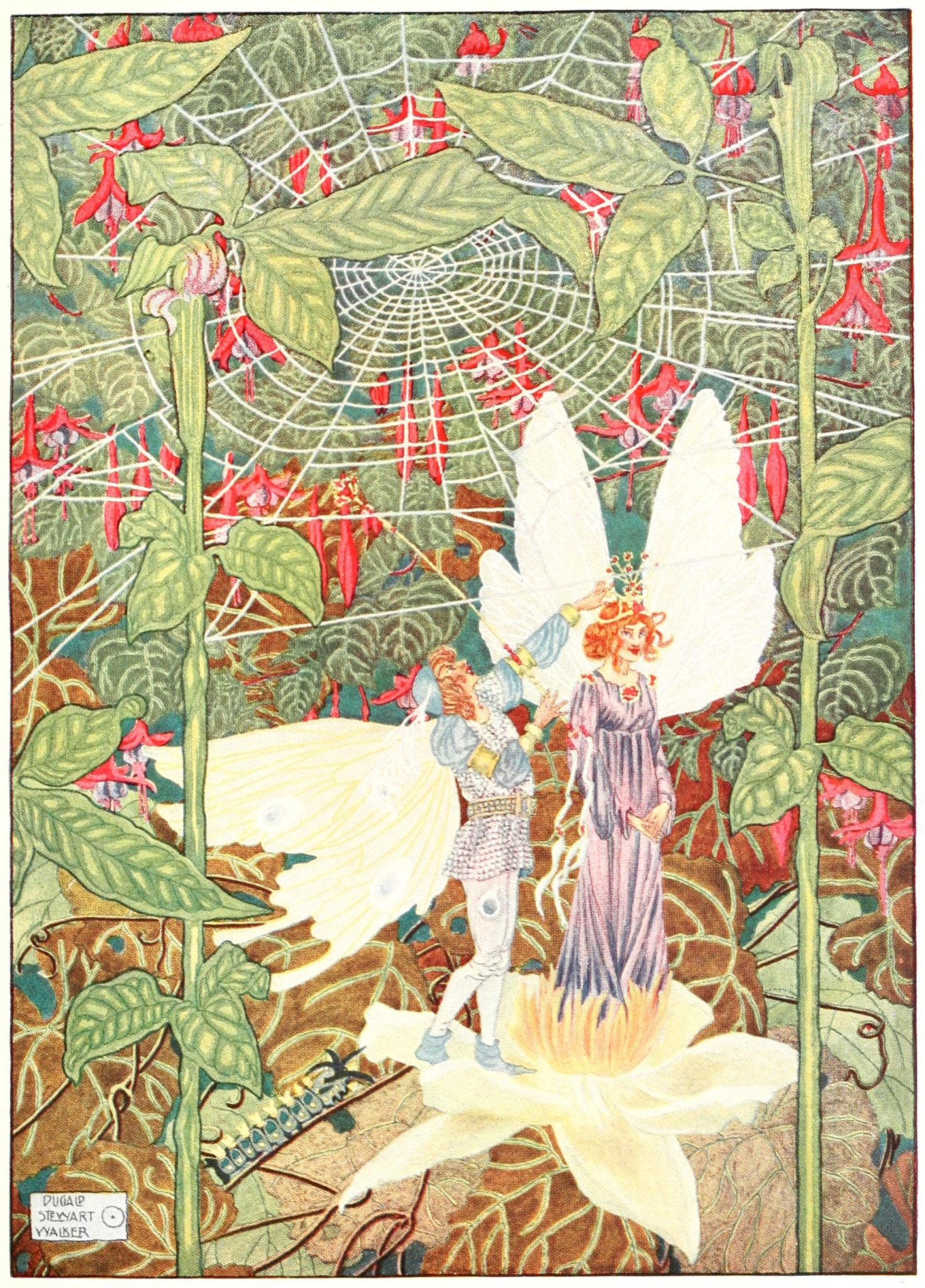 Most of the fairy tales which Americans grew up reading are of European vintage, and a healthy majority of them were compiled by the Danish writer Hans Christian Andersen, who popularized such classics as "The Little Mermaid," "The Snow Queen," "The Ugly Duckling," "The Princess and the Pea," "The Emperor's New Clothes," and "The Steadfast Tin Soldier," among many others. Our current feature exhibit, Once Upon a Time: Exploring the World of Fairy Tales could very easily have been an Andersen-only exhibit, but since the intent is to explore the whole world of fairy tales, from many sources, only one of Andersen's made the cut, and that's the wonderful and charming "Thumbelina."
Thumbelina is an inch-high little girl who popped into this world from barleycorn, and who fends off marriage proposals from various members of the animal kingdom. In Andersen's story, she is nearly wed to both a toad and then to a mole, but finally finds true love with one of her kind, another fairy who emerges from a flower. Her story is related to a human storyteller by way of a bluebird who had also fallen in love with her, and confides to the man about his broken heart.
Hans Christian Andersen wrote travelogues, novels, and memoirs, but it's the fairy tales that he's best known for today. Seven or eight of Andersen's are probably iconic enough that they'll be on anybody's list of classics, but he either adapted or created more than two dozen!
About a hundred years earlier, in France, Jeanne-Marie Leprince de Beaumont penned the best-known version of "Beauty and the Beast," a folk tale that had been passed around for several decades. De Beaumont's novel was first published in 1756, and either excised or simplified much of the Beast's backstory. Interestingly, as later adaptations, films, and cartoons have been produced, based on the story, many writers have sought to bulk up the story behind the Beast's hideous appearance. There is actually no need for them to go to all that trouble because Gabrielle-Suzanne Barbot de Villeneuve, decades before de Beaumont, had already given the Beast a family and a lengthy origin that includes political scheming and fairy queens, material that de Beaumont later dropped from her novel.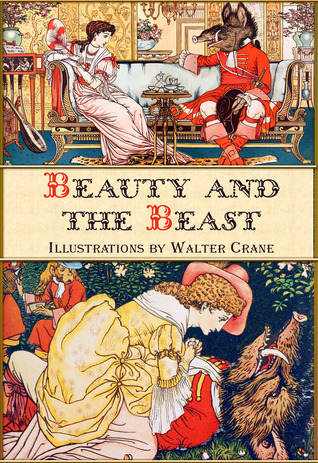 "Beauty and the Beast" has a pretty good claim to be the most popular and well-known of all fairy tales, maybe sharing equal first billing with "Cinderella." It's been directly adapted for films almost a dozen times, with Disney's 1991 animated feature arguably the definitive version, and has inspired heaven-knows-how-many storybooks for young readers, each of which has its own version of what the Beast looks like, and its own storyline. Singing teapots and candelabras are a fairly recent addition to the story!
In our Once Upon a Time exhibit, your children can crawl through a mole's tunnel and have an elegant dinner at the Beast's castle, but don't forget to take the stories home with you after you have played! How will you create your own version of these stories for your children to remember and, many years from now, share with their own?